Function Over Form, Always: Tips All Enterprise Software UX Designers Need to Know
DZone 's Guide to
Function Over Form, Always: Tips All Enterprise Software UX Designers Need to Know
While white space may be the darling of consumer app UX design, it may not be the way to go when it comes to enterprise software.
Join the DZone community and get the full member experience.
Join For Free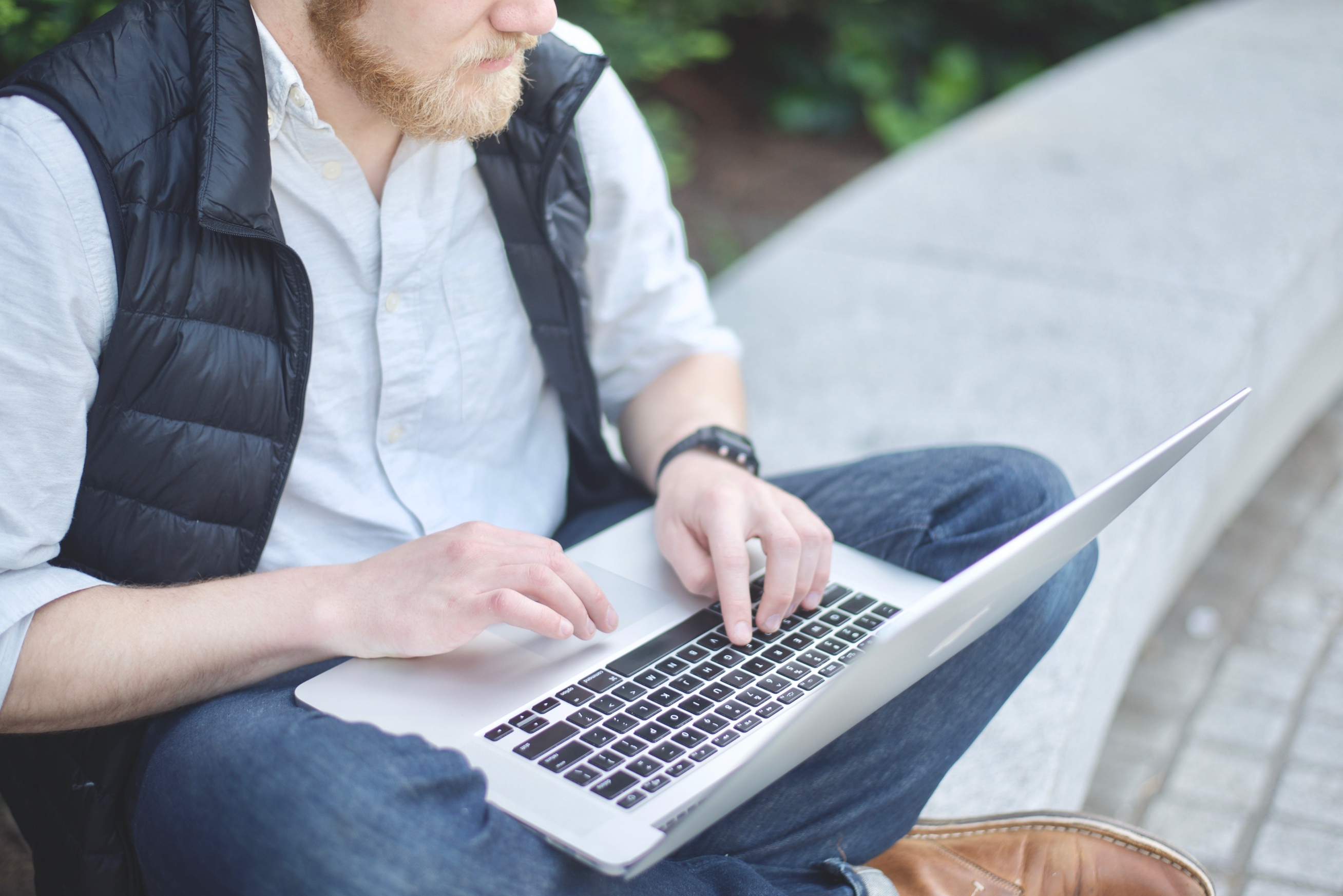 If you don't know how your user will be interacting with your product, you're more than likely not going to get your UX design right.
UX Designer Christie Lenneville has a bone to pick with all you designers out there who think that panoramic swaths of white are unequivocally where it's at when it comes to usability. Sure, "white space has become the de facto design aesthetic in consumer apps," she explains in a piece for Medium's UX Collective, "and can greatly improve the usability of a simple interface…but what about complex interfaces?" As far as Lenneville is concerned, this simply will not do when it comes to the software "business users rely on to get their jobs done every day."
You may also like: UX Design Trends to Watch in 2019
But fret not, she's here to help guide you through your next design challenge with her eight best tips for even the most data intensive enterprise software applications. Here are a few of our favorites:
Try Reducing Data Volume First
Prioritizing the data on your screen is absolutely essential here. "Before you start shrinking your font sizes to cram more data on every screen," Lenneville explains, "see if all of that data is even necessary." You may be surprised at how much data can be tucked away when you simply ask your users about their needs.
Another great opportunity for streamlining is in data tables. Combining similar elements into common cells, as shown below, can be a great way to increase the readability of even the densest collections of data.
Use Color Deliberately
"Using a conservative palette in your design makes the color you do use more impactful and open to interactive or visual meaning," Lenneville says. When you figure out which information needs to stand out most to your users, you can easily make this data scannable with a judicious pop of color, as demonstrated below.
Which brings us to the pièce de résistance of her advice:
Prioritize Function Over Form, Always
"Enterprise designers can take a lot of great cues from consumer design," she explains, "but functionality must always be our primary concern. That's because our users don't have a choice, they have to use the tools we design – if they don't think a system is usable, they can't decide to just go download a different one. So we owe it to them to put their daily productivity first – always."
To see all 8 of Lenneville's tips, head over to UX Collective.
Further reading
Topics:
enterprise software, tips, usability, ux design
Opinions expressed by DZone contributors are their own.