Azure DevOps: Getting Started With Audit Streaming With Event Grid
DZone 's Guide to
Azure DevOps: Getting Started With Audit Streaming With Event Grid
In this article, take a look at how to get started with audit streaming with Event Grid.
Join the DZone community and get the full member experience.
Join For Free
Streaming of Audit Logs in Azure DevOps Is Available in Public Preview
Auditing logs in Azure DevOps administrator can monitor the changes throughout the DevOps instance.
By default, it will display data till 90 days, what if your organization wants this to send this data to inside or outside azure instance like kibana/logstash and create some funny visualization graphs.
So today we will look at how to create a connection between azure DevOps and Event Grid. For starting this lab you will need Azure DevOps organization account with administrator access.
Azure DevOps Auditing Section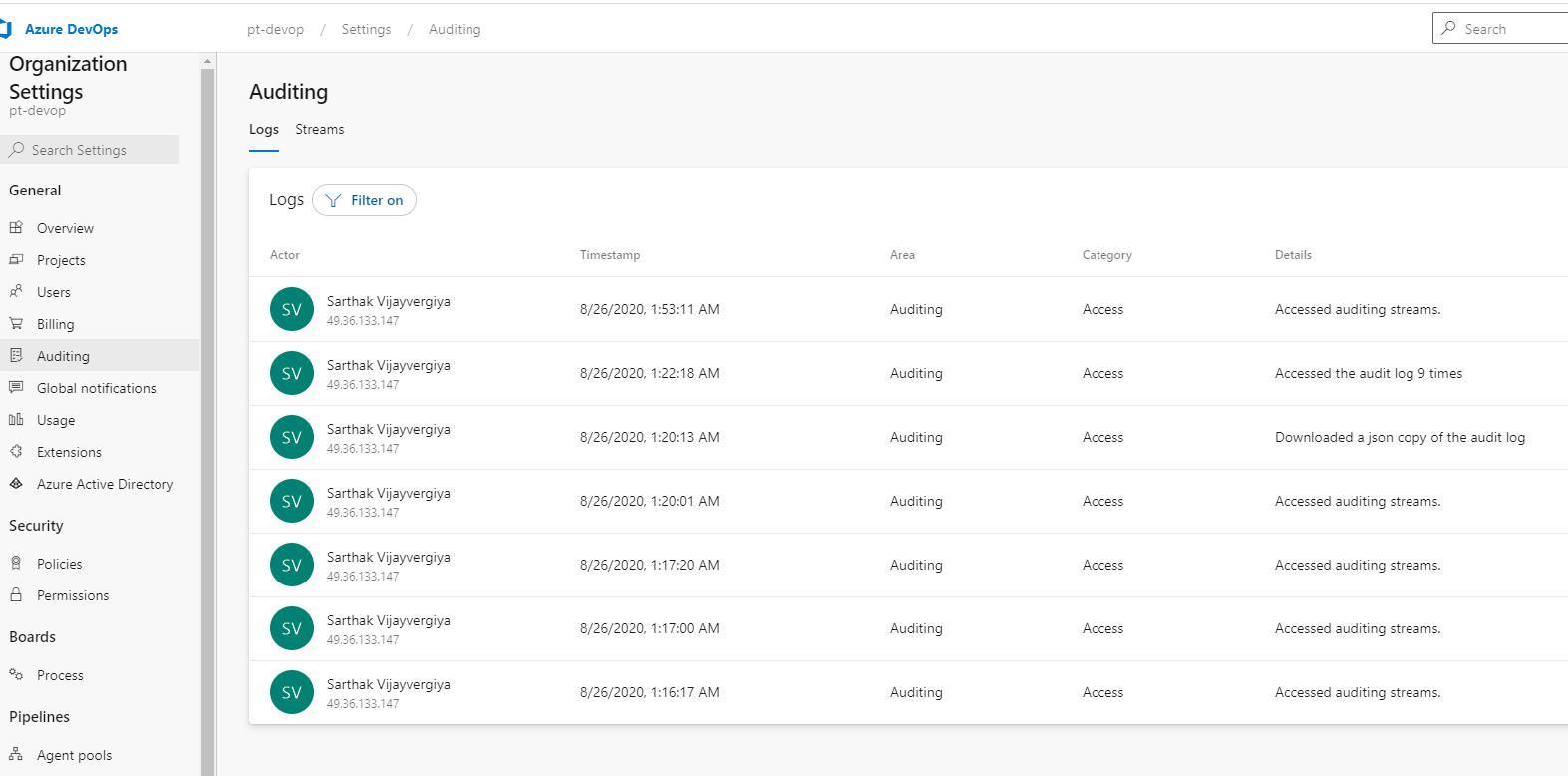 Switch to Streams section and click on New Stream, you will see three options:
Azure Event Grid is a single service to managing routing events from source to destination, provide with high availability, dynamic scalability
Azure Monitor Logs: Dashboard to monitoring or visualizing logs.
Splunk: A centralized logging system for an organization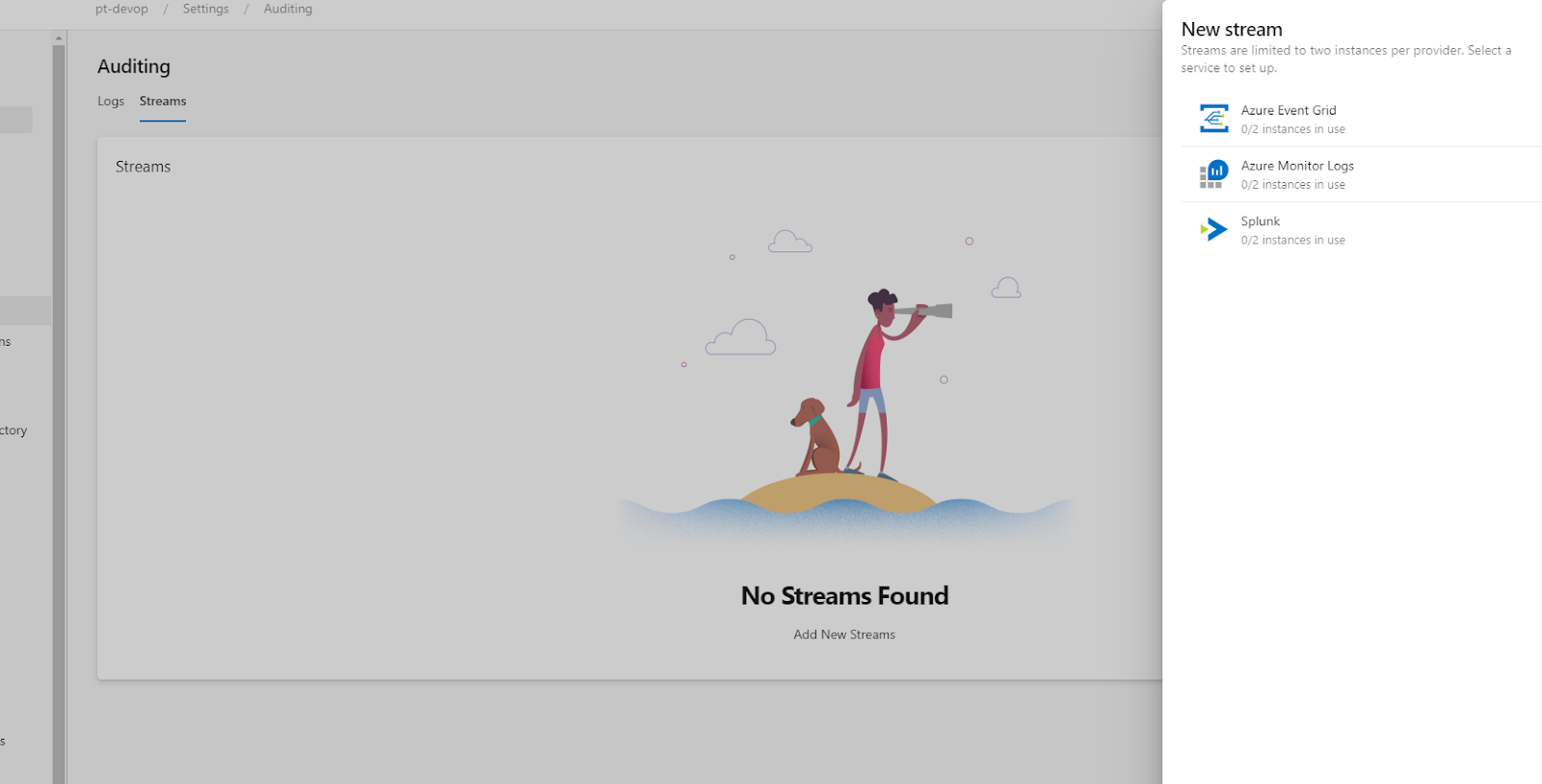 After click on Azure Event Grid, you will need the following details to complete the configuration: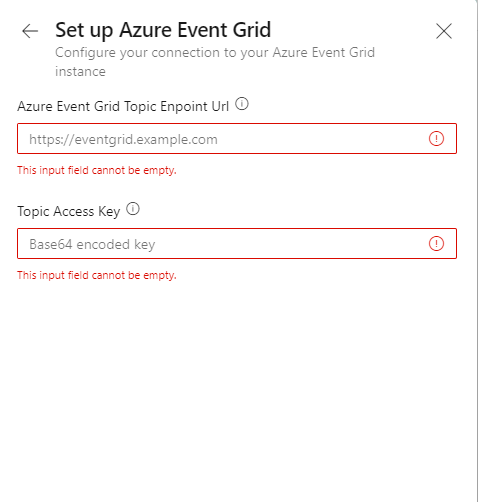 So let's create the azure event gird instance first Go to the Azure portal, search for Event Grid Topic. Create an event grid topic.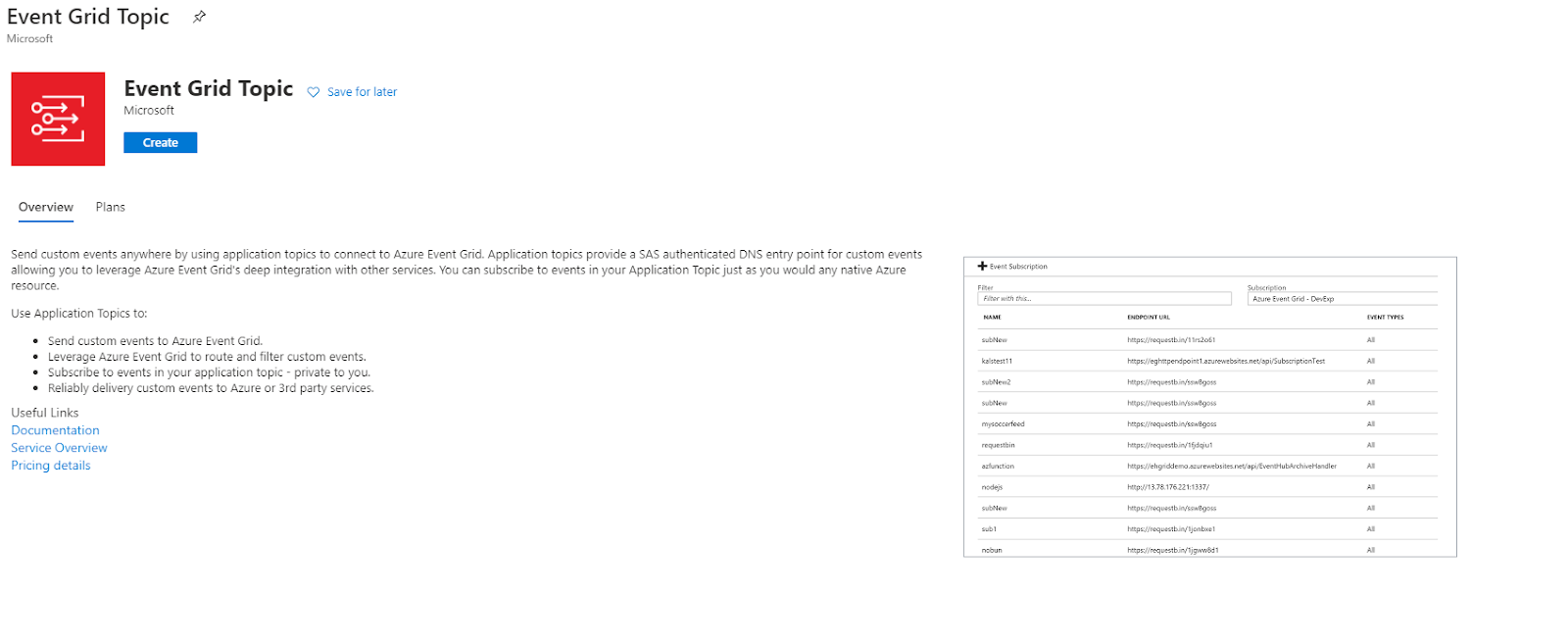 Fill all the basic required details, and advanced should be like this.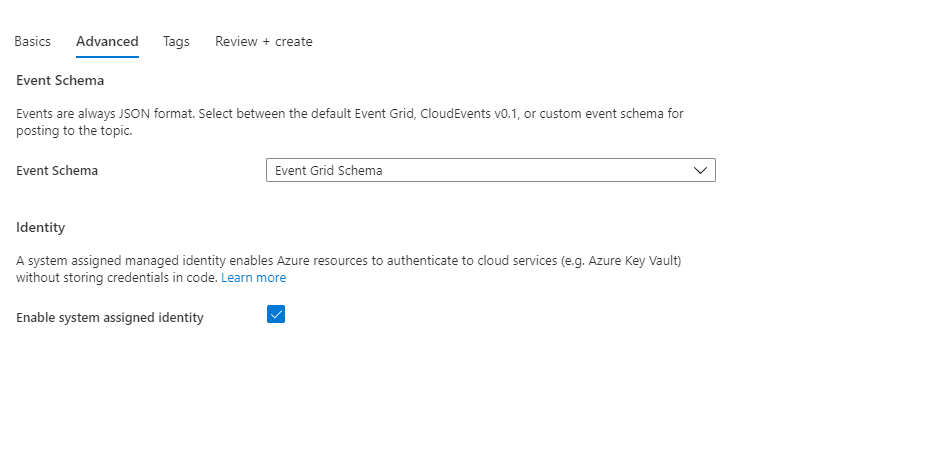 We need some details:
Event gird topic endpoint
We will also need event grid Access keys, so take a note from here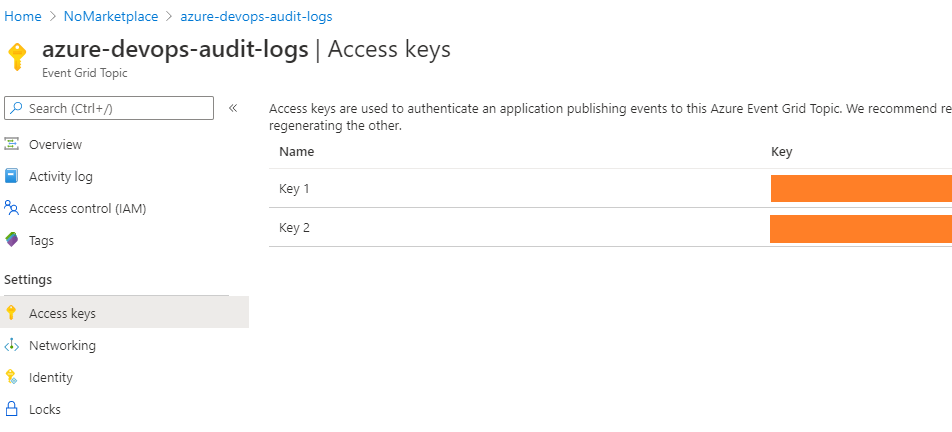 Azure DevOps Configuration Continued...
So that's all need from portal azure, now back to the Azure DevOps, paste these values here to configure event grid note from the above process.
That sit, we set up successfully


Give around 30 minutes to Azure DevOps to logs auditing event, then see again the dashboard!!

Today we learned about how to setup steaming of Azure DevOps audit logs with Event Grid.
Topics:
audit logs, azure, devops, event grid, event hubs, logs, pipelines, streaming, tutorial
Opinions expressed by DZone contributors are their own.