AI and the Online Job Market
Let's take a look at how Artificial Intelligence is revolutionizing the online job market and explore why it's beneficial.
Join the DZone community and get the full member experience.
Join For Free
If you've spent any time job hunting, you'll no doubt be well aware of how frustrating and hopeless the task can seem at times.
The haphazardous process of getting yourself noticed in a sea of applications that may be prioritized despite carrying less relevance is tricky enough. But then you may find that when you eventually do accept a role, it's nothing like you were led to believe it would be.
In fact, Karsten Strauss of Forbes writes that around 65 percent of people look for jobs within 91 days of being hired in a workplace. This points to a high level of dissatisfaction that affects nearly 2/3 of us.
Artificial Intelligence is on a mission to curb this level of matchmaking dissatisfaction and revolutionize the online jobs market. Here's how AI and Machine Learning intend to create better work satisfaction for everyone.
Employer and Employee Matchmaking
AI is already getting to work in helping the way employers and employees are connected online.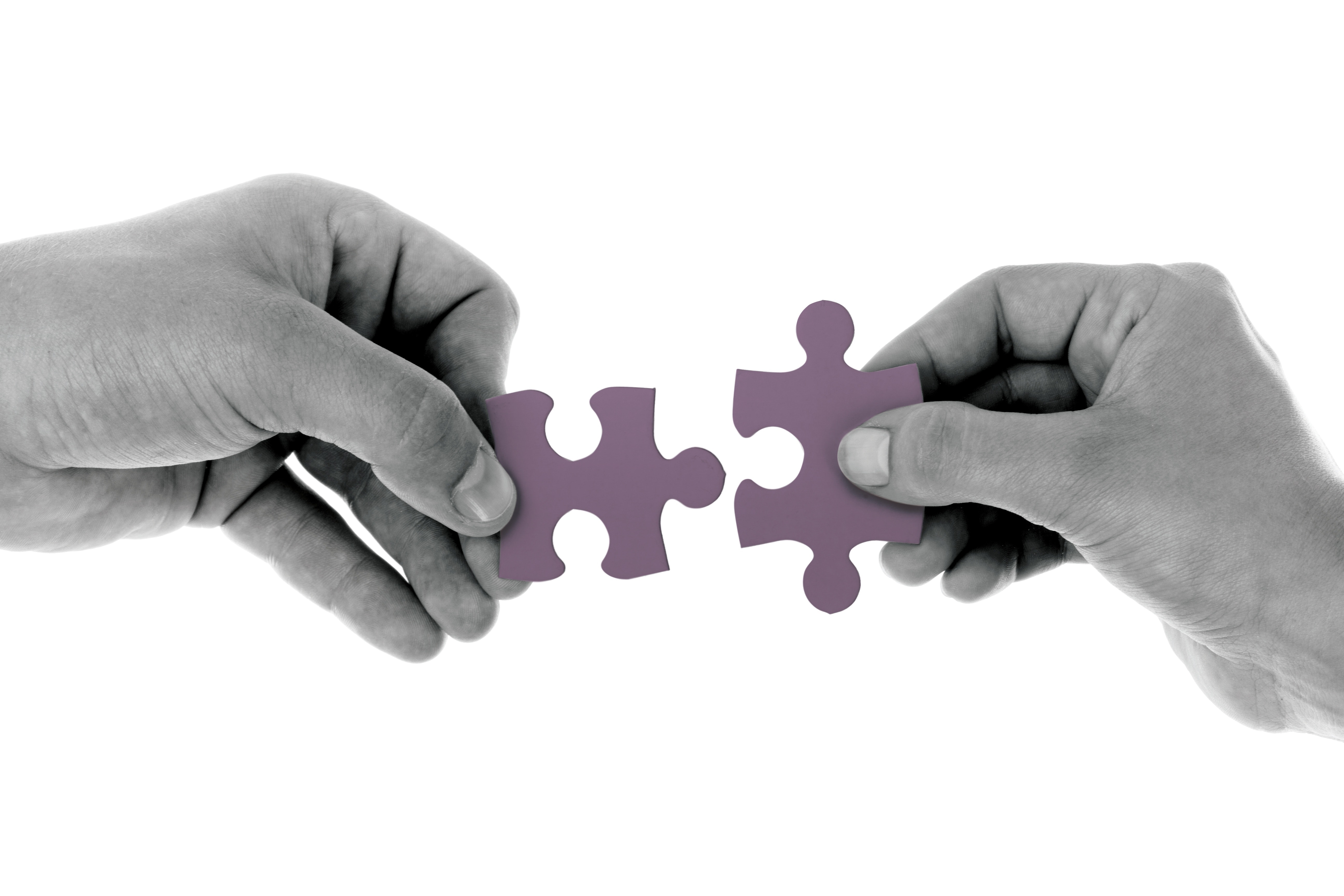 While the likes of LinkedIn, which is already utilizing algorithms to pair job opportunities for users who indicate their interest in a change of career, other newer companies are looking to delve deeper into the potential of Artificial Intelligence.
One such example is Avrio. The new world of automation might seem daunting to some, but this company is looking to utilize Machine Learning to create new jobs as opposed to building on our fear that it will take work away from humans.
Avrio aims to match corporate recruiters and recruitment agencies with suitable candidates for jobs that they're hiring for. Their system makes it easy for the right applicants to stand out amidst a sea of job seekers, based on variables like skillsets, experience, and career aspirations.
The AI-based system that Avrio uses goes about reviewing millions of data points from eligible workers and then creates a score for each candidate before ranking them based on their suitability.
Speaking to Inc., Avrio's founder and CEO, Nachi Junankar, said, "Our platform provides candidates valuable information about their candidacy on a real-time basis. We tell them what jobs they are best suited to, so they get a lot of support and hand-holding through the process. For example, we provide insight into whether they've scored well for a particular job. It could be something as simple as 'Hey Joe, we see that you're applying for job x and you are scoring 55, but here are some other jobs that you are scoring in the 70's.' That's highly valuable, time-saving information for the candidate."
Junankar isn't alone in his plan to bring this level of intuitive adaptability to the workplace. Interviewed is another new company that's looking to make great strides in combining AI with online job hunting.
The way Interviewed works is by testing a candidate's fit within a company by simulating their first day as an employee. The number of algorithms that are in play is extensive and goes much further than the generic multiple choice questions that some businesses opt for when finding the right psychological fit for their company.
Fortune.com reports that Interviewed captures much more information than the generic "book-knowledge" that some are tested for. Their algorithms look for more "intangible human qualities." Interviewed uses natural-language processing and Machine Learning to create a psychological profile of an applicant, and subsequently use it to predict whether or not that person would be a good fit within their company.
"We can look at 4,000 candidates and within a few days whittle it down to the top 2 to 3 percent," explained Interviewed founder Jason Freedman to Fortune.com.
A Future of Efficiency
There is little doubting that AI has a significant future role to play in the jobs market, but LinkedIn's senior editor of product management, John Jersin believes that one of the biggest innovations in for the job hunters of tomorrow is that they won't actually spend as much time online.
It's Jersin's view that AI will lead to more face-to-face meetings between job seekers and their prospective employers, thanks to the sheer efficiency of the matchmaking process that machines will bring to the online jobs market. People will spend less time stuck looking for jobs and more time attending interviews at businesses that have been identified as having a highly compatible job role to fill.
This development will be mutually beneficial, argues Jersin. Employers can optimize their working hours by interviewing candidates that are already earmarked as highly suitable, while employees can gain a feel for the company. This is important because there are some things that Machine Learning can't currently compute as well as others — namely whether or not an applicant will connect with their future employers on an emotional level, and if they'll feel like they'd belong in the working environment.
While face-to-face meetings aren't possible for the many digital nomads who connect with employers online, it remains true that the process of finding the right person to produce work for remotely will be dramatically more swift — with fewer boundaries during negotiation proceedings.
For instance, Vlad Dobrynin, CEO and Co-Founder of Humans.net believes that the entire online job industry should go "fee-free" and have no boundaries when it comes to communication methods and payments. Furthermore, Vlad argues that users should be remunerated for using the service — "Users should profit from using a service if the service makes money through advertisements", he says. "Facebook makes more than $90 billion in revenue a year through advertising, but pays nothing to its users," Vlad adds.
So while there's a very valid uncertainty when it comes to automation, AI-powered online job platforms are working hard to reduce the amount of time required to find a job by utilizing intelligent matchmaking, lowering fees, making fewer boundaries, and maybe even paying its users.
Topics:
artifical intelligence,
machine learning,
efficiency,
online job market,
avrio
Opinions expressed by DZone contributors are their own.