How to Create Content That Converts
DZone 's Guide to
How to Create Content That Converts
We should all know by now that quality content is king. But creating it isn't always the easiest endeavor.
Join the DZone community and get the full member experience.
Join For Free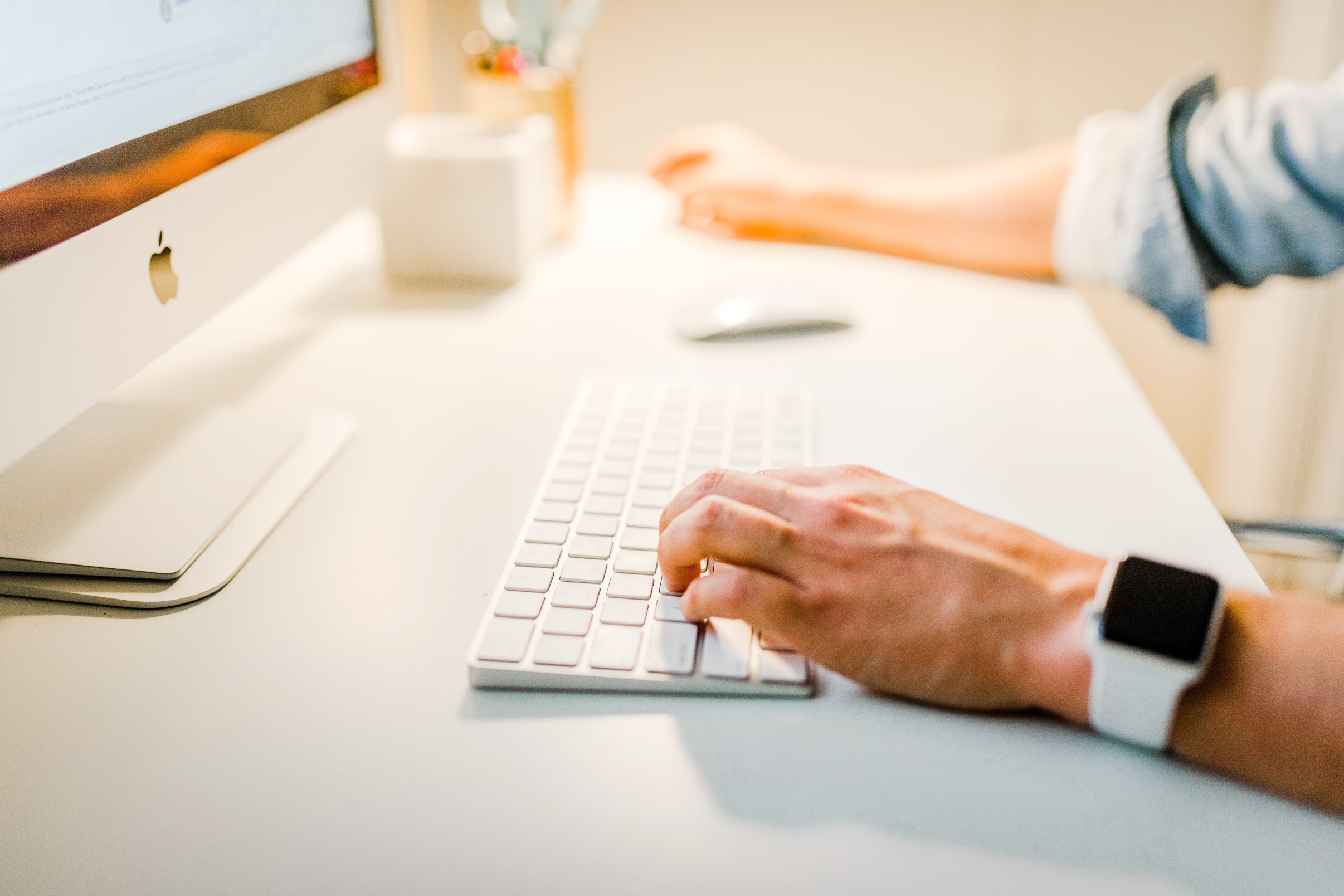 In the immortal words of Cuba Gooding Jr., show me the content!
In today's global marketplace, you need a web presence to survive, but that's not all. If you want to set yourself apart, you absolutely need to create engaging content. Content marketing has been around for quite some time, but in a day and age where we grab our phones or tablets every time we need an answer to a question or curiosity, it's even more useful than ever.
When you create useful, relevant content for your audience, they'll come to think of you as an expert and thought leader in your field, and they'll keep coming back to you whenever they need information in your area. This is a great start, but it's not enough to convert your viewers and readers into customers on its own.
You can, however, create content that will convert if you take advantage of these tips. Through creative content marketing, including gamification and other techniques, you can add urgency, reduce anxiety, and convert your audience to paying customers before you know it.
Create Urgency
How can you create urgency when you're creating content? First of all, a good headline can go a long way. For example, you could write articles with titles like, "The Top 5 Social Media Mistakes You Don't Even Know You're Making" or "Tips to Lower Your Electricity Bill Today".
Just adding a hint of urgency in the title will increase the number of people viewing and reading your content immediately. However, you can do even better than that. While titles with urgency are effective, people are getting wise to – and tired of – canned titles, like, "Woman Walks Down the Street – You'll Never Believe What Happens Next!" or, "5 Tips for a Better Marketing Campaign – I Love #3!"
Make Sure Your Content is Relevant
When adding urgency to a title, you need to make sure that you have something behind that title that your potential customers want to see. Otherwise, they'll quickly click away and won't think twice about passing you up.
Sharing relevant content through videos and in creative, interactive media like games can not only increase your viewership and add urgency, but it can also convert users to customers. How?
Let's say, for example, that you've created a game that creatively and interactively shares content with your viewers. You've made sure that its content is engaging and relevant to your audience's interests. How can you give it a sense of urgency and get more people interested?
When you provide incentives, such as the ability to share high scores and results on Facebook and Twitter, it gives your audience a sense of reward, and it helps your content go viral, too.
When you have features like leader boards that players are featured on when they get high scores, they'll be more likely to share and compete with each other to get their names out there.
Games Integrate Your Call to Action Into Your Content Media
All of this helps create excitement and interest in your content, and the best part is, with games, your call to action is actually incorporated into the medium. Instead of a boring, "Contact us for more information," the game gives your audience that information during play and allows you to more fully engage them than you could with an article or video.
Originally published October 2014
Topics:
social-business ,
games ,
content ,
opinions ,
writers zone ,
writers
Opinions expressed by DZone contributors are their own.
Writers'
Partner Resources