How DevOps Will Change Now That Remote Working Is Here to Stay
The primary focus of DevOps is to establish smooth, secure, and effective performance and collaboration — something all businesses need right now.
Join the DZone community and get the full member experience.
Join For Free
As we all know, the way we work has changed forever and fundamentally. What started as a temporary shift to adapt to the pandemic has actually revealed several issues and outdated working practices.
Now, software like Slack and the many 8x8 competitors out there feel as if they've always been with us. Soon, large swathes of office space will likely disappear, and some people may not feel the need to come into the office at all. Remote work is here to stay.
Things will return to normal one day — albeit a new normal. Flexible office hours and permanent moves to remote work will likely appear, posing a number of challenges for businesses, with organizing the remote workforce being one of the most prescient.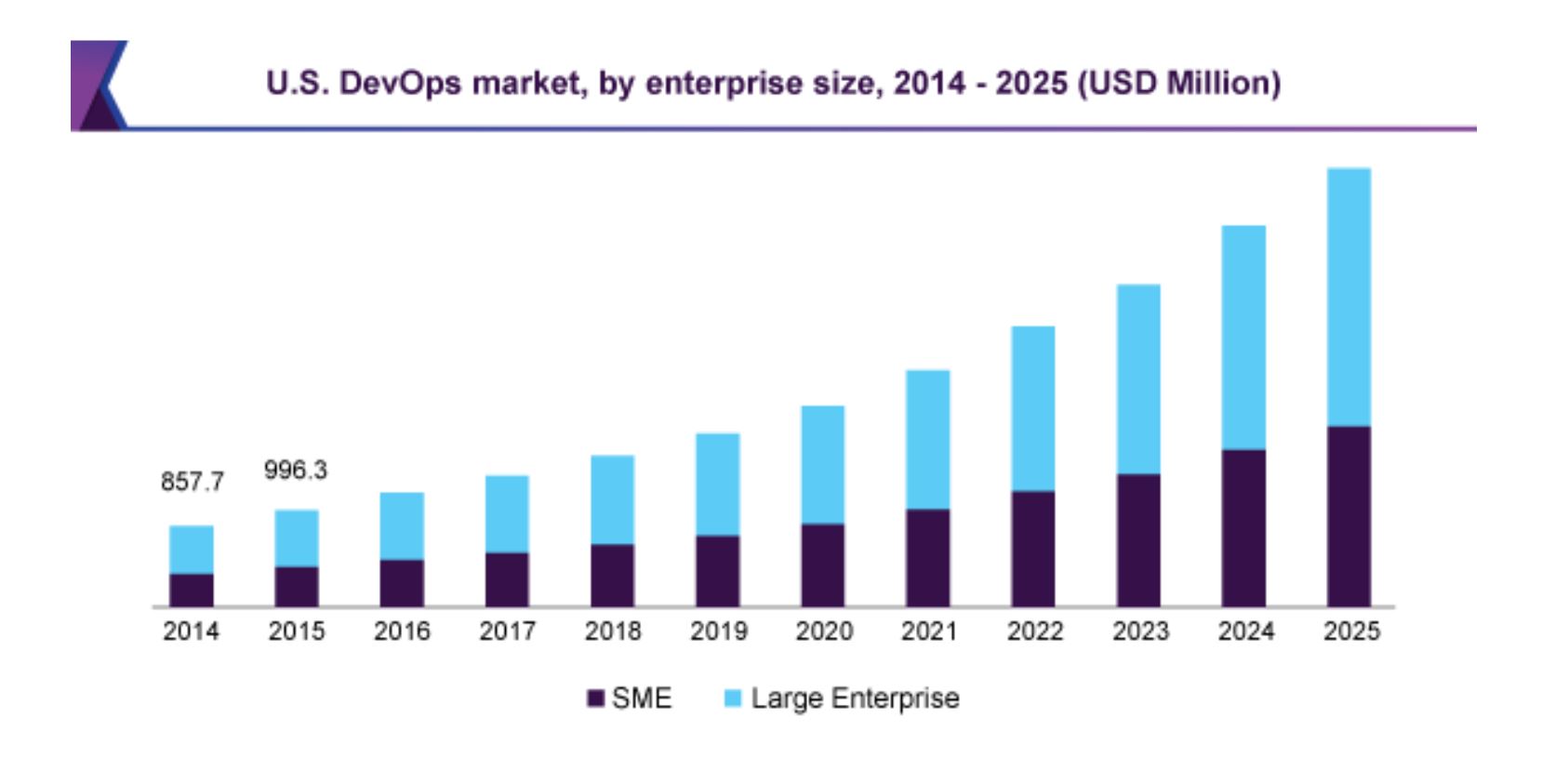 (Credit: AppHawks)
DevOps will have a big role to play in making this happen. DevOps teams themselves are usually well-rehearsed when it comes to working from home. Members are used to cooperating with both remote and on-site employees, so there are plenty of lessons that can be learned.
The primary focus of DevOps is to establish smooth, secure, and effective performance and collaboration — something all businesses need right now.
That being said, the transition to remote work will be far from plain sailing for DevOps. As everyone begins to work via the internet, the online workload will ultimately increase. There will be a lot of pressure on DevOps to deliver.
While they should come into their own, they will nonetheless face a slew of new challenges and changes.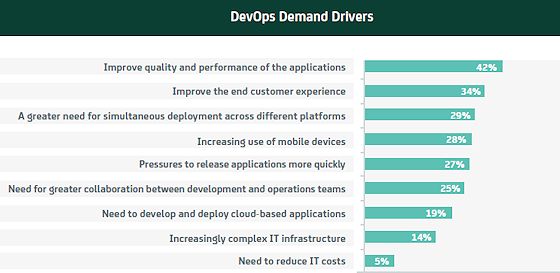 (Credit: Devops.com)
More Work With Less
As mentioned, DevOps will be in high demand. As more employees work from home, more people will require applications, software, and security. Cloud SaaS will continue to rise as we increasingly work online.
Businesses will also demand more features and new services to streamline their online workforce and productivity. Leaders will be looking at the pros and cons of remote work software e.g. performing a Glip and Twist comparison or assessing the benefits of internet phone systems.
At this stage, it's all about making things as seamless as possible.
Of course, more work is fine as long as you can manage it. However, due to COVID-19, many people have lost their jobs, including those in DevOps and business operations. This reduced workforce will now have to cope with heightened demand and pressure, and with less manpower to do it.
It's a tall order and one that management teams must keep a close eye on.
Improvements in Practice
Again, because of the emphasis on working virtually, DevOps will need to do their best to support the mainstreaming of working from home. This means introducing new tools that can be easily integrated into the workflow and removing those that are outdated. This is being labeled 'DevOps 2.0.'
For those that already realized the potential of a cloud-based system and free cloud storage four to five years ago, these programs will now need to be updated.
Technology has evolved and it's up to DevOps to get businesses operating at maximum capacity.
New Security Threats
As we know, remote work has seen more employees working digitally. This means new software installations and far more sign-ups to apps for small businesses and big enterprises too. Some employees may be unfamiliar, or inexperienced, with many of these applications, and this is a perfect storm for hackers.
Hackers will spot these opportunities and try to infiltrate new starters. It's up to security workers within DevOps to prevent these hackers from getting what they want.
Effective and clear communication is key to ensuring people are aware of the threats and tell-tale signs. Software installations themselves will have to be well-equipped with RPA to effectively deal with new threats.
A Need for Empathy
Employees need motivation now more than ever. In terms of DevOps teams, the increased workload will put lots of employees under increased stress. As has been the case throughout this pandemic, people's mental health has been pushed to the limit, and it's easy to find yourself overworking.
DevOps departments may find themselves working around the clock, while the loss of the office provides no separation between work and home. It's down to management teams to keep an eye on this and empower remote employees.
Those in control should set boundaries and demonstrate empathy for workers on the frontline dealing with the digital demand. Compassion and understanding are needed to prevent things like burnout, which in turn will only benefit the company going forward.
The bottom line is that DevOps is set to take on a whole lot more work. How they manage this workload is the thing that will define the transition to remote working moving forward. There's also a DevOps skills gap to bridge, so it's up to DevOps employees to help improve these systems and inform other employees as much as they can.
It's a big change and a pressing challenge but one we're confident DevOps can handle.
Topics:
devops,
devops adoption,
remote work,
remote workforce management,
business operations,
cybersecurity
Opinions expressed by DZone contributors are their own.