How Do You Improve a Small Business with New Technology?
DZone's Guide to
How Do You Improve a Small Business with New Technology?
The proliferation of technology makes it much cheaper and more practical for small businesses to implement helpful solutions.
Join the DZone community and get the full member experience.
Join For Free
Adopting a DevOps practice starts with understanding where you are in the implementation journey. Download the DevOps Transformation Roadmap. Brought to you in partnership with Techtown.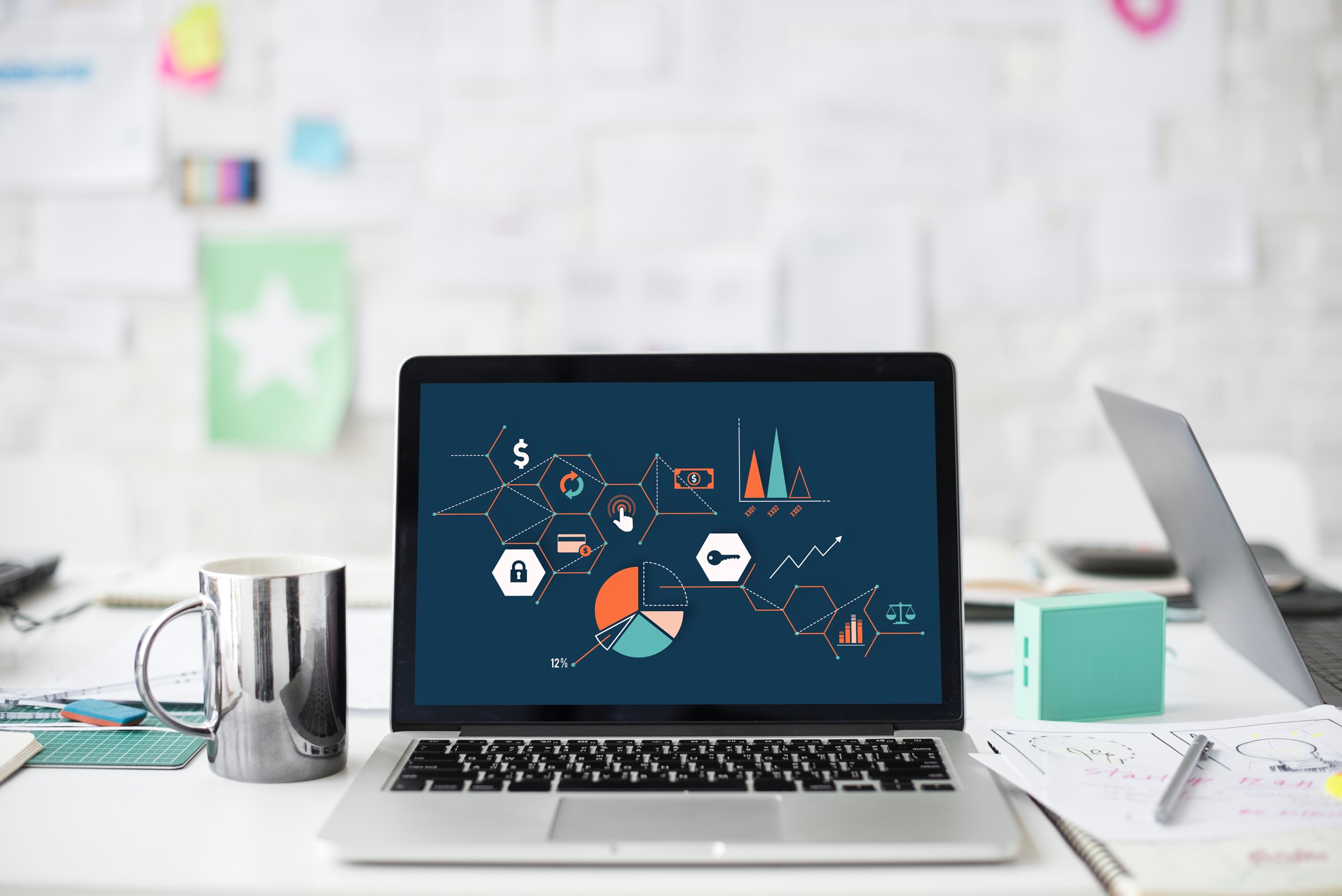 Scores of elements must come into play in order for a business to thrive. Utilizing the right technology stands as a critical element in the current business landscape. New tech advances do emerge consistently. The red-hot technological sector consistently seeks to deliver programs and devices designed to improve a business. Business owners should take advantage of the brilliant technological innovations available to them.
Update Hardware and Software
Business technology has to be current in order to be most effective. Improved effectiveness ranks as one of the top reasons why technology companies update and upgrade their offerings. Business owners must accept a clear fact. Paying for new technology when released is a necessary business expense. Relying on outdated technology undermines the ability to deliver on customer expectations. Additionally, business operations become difficult because the hardware and software aren't up to par.
Analyze Big Data
Business owners must carefully review big data. Actually, analyzing both data great and small would be an even more preferable plan. Customers don't exactly hide their purchasing patterns and preferences. Without reliable analytical tools, an effective analysis of this material becomes difficult. Conversely, significant data can be reviewed by business owners as long as they have the appropriate technology in place.
At one time, expensive and sophisticated big data analytics tools were required for review purposes. That placed the tools outside of the budget of many small businesses, but this is not always the case anymore. Streamlined and less costly big data analytical tools are available for small businesses and entrepreneurs. The tools allow for engaging in improved customer service, marketing research, and business planning. Without the tools to analyze big data, a business operates from a much weaker position. The business lags in profit-making potential, which isn't a good position to be in. Investing in a GPU database and other tools, however, could help a business immensely.
Integrate On-Demand Systems
Now more than ever, customers don't like to wait for anything. Technology may have spoiled them. As previously mentioned, the costs of customer-centric technology have become more reasonable. Therefore, purchasing something such as shopping cart software design to fulfill orders 24/7 should be added to any and all commerce websites. Quite a number of on-demand systems truly are simple in design and concept. A take-out restaurant should set up an online ordering and payment system. Developing a corresponding mobile phone app to handle the same tasks makes sense as well. Businesses offering such customer-friendly things might gain an edge over competitors.
Strengthen Communications and Information Strategies
Keeping customers on top of all company, product, and service-related news helps keep patrons connected to a business. Once customers fall out of the information loop, they become at risk for drifting to a competitor. Boosting information delivery isn't exactly complicated. Setting up various social media pages and remaining consistently active often works fine. The aforementioned idea of developing a mobile app can also tie in with information dissemination. Many capable technological systems do exist to boost communications. Take advantage of them.
Install Advanced Security Measures
Any and all steps for improved and increased security should be integrated into all computer and internet operations. Simply improving the passwords that are generated by using a basic password generation program could deliver good results. Educating employees and customers on better password protection steps helps, too.
Among the most reliable steps for improved security involves investing in strong antivirus, firewall, and cloud services designed to maximize data protection.
Certain computer security measures may be quite sophisticated. Depending on the protection needed, sophistication can be a good thing. Multiple businesses have suffered dramatic declines in revenue after the public revelation of security breachs. Keep that in mind when looking over options for enhanced computer security.
Topics:
small business ,business technology ,company growth ,business growth ,agile ,technology adoption
Opinions expressed by DZone contributors are their own.