How Enterprises Should Prepare Themselves Before Migrating to the Cloud
DZone 's Guide to
How Enterprises Should Prepare Themselves Before Migrating to the Cloud
Businesses of every size are more eager than ever to move to the cloud, but many are unaware of the elements of a successful strategy.
Join the DZone community and get the full member experience.
Join For Free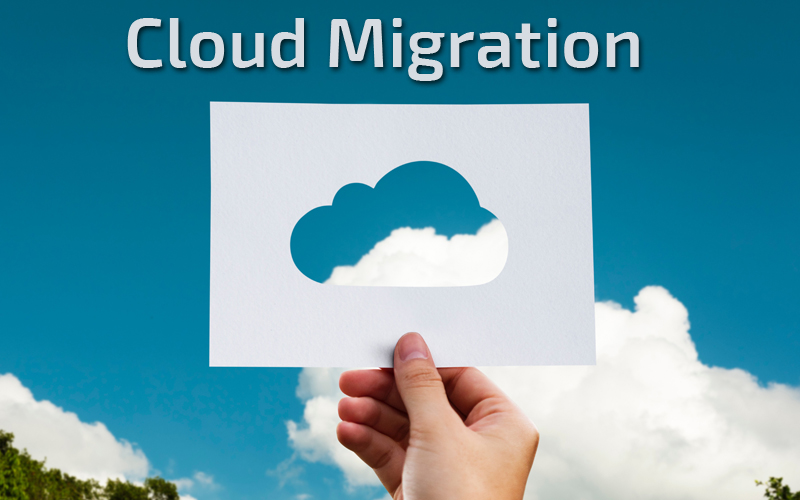 Leading analysts project that 83% of business operations and processes will be in the cloud by 2020 and 41% of that will be on public cloud platforms. Whatever the projections say, migrating an established business to the cloud is not simple. There are various aspects, such as performance, flexibility, security, cost, the threat of data breach, accessibility control, compliance, and governance, are a matter of concern for enterprises. This means that enterprises must adhere to documented guidelines and some key points before they embark on their cloud journey.
If you are enthusiastic for a cloud migration and are willing to learn how to move to the cloud, this blog will be your handy reference of key aspects.
Do You Know Your Cloud Vision?
This is the first step before you put your time, energy, and resources into a plan for migrating your business to the cloud. Your vision should have a clear picture of what you are expecting from the cloud adoption, such as will there be any risks involved and how will it transform your business operations. Moving entire operations, or say the backbone of your business, to the cloud should also be embraced by every team within your enterprise. To expect the optimum results from the migration, your employees must be involved, trained, and motivated right from the start of the transformation.
Who Is Going to Do the Migration?
The move can only be successful when you select the right platform provider and a capable integration services provider. Remember that when you decide on moving to the cloud, finding the right cloud platform, executing the migration, execution experience, and skilled professionals are essential, as the cloud transformation needs changes across people, process, and technology to reap the expected benefits of the cloud. Dissatisfaction from the services and switching from one cloud service provider to another is not very practical. Thus, ensure that the provider you choose for the migration has the required tools, skilled resources, and experience to execute such a move.
How Will You Deal with Security and Compliance?
The transformation will call for a re-look at the security policies and compliances. Your existing enterprise infrastructure has complete control over software, networks, operations, and data. However, when you move your business to the cloud, the control moves into the hands of a cloud service provider. Thus, you may need a robust legal framework and conditional agreements with the service providers to ensure that your intellectual property remains safe and your business runs within all the regulatory compliances.
What Should Be Your Migration Strategy?
There is no how-to guide to plan a migration strategy since all businesses have needs that are different, and their implementation strategies will be different. You may need to identify which business applications and processes can be moved to the cloud for maximum benefits. Usually, there are 3 major transformation types for applications when they move to the cloud. These are:
Moving applications to the cloud that do not require considerable changes or only need a small number of changes.

Applications that are required to be re-engineered as cloud-native applications.

Migrating your business applications to a SaaS model to simplify the IT implementation and leverage the market advances in this area.
Cloud technologies are evolving to support the ways businesses are created and run in addition to opening new business avenues to benefit from untouched potential.


Topics:
cloud ,cloud adoption ,cloud migration ,cloud services ,migration strategy
Opinions expressed by DZone contributors are their own.