How Integrated Testing Setup Helps Achieve Continuous Delivery and DevOps
DZone 's Guide to
How Integrated Testing Setup Helps Achieve Continuous Delivery and DevOps
Integrated testing tool environments save time and effort in executing, monitoring, and reporting data for each lifecycle stage and facilitating DevOps.
Join the DZone community and get the full member experience.
Join For Free
Testing maturity is important for adopting best practices of Continuous Delivery and implementing DevOps. It is one of the most critical parts when comes to the hand-off between development and IT operations. In an Agile environment, development, testing, and operations all must work together to meet frequent iterations and release delivery goals, ensuring overall quality objectives of an organization. All these necessitate you to develop a collaborative test tool environment that supports data orchestration with other lifecycle tools.
In an integrated tools environment, testing team can easily coordinate with Development and Operations teams on their testing inputs (requirements, builds) and outputs (Testing results, defects) and thus engage in continuous testing throughout the product lifecycle. Thus, continuous testing, playing the primary role in achieving DevOps, has become a priority for modern IT organizations.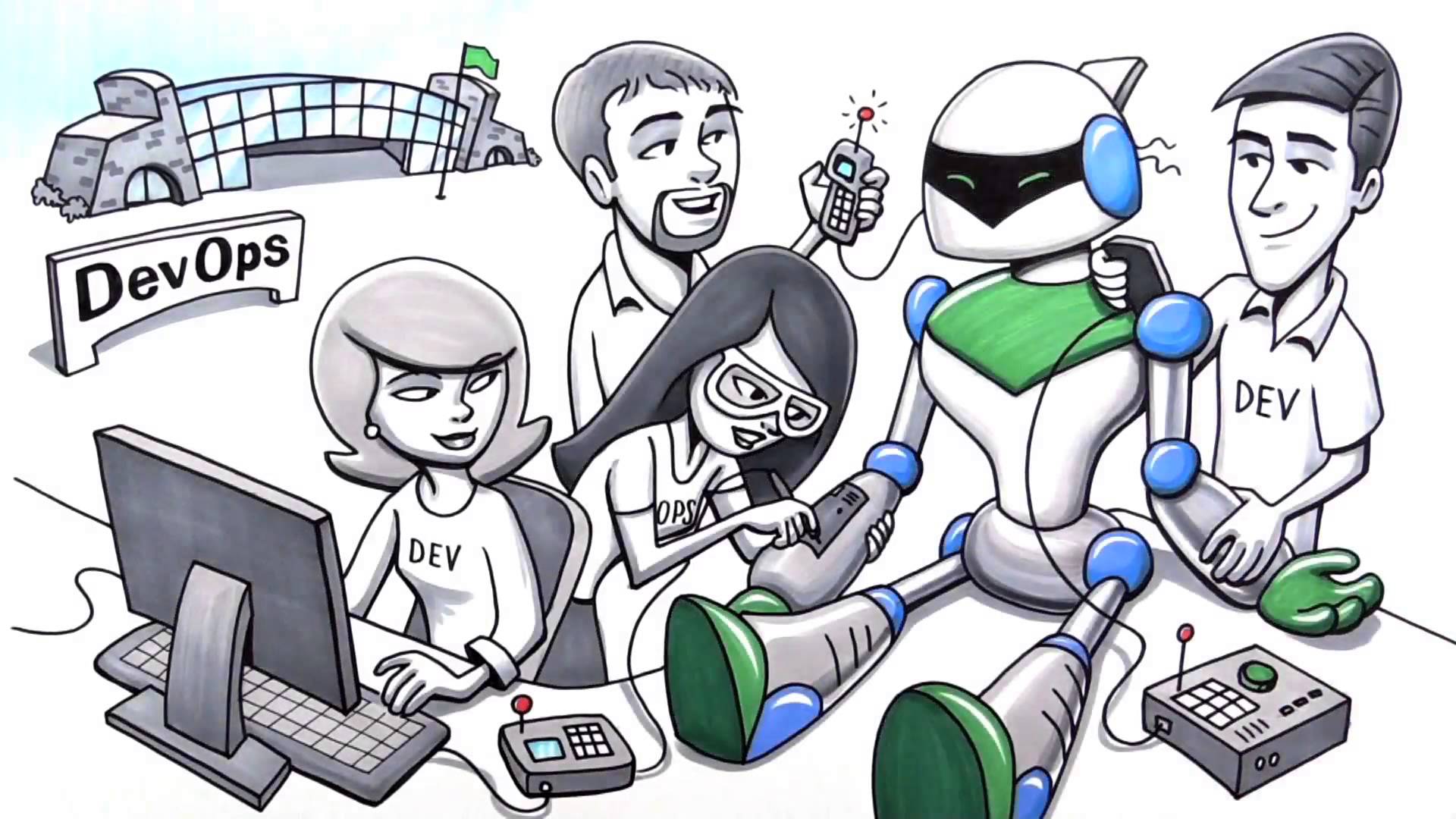 Today, with the rising competition and the need for early-to-the-market, agility has become inevitable across the organizations. Shorter ROI cycles, use of different IT platforms, and tool technologies have worsened the situation.
Organizations that manage to automate their integrations, builds, and delivery processes still face difficulties with test orchestration and automation. Testers not only need to ensure that code changes work and integrate well but also ensure that frequent iterations do not make the product unstable.
Continuous testing, therefore, plays a major role in defining how frequent the automated builds will be tested and be ready for deployment and release.The process chain of code (Build > Provision > Test Deploy > Test > Defect Fixing > Staging Deploy > Release) needs to run continuously and smoothly without compromising on delivery deadlines and product quality.
In today's world of Continuous Delivery, DevOps, and Sprint-based development, manually setting up the test environment to run tests is burdensome. Your team needs to automate the deployment of test environments, including the tool, scripts, and test data as well as collaborate around the application architecture to make it as easy as possible for automating the entire process of deployment.
When testing tools are connected to other lifecycle tools for project planning, coding, build, and deployment, it creates an automated flow of data across systems. This results in speedy response to change requests submitted by customers or defects raised after release. The centralized orchestration between development engineers and operations team get established when their tools can talk to each other and exchange information real-time.
A synchronized software tool environment brings automation and acceleration in the process of Project Planning, Continuous Integration, build triggering, provisioning, deployment, testing, test automation, and defect tracking. This helps you achieve Continuous Integration (CI), Continuous Testing, and Continuous Delivery while adopting DevOps.
DevOps participating tools including testing tools, when integrated with each other, help organizations to implement and leverage DevOps best practices.
The results are:
Real-time data visibility across development and operations tools.
Cross-tool traceability for defining relationships between various data objects.
Test strategy implementation in CI and CD context.
Code quality checks before builds are performed.
Automatic triggering of build on successful completion of code check-in.
Workflow based automatic triggering of both manual and automated test cases.
Schedule based test automation script execution enabling Continuous Delivery.
Continuous development and testing in production-like systems.
Incremental build and delivery.
Automated defect identification and resolution.
Orchestrating Continuous Delivery of applications.
Continuous deployment processes that are repeatable and reliable.
End-to-end traceability providing better release predictability.
Continuous monitoring of quality.
Meaningful reports, metrics, and KPIs for the bird's eye view of the whole DevOps process.
How Integrated Tool Ecosystem Automate the Development to Delivery and Operations Cycle
Let us consider a scenario. An organization uses ITSM tool for managing support tickets submitted by customers. Upon ticket submission, they get automatically passed on to an ALM tool as user stories or defects for internal development. On allotting to a Sprint, developers and testers view the user stories or Defects from IDE, SCM and test tool. Once the coding is complete and codes get checked in at an SCM tool, an automatic build gets triggered using a build tool.
Upon successful completion of the build, tool provisioning is done through a VM. The successful build can be automatically deployed using deployment tool and automated tests can be executed through a test automation tool. Test results can be captured and linked with test cases and the source requirements for traceability. Defects, raised in the defect tracking tool for failed test cases can be automatically routed to developers for fixing.
An integrated test management tool ensures that there is a continuous and automated flow of information across all development, delivery, and operations tools and processes, resulting in consistent and smooth product delivery.
While connected to an integrated testing tool, users get a complete visibility of test related records and their interrelationships from within their own tools. Developers, testers, and help desk managers get complete traceability of the development artifacts as well as automatic updates for any internal progress by other teams, thus providing real-time collaboration among cross-functional teams.
Deploying an integrated testing tool environment saves time and effort in executing, monitoring, and reporting data for each of the lifecycle stages and facilitating Continuous Delivery and DevOps.
Topics:
continuous delivery, devops, integrated testing, software testing
Opinions expressed by DZone contributors are their own.