How IoT Is Benefiting Education and Learning
Want to know how IoT devices are being used in the classroom? Check out this post about the different ways IoT is being implemented in our education systems.
Join the DZone community and get the full member experience.
Join For Free
Most of us today are living in a time where we're harnessing the true potential of technology, including the connectivity of data and all the wonders of the online world. Anyone who denies that the internet is playing a part in the rapid change of society isn't living in the real world.
One way of harnessing this power is in the classroom environment. Today, more and more educators are using the Internet to make changes in the education system. However, it's not always in the classroom, in fact, the classroom can be transported outside in the way of open university education and through the use of tablets and e-learning software.
The Internet of Things (IoT) is a new system designed to increase connectivity between computer systems, rapidly making its way into classrooms in ways never before imagined.
IoT improves the education system and brings a whole lot of added value to the physical teaching environment and structured learning. Smart schools have facilities that function in a smooth fashion with highly personalized learning methods. The physical technology that underpins this can make use of Wi-Fi and networks to send and receive data, instructions, and learning materials. This, coupled with the sheer computational power of IoT, can create a brain behind schools to track and maintain lesson plans, keep an eye on student progress, tailor certain materials for weak students, and a whole lot more. It's certainly an exciting time to be alive.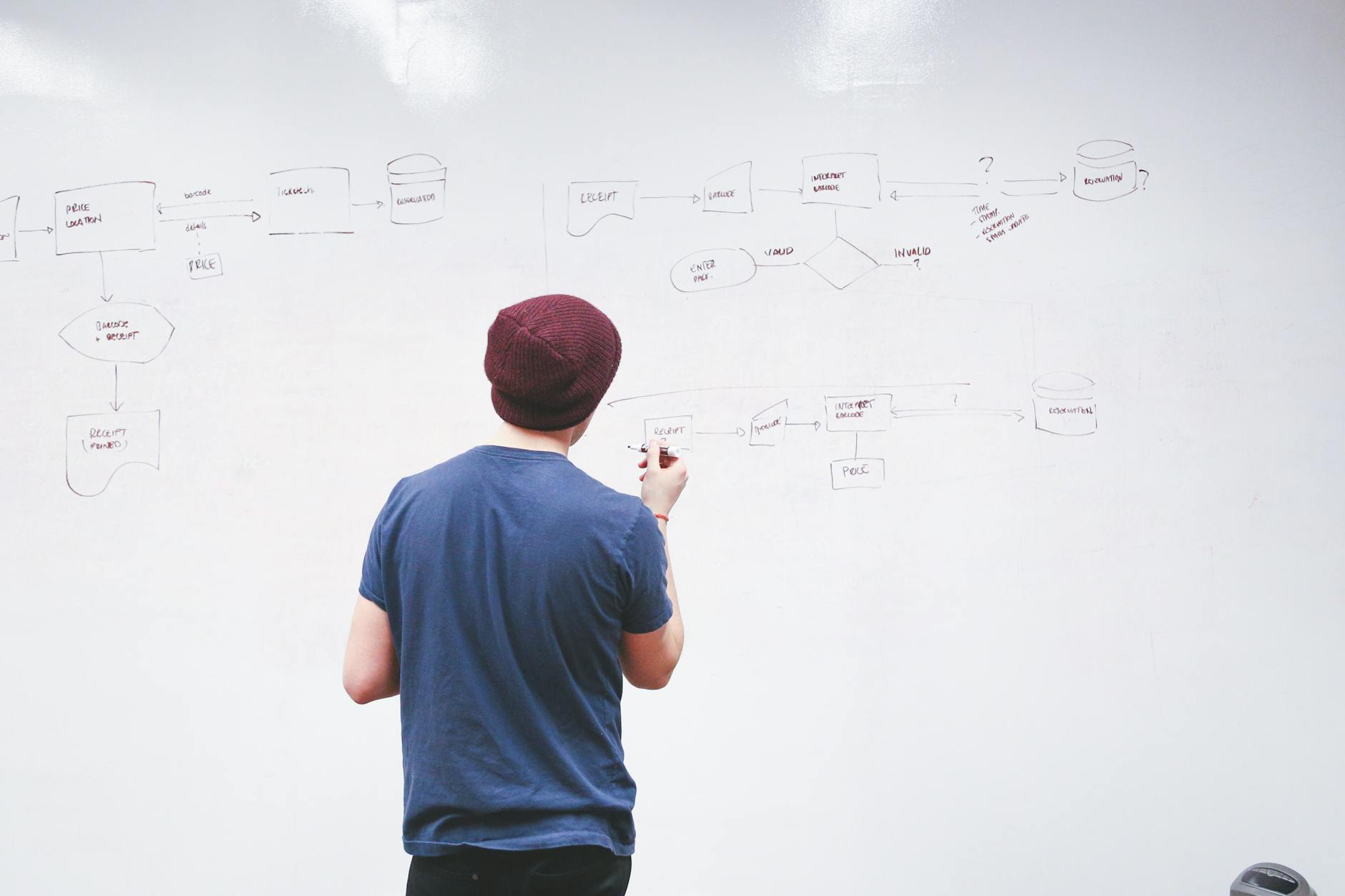 Interactive Learning
One of the key ways that the education system is changing today is through IoT interactive learning systems. Learning isn't only limited to archaic textbooks – these are the days when we go beyond traditional text and image from the online world. Most of the textbooks that we now use are online and teachers can engage students in the classroom environment by providing a series of additional materials, assessments, videos, and various interactive learning experiences through brilliant IoT software. All of this supplies students with a much broader outlook on their subject matter, with real-world examples that they can actively relate to once they are brought into the classroom environment.
Tablets, Apps, and Mobile Device Learning
Do you remember the wonders of the flat screen and the amazement when the first iPad came out? This technology is very creative, allowing students and teachers to present videos, high-quality images, interactive whiteboard style resources, and many other learning materials. One can even take notes with these wonderful tools in interactive and organized ways – no more lost notes! The scope for learning is enormous with these devices, especially when IoT is coupled with education-based games that make learning fun and engaging. When you throw motion sensors into the mix, oh boy, do the children have fun!
eBooks
Nowadays, thanks to IoT and other new technologies, a student needn't carry every single book they own to their classroom. Through the use of eBooks, one can carry hundreds — if not thousands of books — with them on their devices. Homework can also be completed on the same devices, meaning that there is less chance of losing expensive books and, more importantly, losing your homework. Long gone are the days where your dog would eat your homework – these days, it's no longer a possibility.
Different Kinds of Learning Sources
There are many different ways that students can learn things using advanced technology, harnessing the power of Google apps and other document sharing facilities to create real-time learning environments that are thoroughly engaging. There is a number of different management tools that teachers can use in order to create new sources for student learning. Teachers can now record there lectures or lessons and students can play them back from the comfort of their computer. There are also apps to facilitate information access with single searches.
Communication in an Evolving World
In the ever-changing world of technology, teachers can connect and communicate with students in a variety of different ways. Nowadays, it is possible for teachers to keep a good record of student performance and attendance using a variety of quality software. Homework can be intelligently tracked and this removes the communication gaps between educators and their students. The use of technology creates new rules for students as they become the responsible people that they need to be in society. This gives them greater autonomy and freedom of speech in a safe and engaging learning environment.
Education: Wherever It Is Needed
One of the best uses of IoT is that it can provide education where it is needed at whatever time it is needed. Advanced technology enables teachers to monitor the exact progress of any of the students in the classroom, for the first time making it possible for their students to gain knowledge wherever they are. Students connect with their teachers in different ways, receiving messages from them with detailed learning instructions and reports. Students can even send messages to their teachers whenever they like —the physical classroom is a thing of the past. This powerful technology provides reliable learning environments for new students allowing them to work on class projects wherever they may be.
Security and Safety
The safety of students is paramount to their learning success and certainly a priority of schooling systems. With IoT technology, they are provided with emergency alerts, marks, and notifications for those that are impaired in some way. A combination of these things provides students with a certain sense of security. Schools can make pre-recorded, live announcements for different emergency situations. We are now living in an even more secure world thanks to this changing technology. Educational centers can immediately lock doors in the case of crisis or panic. These advanced security measures really help in keeping students and staff members secure and safe. No longer does one have to worry about impossible mishaps that may arise, threatening the safety of teachers and students.
A New Impact
Whatever your views on education may be, it is undeniable that IoT has a profound impact on this sector, with positive transformations for the future to come. Not only is learning faster, but it has also become more convenient with better utilization of resources.
IoT
IT
Classroom (Apple)
Interactive Learning
Opinions expressed by DZone contributors are their own.