The Big Data Revolution [INFOGRAPHIC]
DZone 's Guide to
The Big Data Revolution [INFOGRAPHIC]
An infographic on how big data and it's use are truly revolutionizing the world, now that hype is no longer a cynical excuse for dismissing it.
Join the DZone community and get the full member experience.
Join For Free
Before reaching the zenith of its popularity, every new technology and tool is challenged and questioned. And this is exactly what happened when Big Data came into the picture – with the multiple contributions and drawbacks that it brought to the table.
Several people saw an imminent fall coming. Gartner had removed Big Data from its Hype Cycle report for emerging technologies in 2015, after having expected the fall of Big Data in 2014.
On what grounds did it face so much criticism? Were those opinions valid at the time? Are they today? The answers to these questions is no.
Big Data has now become a common buzzword even among professionals from other industries, owing to the way it has changed how businesses operate. Big Data and Analytics technology includes the frameworks, tools, and techniques involved in collecting, processing, and analyzing petabytes and exabytes of data that may be structured, unstructured, or semi-structured.

And, at the most basic level, if the fact that 90% of all the existing data in the world was generated only in the last two years is true, then the value and importance of Big Data becomes self-explanatory. A technology that can handle the huge volumes of data transmitted, which can administer these data sets and use it beneficially, is then the need of the hour.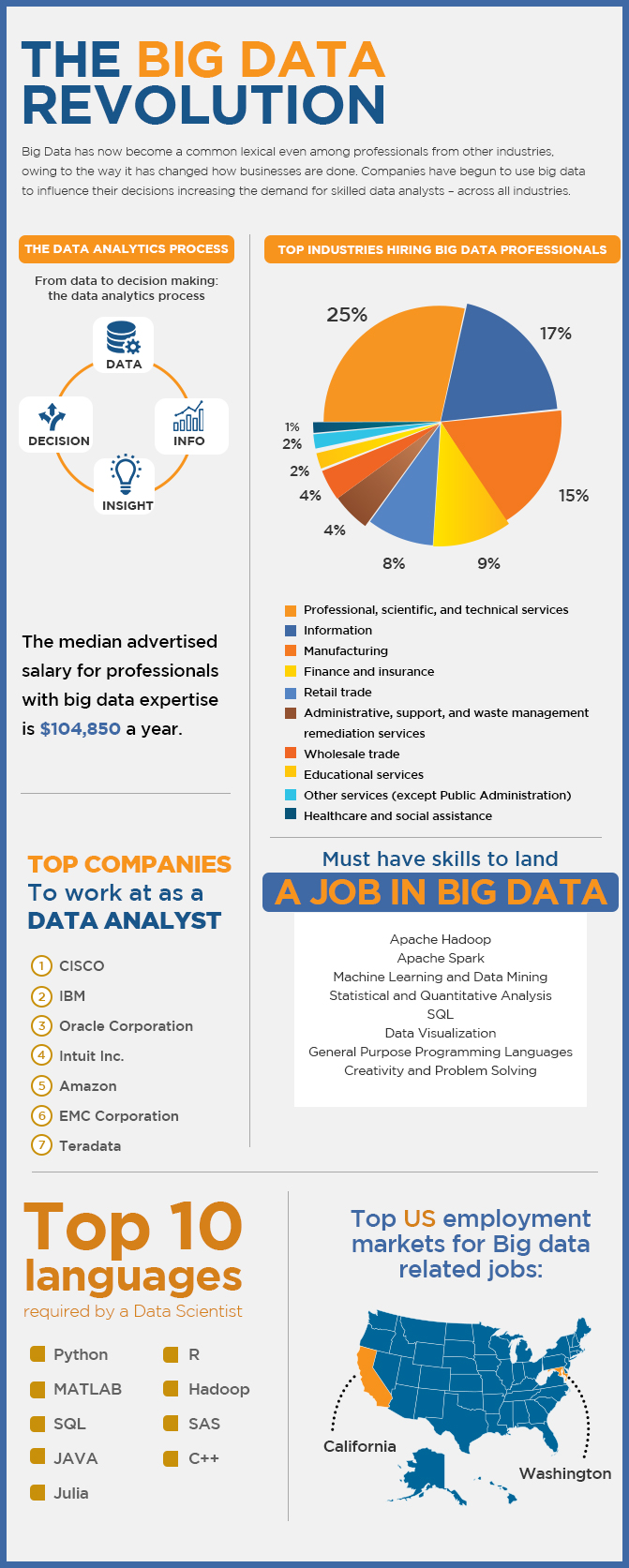 Source: http://www.simplilearn.com/is-big-data-overhyped-article
Topics:
big data ,big data use cases ,big data analytics
Big Data Partner Resources