How To Create A Stress-free VMware vSphere Deployment
DZone 's Guide to
How To Create A Stress-free VMware vSphere Deployment
Here are the preparation points to make your vSphere deployments less painful.
Join the DZone community and get the full member experience.
Join For Free
If you are intent on performing your own vSphere deployment as opposed to leaving it in the hands of outside talent, then you are already placing yourself at risk for increased stress. That's not to say that you shouldn't attempt it, but by handling the project in-house, you are raising the stakes.
To best increase the odds of a stress-free deployment, you should consider the following steps.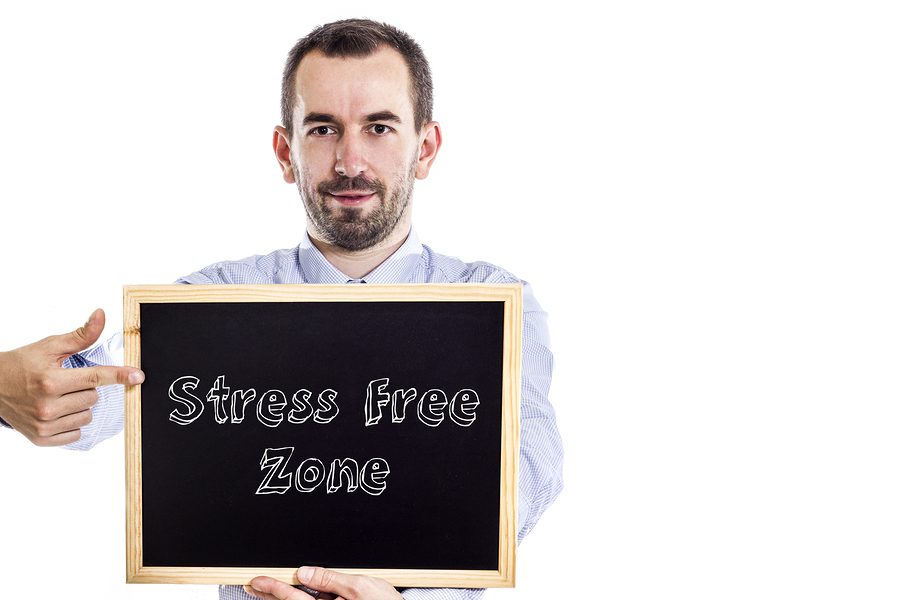 Deployment can be a less stressful experience if you plan ahead.
Consider Your Needs
Not just your present needs, but your future ones as well. Specifically, we're talking here about virtual machine resource capacity. When you're dealing with virtualization, you have the luxury of considering hardware upgrades and software upgrades as separate entities, each in their own cycle.
The four areas that you need to address adequately are memory usage, network utilization, storage requirements, and CPU utilization. Storage requirements are further broken down into server storage requirements and server disk IO requirements.
Get The Proper Hardware
Once you've assessed the needs of your users, you need to make sure you have the right hardware. As the article "4 Things to Consider When Planning a VMware vSphere Deployment" points out, "Don't assume that just any server, CPU, or other hardware component is compatible with vSphere, because only a few are. Incompatible hardware means some or all of the features won't work, such as Fault Tolerance and Direct Path I/O."
In other words, not all hardware is certified to work with vSphere. Furthermore, the most recent version of VMWare vSphere is only compatible with 64-bit hardware.
Bear in mind that you should have at least two host servers unless you're deploying an absolute basic setup. In that case, a simple desktop personal computer will suffice provided it's equipped with at least 2GB of RAM and Windows XP Pro.
Obtain The Correct Licensing
Without the proper licensing, you cannot unlock the features that your deployment requires. You may want to consider a licensing bundle, choosing between VMWare's Small Business and Mid-Size & Enterprise bundles. Those bundles are further divided into two options for Small Business, and four for Mid-Size.
The thing to keep in mind is that licensing can run into some serious money, so make sure you don't overspend. Again, having a good idea of what your company's needs are is essential in the decision-making process.
Consistent And Frequent Customer Monitoring
When it comes to assessing customer usage, you can't rely on a small sample size. To get a complete, accurate grasp of users' metrics, you need to initially monitor your users for about a month, give or take. Keep a close eye on usage going forward, spotting any increases in workloads. Noticing upward trends in usage will influence future upgrades and expansions.
A vSphere deployment can be a smooth experience if the pitfalls can be anticipated and dealt with before they become real problems. Keep the above matters in mind during your deployment, and you'll wonder why there was ever a reason to consider hiring an outside professional.
Topics:
vmware ,vsphere ,devops ,virtualization
Opinions expressed by DZone contributors are their own.