How to Create Habit-Forming Mobile Apps
DZone 's Guide to
How to Create Habit-Forming Mobile Apps
The "Hooked Model" is a way to make sure that your mobile app retains the maximum number of users. Read on to see how this model works.
Join the DZone community and get the full member experience.
Join For Free
How do you ensure that your app is captivating and retaining users?
In comes the "Hooked Model."
The "Hooked Model," developed by Nir Eyal, is a four-step process built on basic principles of behavioral psychology that can be used to build habit-forming apps. To promote user retention, take users through Eyal's Hooked Model repeatedly until a habit is formed. The cycle follows four steps: trigger, action, variable reward, and investment.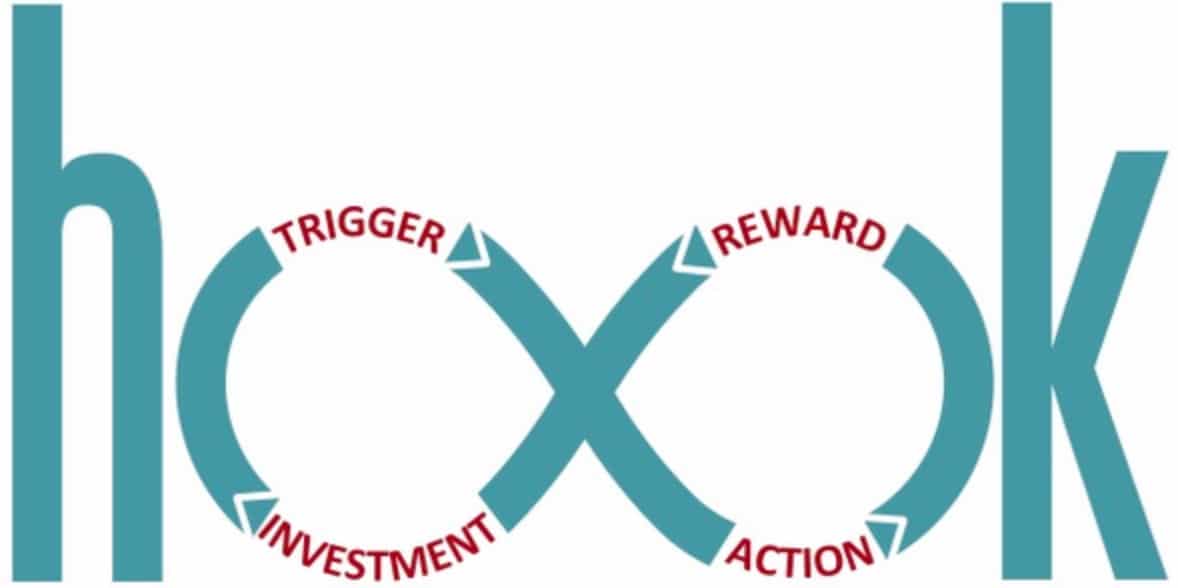 Let's break that down.
Trigger. There are external triggers that prompt users into action. Think of a notification on your phone that prompts you to open your app or an alarm clock.
Action. This is the behavior that results from experiencing a trigger. For example, you check the notification on your phone to relieve the itch of wondering what you'll discover in your inbox.
Variable Reward. The reward of checking your email is not predictable. You never know what game-changing messages you'll find in your inbox. This 'surprise' factor is called a 'variable reward' and it's why people are habituated to checking their email.
Investment. If a user's journey through the cycle gets better with each use, they'll be more apt to enter more cycles, thereby increasing the odds of forming a habit. When users 'invest' in the app, you've completed the Hook.
This is why in addition to increasing growth, creating an app that users turn to as soon as they unlock their phones again and again throughout their week is key to increase lifetime value. With so much competition, apps need to be habit-forming to be truly successful.
We've applied the 'Hooked' treatment to two different apps, Bank of America and Whole Foods, to show some ideas for potentially making these well-known apps more habit-forming to create even better products.
To see these examples and find out how the 'Hooked' model can work to make your app more engaging, download our free whitepaper here.
Topics:
app development ,cx ,mobile ,ux