How to Cut Onions Without Tears (Using Oracle) [Comic]
DZone 's Guide to
How to Cut Onions Without Tears (Using Oracle) [Comic]
I'm not crying; you are!
Join the DZone community and get the full member experience.
Join For Free
Extra panel below: :)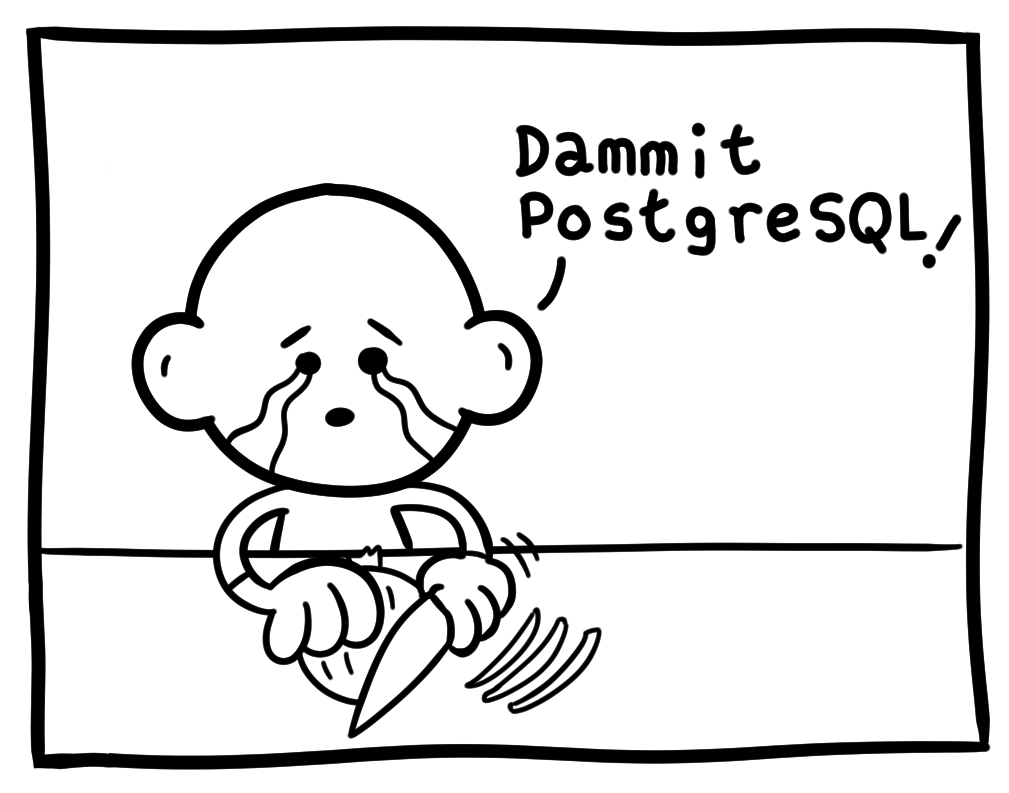 Topics:
comic ,oracle ,postgres ,cutting onions crying ,onions and crying ,database
Published at DZone with permission of Daniel Stori , DZone MVB. See the original article here.
Opinions expressed by DZone contributors are their own.
Database Partner Resources