The cornerstone of your Zone Sponsorship is content. And to produce engaging, must read-worthy content, you need to have quality contributors.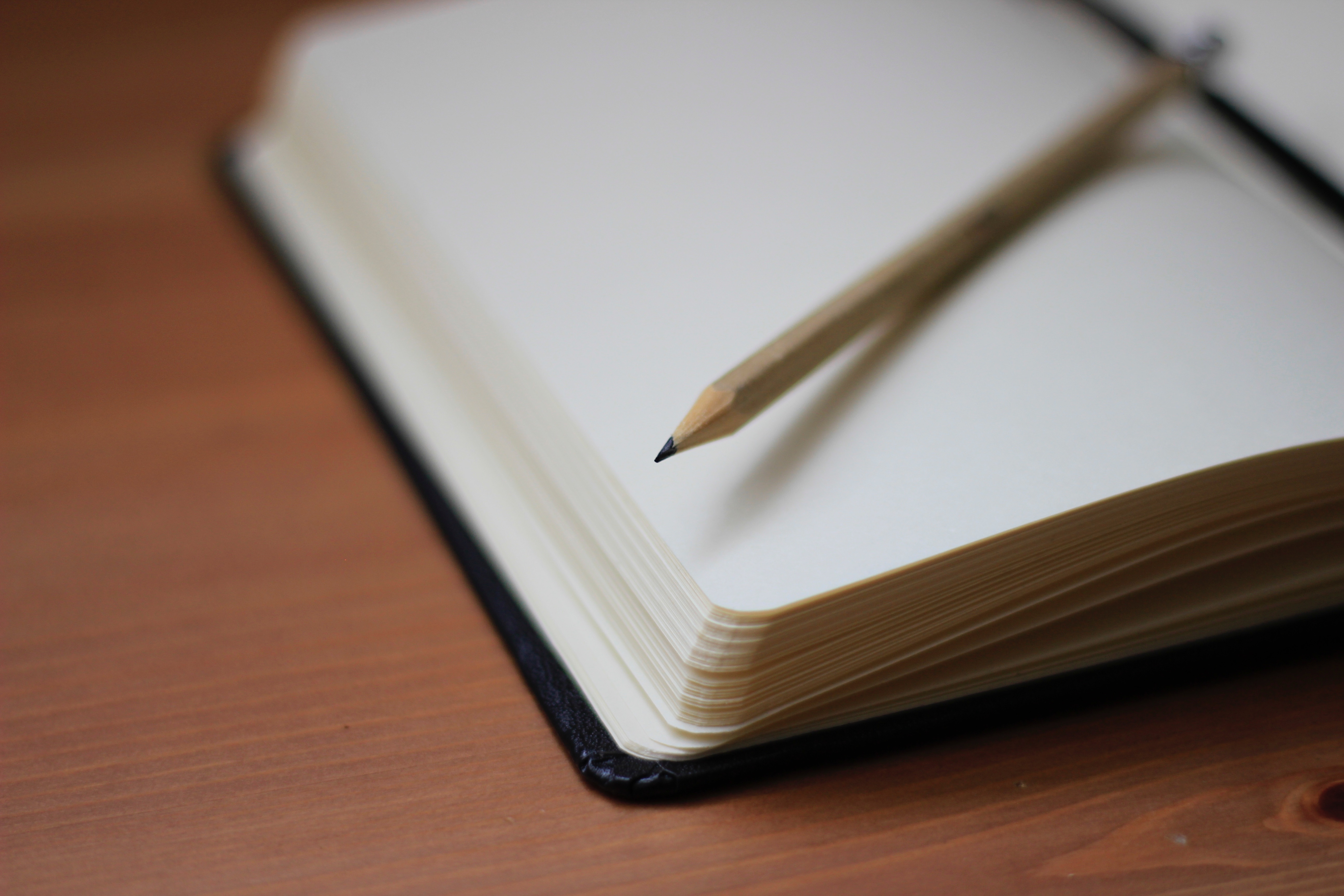 How do you find quality contributors within your organization?
Let your team know about available writing opportunities
You don't know who might be interested in writing for your organization if you don't tell them about the opportunity.
Send out a company email calling for writers for your blog
Share posts in your internal newsletter
Give kudos to those already contributing and show how it's benefiting them
See who is attending any upcoming conferences
Conference overviews / recaps make great blog posts on DZone. If any of your colleagues are attending any upcoming industry conferences, ask if they wouldn't mind writing an article about their experience when they get back.
If they tweet during the event, you can embed a few of the posts (and link to original on Twitter) into the article.
See who is already a DZone member
If anyone in your organization is already a DZone member, chances are they would be excellent writers for DZone as well. Writing for our audience is unique, so someone who already reads our site would be more likely to write engaging content than someone who is not familiar.
Start recruiting quality contributors to your blog – and boost your Zone Partnership campaign!