How to Hide an Instance of SQL Server
DZone 's Guide to
How to Hide an Instance of SQL Server
If you have ever wanted to hide an instance of SQL Server, this is the post for you.
Join the DZone community and get the full member experience.
Join For Free
When you launch SQL Server Management Studio (SSMS), you see the option to connect to an instance. If desired, you have the ability to browse instances running on your network. Just click on the drop-down and at the bottom, there is a Browse for more… option: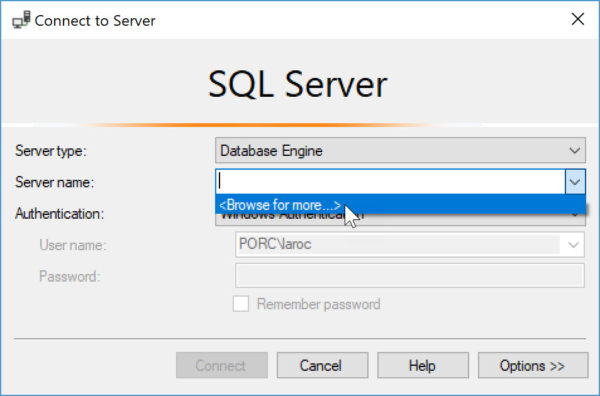 This allows you to browse for local or network instances. I have four instances running on my laptop. You can see them displayed in this list:
Let's assume one of these instances is double top-secret and we don't want users to see the instance name. That's possible through SQL Server Configuration Manager (SSCM). Open up SSCM and navigate to your SQL Server instances: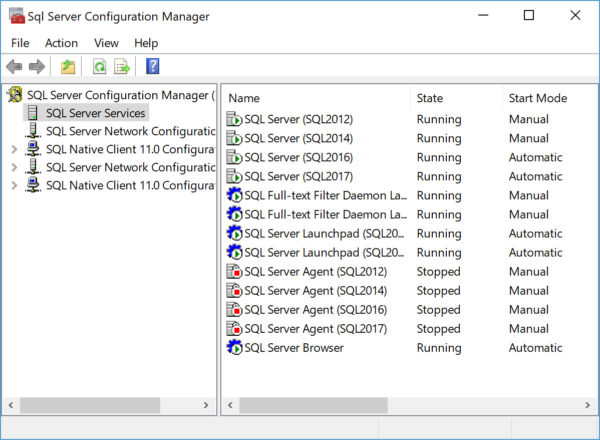 In SSCM, expand SQL Server Network Configuration, right-click Protocols for the instance you want to hide, then select Properties: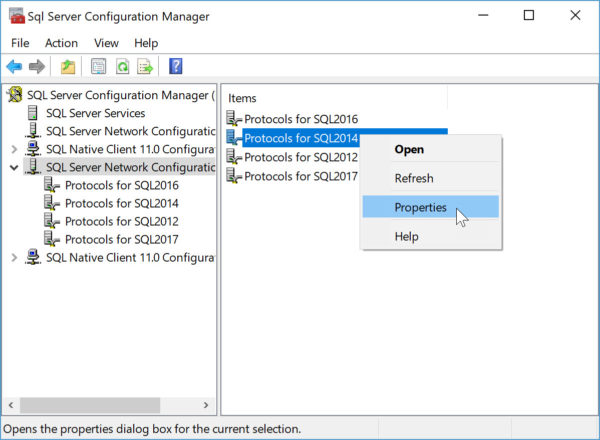 On the Flags tab, in the Hide Instance box, select Yes, and then click OK to close the dialog box: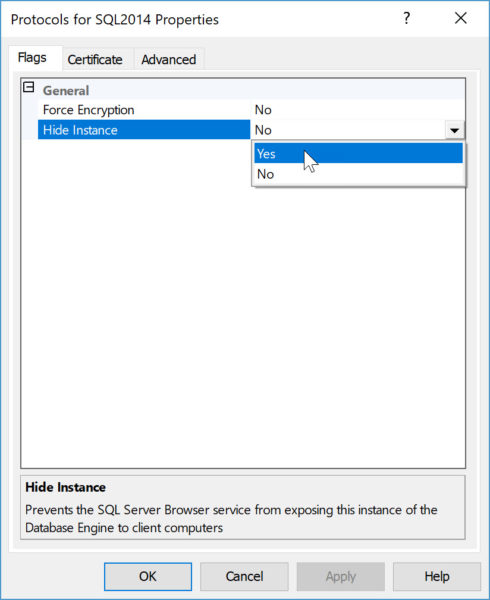 The dialog box says to restart SQL to apply the changes, but that is not the case for this specific change. Any new connection will not be able to see this instance listed. Here's what I see after closing SSMS and trying to browse again: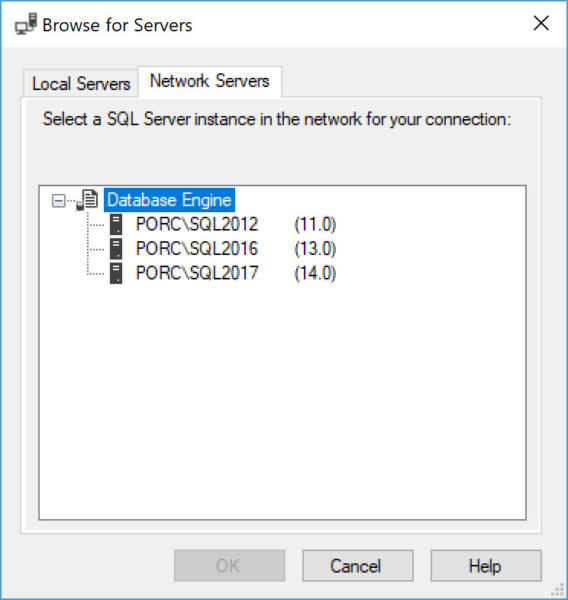 There you go — an easy way to hide your SQL Server instance from anyone who is browsing your network.
Topics:
database ,sql server ,tutorial ,ssms
Published at DZone with permission of Thomas LaRock , DZone MVB. See the original article here.
Opinions expressed by DZone contributors are their own.
Database Partner Resources