How to Switch on Happiness in the Workplace
DZone 's Guide to
How to Switch on Happiness in the Workplace
Studies show that happiness in the workplace can improve quality of life both inside and outside of the office.
Join the DZone community and get the full member experience.
Join For Free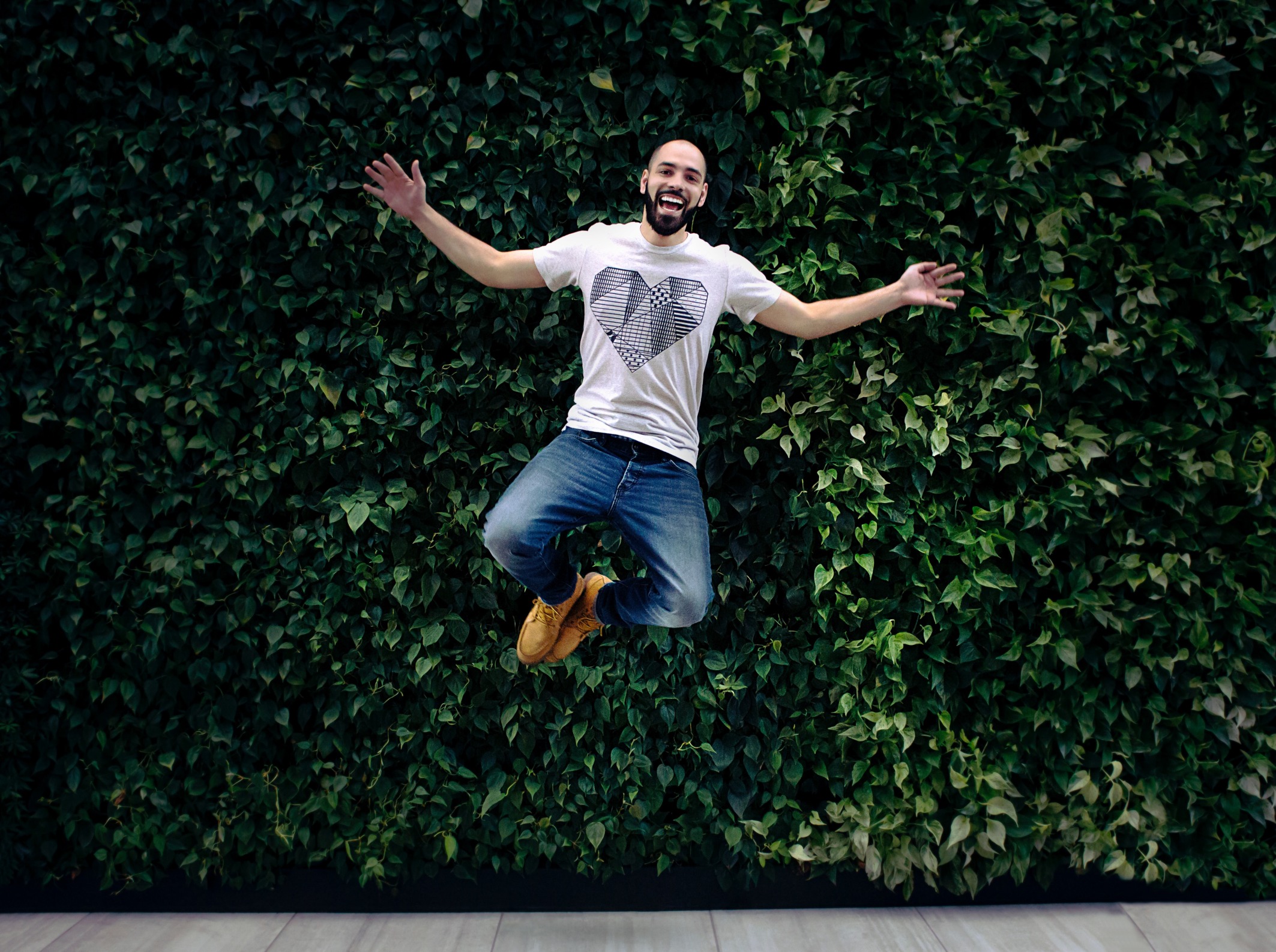 You're probably not going to be this happy each and every work day, but you get the idea.
Happy workplaces produce immense advantages, not just for individuals but for organizations as well.
Yes, you read that right! Research demonstrates employees at happy workplaces are more successful and fruitful in their jobs.
Recent research by economists at the University of Warwick observed that happiness at work drove a 12 percent boost in productivity.
But with this truth also lies a pitiful reality: Not every employee in every company is going to be blissful.
Yes, there are employees who sit tight, displeased or unsettled or frustrated with their working environment, but won't speak up about it.
But simply put: This is terrible news for the bottom line.
If you are stressed, then you will certainly lose your peace of mind, which will eventually influence your work. Hence, happiness at work is like a productivity booster. Here are the reasons:
Happy workers are productive workers
Happy employees work strongly with others — They are fun to be around and accordingly have better synergy at work. They bring about outstanding collaboration with the team and more convinced customers.
Happiness in the workplace builds creativity — If the productivity of workers depends on their capacity for coming up with new approaches, then it is obvious that they need to sustain a happy inflection at work.
Work satisfaction brings enthusiasm — Research studies show that happy workers are more encouraging towards things and have a resolute outlook towards prosperity and productivity, hence securing happiness at work is a must for success.
Happy employees get sick less often — In any organization, getting sick is a productivity killer. If an employee is not comfortable with his employment or workplace, it is for sure he will engage with workplace stress, mental illnesses, and burnouts.
Happiness at workyields better resolution-making skills — Happy employees make better and more educated decisions and also are much better at prioritizing their tasks.
How to boost your own happiness quotient at work
Make an execution plan and operate on it.
Keep yourself motivated by utilizing break time and rewarding yourself with a nice cup of tea or a cupcake rather than avoiding it.
Try listening to music to avoid outside interruptions towards work.
Take frequent breaks when you can to keep your spirit peaceful.
Make sure you use movable desks and seats and see that your joints aren't encumbered.
Build your energy and spirit towards your tasks, and try to support the organizational morale.
Maintain healthy eating and drinking practices.
Watch your caffeine intake.
Happy working!
Further reading
The Science of Happiness in the Workplace and Effective Teams
Topics:
happiness ,happy at work ,job satisfaction ,productivity ,stress management ,workplace
Opinions expressed by DZone contributors are their own.