Yes, You Really Can Work Well With (the Right) Offshore Development Teams
The key is finding the best talent, and then fully integrating them into your company culture. Cutting corners to save a buck simply will not do.
Join the DZone community and get the full member experience.
Join For Free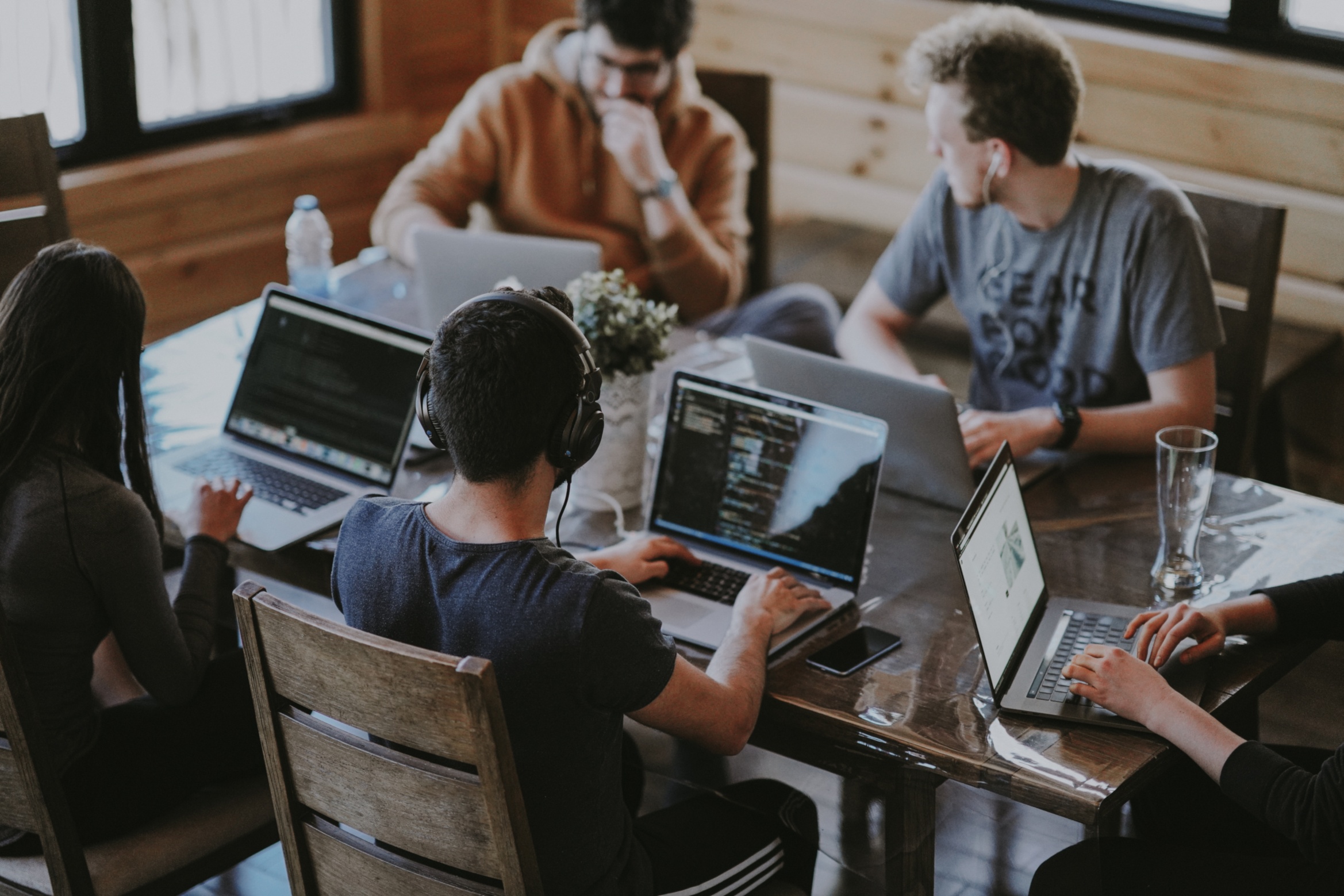 Today's software companies invest a huge amount of time, effort, and capital into staying at the very top of their game. As the industry becomes more saturated, though, there's no choice but to try and stand out from the crowd with powerful, innovative, and relevant software solutions.
But this is far from easy. The competition for recruiting talent is fierce, and most companies are left with less-skilled (or less motivated) developers than they'd hoped for. The result? Lower-quality output and less reliable development.
But it's 2019 – the rat race for local talent is no longer the only option. More and more businesses are turning to offshoring -- to building dedicated teams of elite software developers in another country, which are still fully integrated into the business.
It's fast-becoming the most cost-effective, practical, and sustainable solution for the industry.
First things first: how much does it cost?
Software engineers are one of the most highly-paid workforces in the world today. It's no shock, then, that the decision to go offshore is largely driven by cost.
Especially in the US and Western Europe, hiring local talent means significant outlays. If you want the best talent, you need to pay an absolute premium. And salary is only one aspect: there's the whole recruitment process (and their generous fees), the office space and equipment, plus employee-centric extras like health insurance, flexible working, and plenty of others.
When building a full in-house team including senior developers, the numbers can be intimidating. The upside is that if you've been around the block, you can be pretty sure you know what you're getting for your money.
Things are a bit different if you take the offshore route. For starters, the cost of living in countries like India and Ukraine is significantly lower than the West. This correlates with salary, and so it's much cheaper to hire equivalent labour through offshoring than in your local area.
Note we're talking about equivalent engineers who happen to live in India, not half-trained programmers with no real experience. Cities like Bangalore offer thriving and talented IT communities. Software development education there is highly desired, sitting comfortably in the same bracket as lawyers, doctors, and dentists. So when you engage with the right offshore partner, you can always find developers who meet, or exceed, your requirements – all at a much lower cost.
And all those related expenses, like healthcare, recruitment, and office spaces? Drops in the bucket compared to European or American prices.
So what's the catch? Why isn't everyone in the world offshoring to India and reaping the rewards? Perception.
When you're recruiting at home, you know exactly what you're getting; if you've never built an offshore development team, you might think the operational cost of poor work or low reliability might outweigh your financial savings.
This simply isn't the case, though.
Can offshore teams really work?
What it ultimately comes down to is this: On a day-to-day basis, can my business actually thrive with half my developers working thousands of miles away in a different time zone?
Absolutely.
It's a valid concern that, unsupervised, any group of new employees might not put 100 percent into the job. But this assumption forgets a crucial tenet of offshoring: They are a fully integrated extension of your in-house team, including management which reports directly to you.
It's your work culture, your ethos, and your rules which all these new employees play by. Offshoring isn't like outsourcing, where you pay freelancers to complete minor tasks. We're talking about full-time, well-compensated professionals who are passionate about their work. If it works at home, it will work offshore.
And they speak English with total fluency, too. Language barriers with Indian developers inevitably stem from companies who, as opposed to investing in a world-class development center, are paying freelancers pennies for low-quality work.
When you're working with the pros, it's a different story.
Both software engineering and English language teaching are prized by the Indian education system. The result isn't a blitz of introverted tech wizards lacking people skills; it's well-balanced, proactive engineers who can take command of their projects and assimilate perfectly into teams of Westerners.
Which leads us on to our final point:
How to make offshore teams function well day-to-day
Implement good communication and task-scheduling tools, if you're not already using them.
If you're all sharing one office, you can often get away with ignoring modern work tools like Slack, Asana, or Skype. When you build your offshore team, though, these tools are an absolute must. You need structure, and you need it yesterday.
From instant messaging and video calls to task scheduling, there's a lot of simple processes you can put in place which massively streamline, well, everything you do. Your offshore team is hand-picked by you; they're not idiots. Share the right tools, explain how your team uses them, and everything will come together nice and smoothly.
It's also good to emphasise a culture of "if you're not sure, ask," which helps overcome a lot of hurdles early on. Pro tip!
And that's it really. If business is steady, your team's all happy, and you don't have any plans to scale up anytime soon, then you absolutely don't need to invest in an offshore team. However, if growth is on your mind (or if you simply can't fill the empty capacity in your office), then extending your team to India might be a rewarding and lucrative option.
Topics:
offshore development,
offshore development center,
offshore development india