I Am Not an Agile Manager
So please don't call me one. The preferred nomenclature is 'servant leader.'
Join the DZone community and get the full member experience.
Join For Free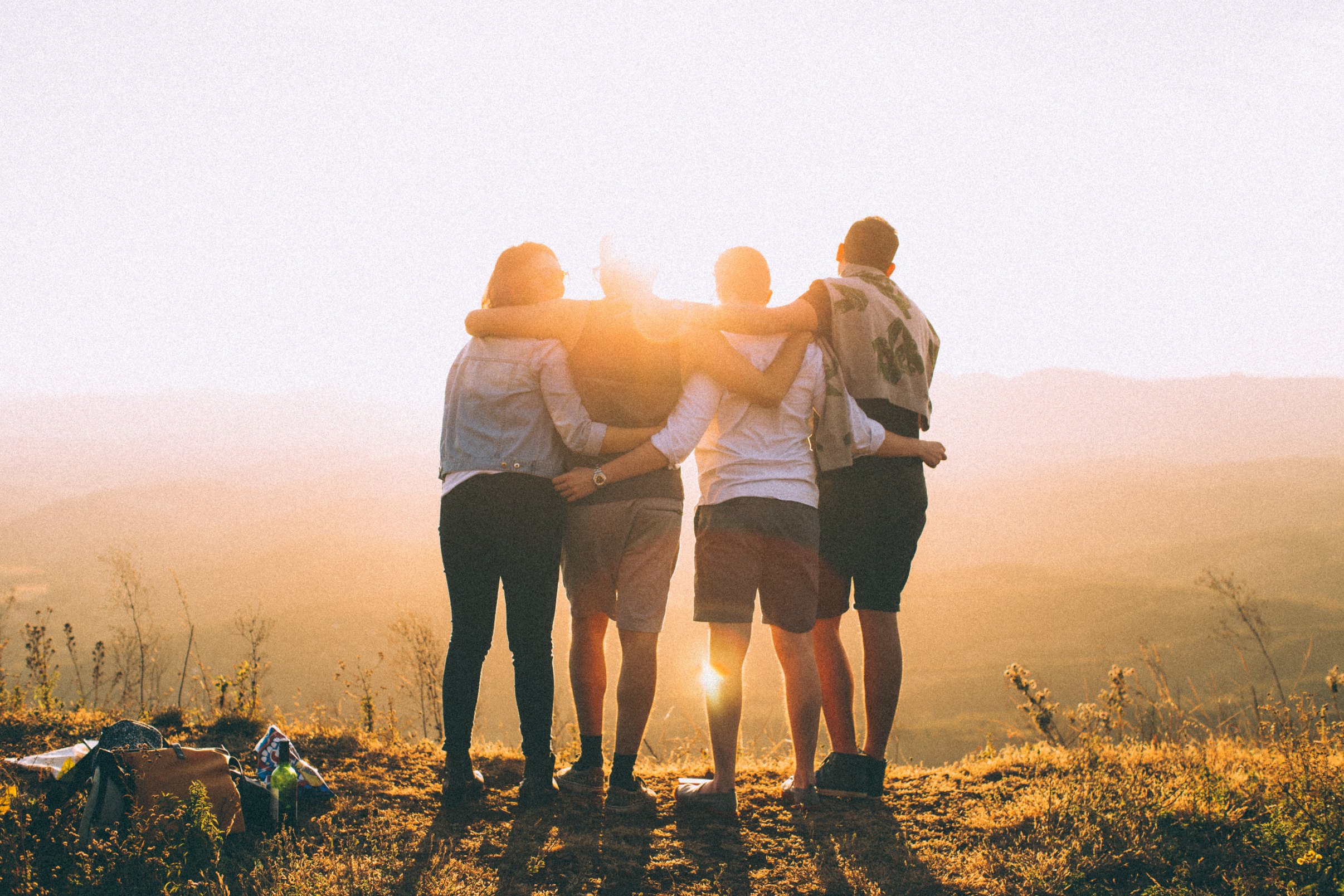 Traditional management has no place in Agile. Rather, team empowerment is where it's at.
I would not want to call any role in an agile organization a 'manager.' For starters, Agile is about self-managing individuals, not requiring anyone else to manage work or time for them.
I truly believe 'managing' can and should be replaced with 'empowering.' So, a manager in an agile organization is someone who can role model agile values and principles through his/her daily behaviors towards teams.
You may also like: Managers and Agile: Where Do I Fit In?
If I were the manager in an agile organization, here are a few pointers on how I would influence my team:
Be empathetic
Be an active listener
Be a servant leader
Be a facilitator for problem-solving
Be a systems thinker
Be a team coach
Be someone who practices what I preach
Be someone who is open to feedback
Be someone who facilitates feedback
Be someone who always questions the 'WHY'
Be someone who leads with intent
Practices that I would encourage my team to adopt:
Leaner ways of thinking by helping them understand the importance of value stream and helping them see waste in the system
Experimentation as a way of working: In large organizations where scaling is a big challenge, I will always encourage my teams to experiment to learn and then scale (or decide not to scale).
Celebrate failures and successes equally
Emphasize continuous improvement through continuous learning
Facilitate and help the team remove impediments that come their way
Don't call me their 'manager'
Reflection on a regular basis, which forms the foundation of continuous improvement
I will measure my success as a 'servant leader' by:
Taking the happiness metric of my team on a regular basis
Measuring cycle time and lead time for my product and see how it improves over time
The quality and quantity of questions my teams ask
Retrospectives and how they improve based on it
Further reading:
The Manager's Role in an Agile Transformation
Topics:
agile adoption,
scrum adoption,
servant leadership,
agile values,
manager,
organizational behavior,
empowering teams,
leadership
Opinions expressed by DZone contributors are their own.