I Built My Own Amazon Echo With a Raspberry Pi: Alexaberry
DZone 's Guide to
I Built My Own Amazon Echo With a Raspberry Pi: Alexaberry
Geoffrey Bourne couldn't decide what to make with his Raspberry Pi 3, so he made an Echo instead!
Join the DZone community and get the full member experience.
Join For Free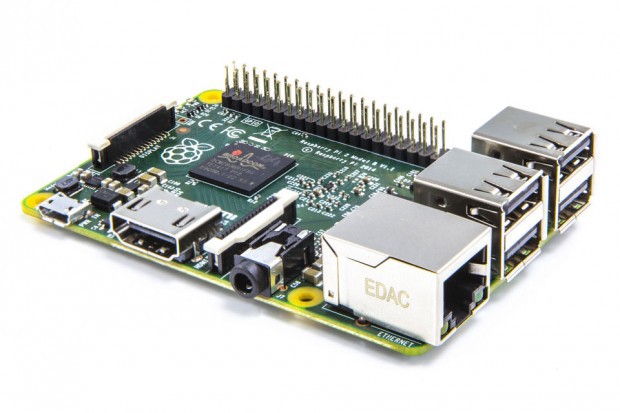 I recently bought my first Raspberry Pi (the Raspberry Pi 3 to be specific) and I was looking for a project to work on. There are hundreds of different cool project you can build on Instructables. A few I was considering were:
NAS for all my hard drives laying around
However, one project really sang to me: build your own Amazon Echo (Alexa) with a Raspberry Pi. I have Alexa and she is fantastic! I love calling out a song to play, asking the time, or setting a timer. My 3-years old daughter non-stops says, "Alexa, play Stressed Out!"…a song by Twenty One Pilots. I wanted to hook up "Alexaberry" to my bathroom radio and play iHeart Radio through hands-free voice commands.
I won't go over how to build an Alexaberry since the fantastic step-by-step GitHub code and instructions or the Youtube video are available. I have to say, it was a lot of fun doing this low-complexity level project (if you know Linux, possibly high if you don't know). You're essentially setting up a Node.js server that connects with Amazon's Echo API and a Java client that connect with the Node.js server. Give voice commands through the Java Client and Alexa will respond. I was able to ask the time, be told some Star Wars jokes, and play iHeart Radio stations. (My family was wondering why I was to excited when the music started playing.) One thing the API doesn't allow you to do is play Amazon Prime music. I guess they don't want you doing something nefarious. Also, I highly suggest checking out the FAQ if you run into issues. I had a certificate issue the FAQ helped resolve.
The project ended up being a good introduction to the Raspberry Pi with a serious draw-back I didn't realize up front. Essentially, the Java Client is not always listening like the Amazon Echo. You need to activate the listening to take a command. No hands-free voice commands. This means you need to either have a monitor and input device (mouse/keyboard) or be creative with the big red button…


Overall, it was a great project and a lot of fun. I'm glad I did it; I learned a lot about the Raspberry Pi, and am inspired to start my next project… a Retro Arcade.
Topics:
amazon echo ,iot app development ,programming ,raspberry pi
Opinions expressed by DZone contributors are their own.