Increased Adoption of Augmented Reality In Enterprise
DZone's Guide to
Increased Adoption of Augmented Reality In Enterprise
Enterprises are adopting augmented reality technologies for employee trainings and simulation purposes. Click here to learn more about AR in enterprise.
Join the DZone community and get the full member experience.
Join For Free
Digi-Key Electronics' Internet of Things (IoT) Resource Center Inspires the Future: Read More
Modern organizations face the challenge of improving employee skills that lead to better workplace performance and efficiency. Although a huge amount of money is invested in corporate training across the globe, these few strategies are outdated and fail to train employees effectively.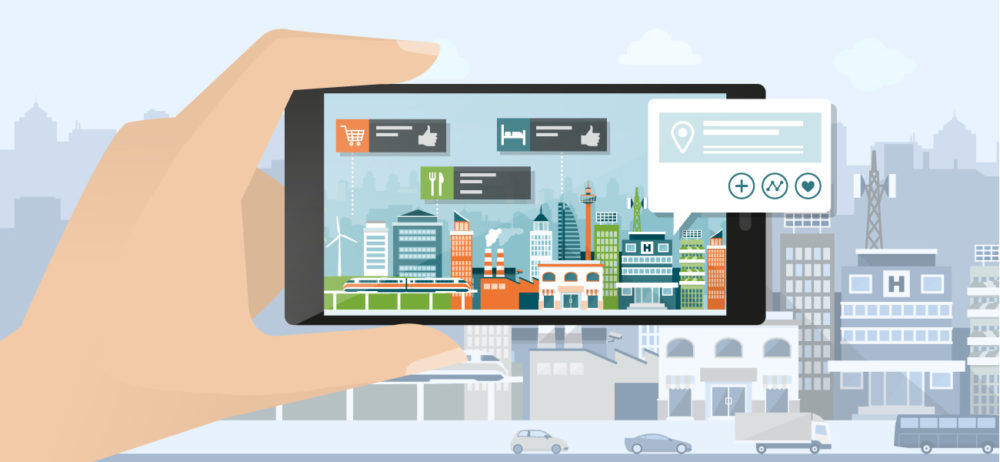 Longer training sessions and lack of engagement leave a significant impact on the employers. Therefore, companies adopt Augmented Reality (AR) to bridge the gap between traditional training methods and boost the overall business growth. They use Learning Management Systems (LMSs) that support the delivery of augmented solutions for training a corporate workforce.
AR Market on the Go
When we talk about AR, most of us think of PokemonGo and other games that have grown increasingly popular. Today, a majority of these organizations have started investing in augmented training strategies for workforce training, rather than online games or other social media gimmicks. As per a 2016 survey, around 39 percent of companies were using AR in their organization, of which approximately 20 percent of AR usage in an enterprise was for corporate training and simulation purposes.
There is a myriad of instances of AR being used in a manufacturing domain with the use of HoloLens within an enterprise. As per Goldman Sachs research, there are around 6 million users of AR in the field of engineering at a value of $4.7 billion. While incorporating augmented solutions in the industry, the key objective is to achieve success. Let us see how AR is applied to different work environments:
In heavy duty industries where employees are trained on safety methods and complex machinery, AR plays a significant role. Applying a wrong procedure or missing any step may result in hazardous situations. So, AR technology helps to locate the right machinery and provide training in 3D, helping employees to follow instructions and run the machinery just like in the real world. Using the Smart Glass option, employees can handle complex tasks on real machines with the smart training approach.
Efficiency and comfort are the keys to the day-to-day usage of AR technology. AR can be implemented through online LMSs, providing mass information on different topics. This can vastly improve employees' knowledge and competency, further refreshing their memory.
AR in career training results in the utilization of a mobile learning approach to deliver training at the point of need. Rather than looking for written training material or waiting for expert advice, you can simply use your smartphone and access relevant information without the hassle of going anywhere.
Topics:
augmented reality ,lms ,ar ,workforce ,iot
Opinions expressed by DZone contributors are their own.