Introducing Auth0 Hooks
Introducing Auth0 Hooks
Customize the free Auth0 platform with Node.js using Auth0 Hooks, a new extensibility mechanism powered by Webtasks.
Join the DZone community and get the full member experience.
Join For Free
Auth0 Hooks are a new extensibility mechanism in Auth0 that allows you to customize the behavior of our platform using Node.js.
Developers Love Code and Extensibility
Customization flexibility has always been an integral part of the Auth0 platform. Until now, you could use Auth0 Rules to execute arbitrary Node.js code during an authorization transaction. Today, we are introducing Auth0 Hooks, a new and improved mechanism to extend the Auth0 platform using code.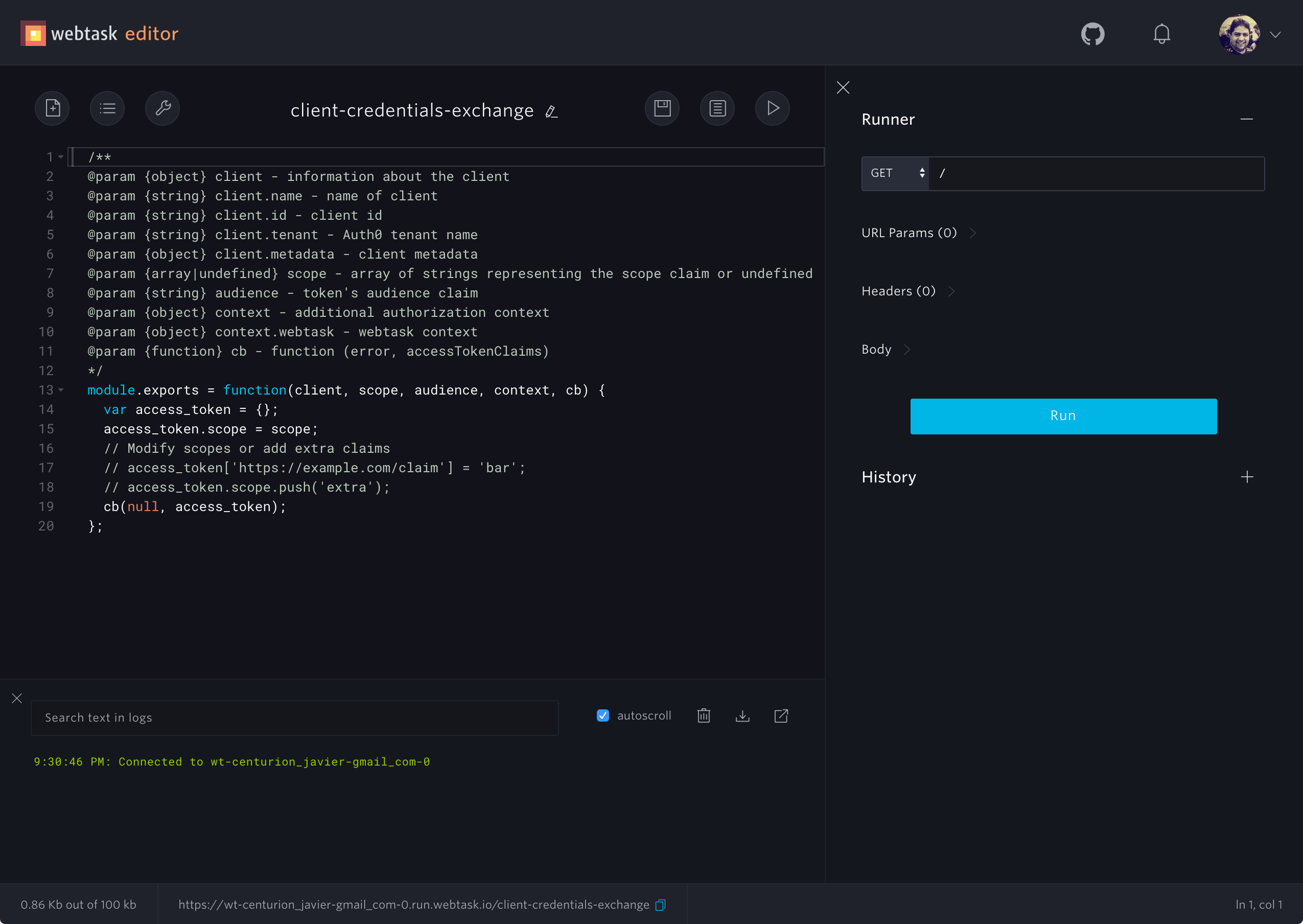 Better Developer Experience
While Auth0 Hooks are building on the same underlying Webtask technology we have developed to run Auth0 Rules, several aspects of the developer experience are improved: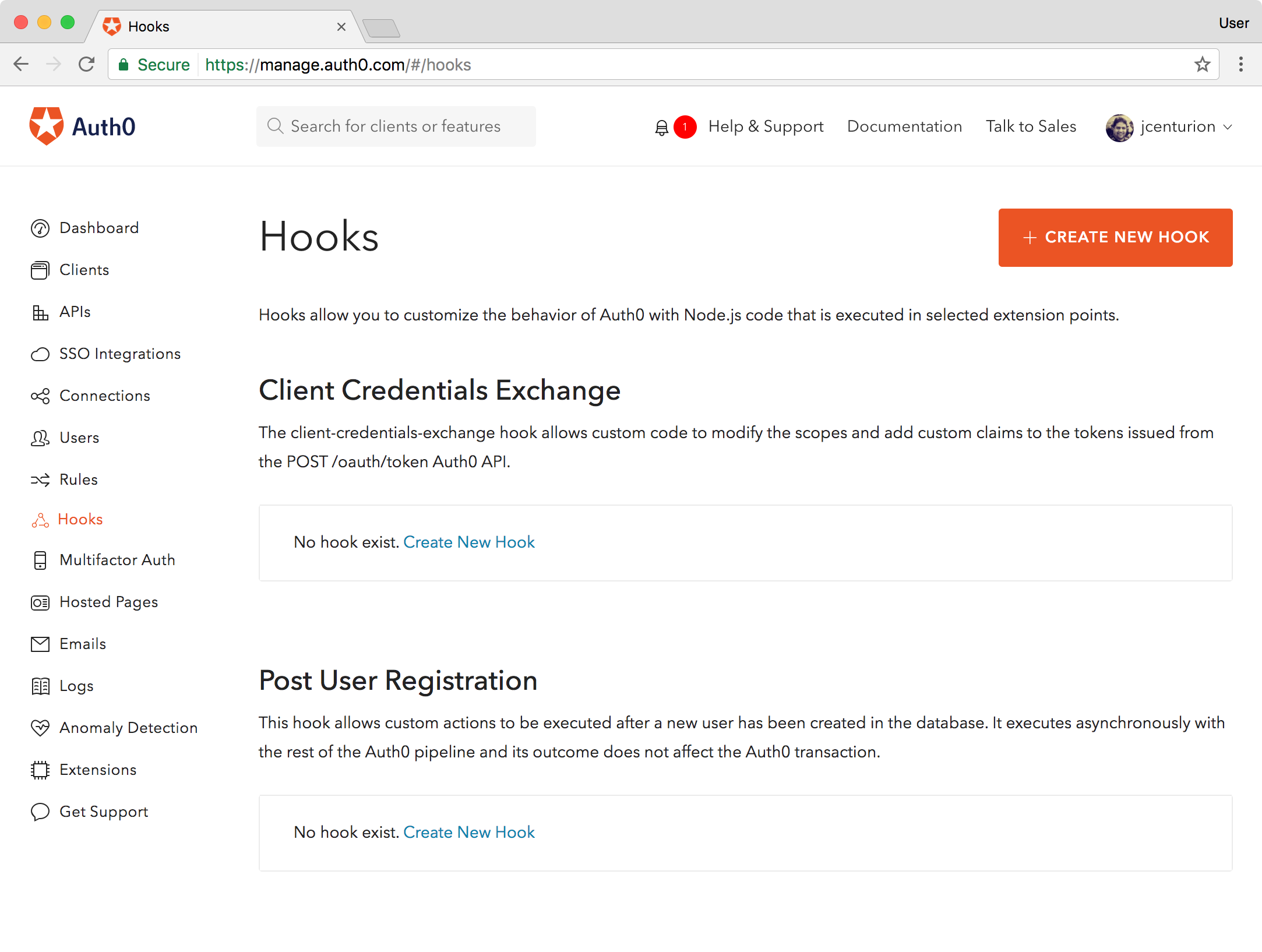 What Can You Do Today
The initial release of Auth0 Hooks supports customizing the behavior of Auth0 at three new extensibility points:
This is just the beginning. We are going to be adding many more extensibility points in the Auth0 platform using the Auth0 Hooks mechanism in the future.
Auth0 Hooks vs. Auth0 Rules
Introduction of Auth0 Hooks does not affect any existing Auth0 Rules. Your rules continue to work unchanged.
Auth0 Hooks provide a foundation for a new extensibility mechanism in Auth0. All future extensibility points in the platfrom will build on top of Auth0 Hooks. We are also planning to add support in Auth0 Hooks for the same things you use Auth0 Rules for today.
Differences With Auth0 Rules
If you have been using Auth0 Rules before, these are some of the key differences in the development experience when moving on to Auth0 Hooks:
Learn More
Check out the Auth0 Hooks documentation or head over directly to the Auth0 Hooks management dashboard to create your first hook.
Published at DZone with permission of Tomasz Janczuk, DZone MVB. See the original article here.
Opinions expressed by DZone contributors are their own.