IoT Developer Survey 2018
DZone's Guide to
IoT Developer Survey 2018
This year's Eclipse Foundation IoT Developer Survey is out! Take this year's survey and check out previous years' results.
Join the DZone community and get the full member experience.
Join For Free
Digi-Key Electronics' Internet of Things (IoT) Resource Center Inspires the Future: Read More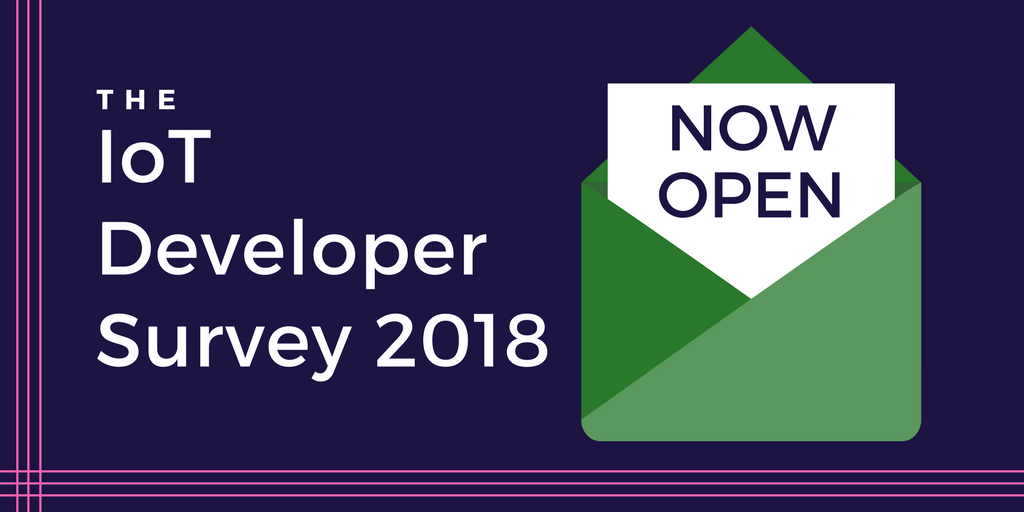 The fourth IoT Developer Survey is now open and ready to receive your responses! It's a great resource to find out what's going on in the world of IoT and to watch it change year to year.
Dear IoT enthusiasts, please take 10 minutes to complete the survey all the way to the end.
While you're at it, look at the results from previous years:
The 2017 survey:
The 2016 survey:
The 2015 survey:
Topics:
survey ,iot ,iiot ,iot development ,eclipse foundation