Improvements in AI Bring IoT Possibilities, Warnings from Experts
IoT moves forward apace of public dialog; its direction can be influenced by many parties, but only a pluralistic conversation will ensure that social and commercial good are served.
Join the DZone community and get the full member experience.
Join For Free
Define IoT
The IoT takes its first breaths around us now, but exactly in which direction it might mature, to serve which ends, is difficult to define of a speculative notion. When invoking IoT, however, we often suggest that it's a future where life is undergirded by a vast sensor net whose organs are a smart home and its work-a-day appliances, as well as clothing and accessories.
Moving Toward IoT
The first smart homes and wearables have moved beyond the proof-of-concept phase and into more general adoption, albeit slowly.
Yet business and industry are already taking guesses at which technologies will support a global but granular IoT. Intel recently acquired Saffron, a Bay-area start-up and maker of an AI based on principles of cognitive computation:
A fresh look at big data analytics; [an] opportunity to apply cognitive computing not only to high-powered servers crunching enterprise data, but also to new consumer devices that need to see, sense, and interpret complex information in real time. [Ed: emphasis mine.]
Saffron isn't alike to an expert system, i.e., one that performs a particular task based on established and arbitrary procedure. Instead, Intel hopes to use Saffron's capabilities as a flexible system of thinking and problem solving, like our own neural networks. When paired with Intel's Curie wearable processing node, Saffron will sense and act over a network of devices that are "ideal for 'always-on' applications, such as social media and fitness."
IoT of the Present-Future
Your watch tells your home when you walk outside its perimeter, a trigger trips and locks down the house to start its autonomous cleaning tasks. You begin your run, your runner's shorts shed the rain as they shrink against the cold outside air. Breaking into a jog, the density of your shoes' midsole shifts to stiffen its shank, adapting to road-running rather than yesterday's trail.
I-O-Terminator
These yet-to-be artifacts belong to familiar use cases: while they make use of current capabilities in the technical sense, they don't account for the influence of social change—both the effect on design and development direction, as well as how an IoT might create social change itself.
For many, a better-connected world is taken as a categorically better world. Beyond consumer-grade electronics, proponents of IoT have typically pointed to poverty alleviation, crime control, and environmental remediation as the ideal social problems for an IoT-based solution. Saffron is one of the first AIs that will underpin an IoT of that magnitude.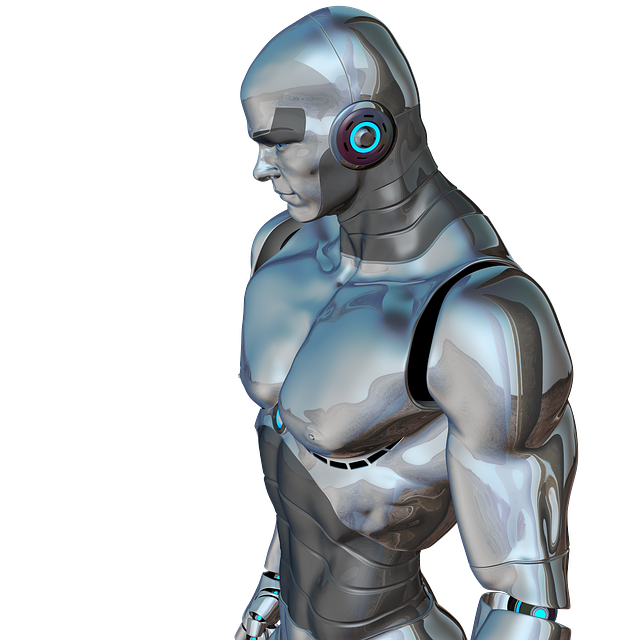 IoT raises the stakes on AI. On one hand, popular fiction explores what a devastated future might look like "if the machines stop taking orders," in films like Terminator and The Matrix. While it's easy to dismiss this as fear-mongering, thinkers Stephen Hawking and Elon Musk have repeated the warnings that an AI sophisticated enough to challenge social ills may be too difficult to control—and nearly impossible to confront when distributed as infrastructure, goods, and services.
The ramifications of a rogue marketing cloud AI able to turn your keyboard and mouse in a ouija board pale in comparison to the consequences of a hostile actor pervading through an IoT-augmented reality.
I-O-U
While the last section emphasizes the danger inherent in AI-IoT, this one explores, on the other hand, the role of public engagement in developing IoT. Public engagement at its nascency can direct it along any vector.
Public works projects, for example, are unlikely to emerge from another source—neither private enterprise nor technocracy, which tends to use distributed but connected technologies as surveillance, have the correct position as stakeholders.
It's up to us as users, developers, voters, thinkers, citizens of the world, and maybe even protestors, to negotiate the boundary between the Commons and the Cloud—before it's negotiated for us.
Topics:
internet of things,
social good,
governance
Opinions expressed by DZone contributors are their own.