IT is Like a Track Team
DZone's Guide to
IT is Like a Track Team
Comparing IT teams to the different kinds of runners and roles on a professional track team.
Join the DZone community and get the full member experience.
Join For Free
[Latest Guide] Ship faster because you know more, not because you are rushing. Get actionable insights from 7 million commits and 85,000+ software engineers, to increase your team's velocity. Brought to you in partnership with GitPrime.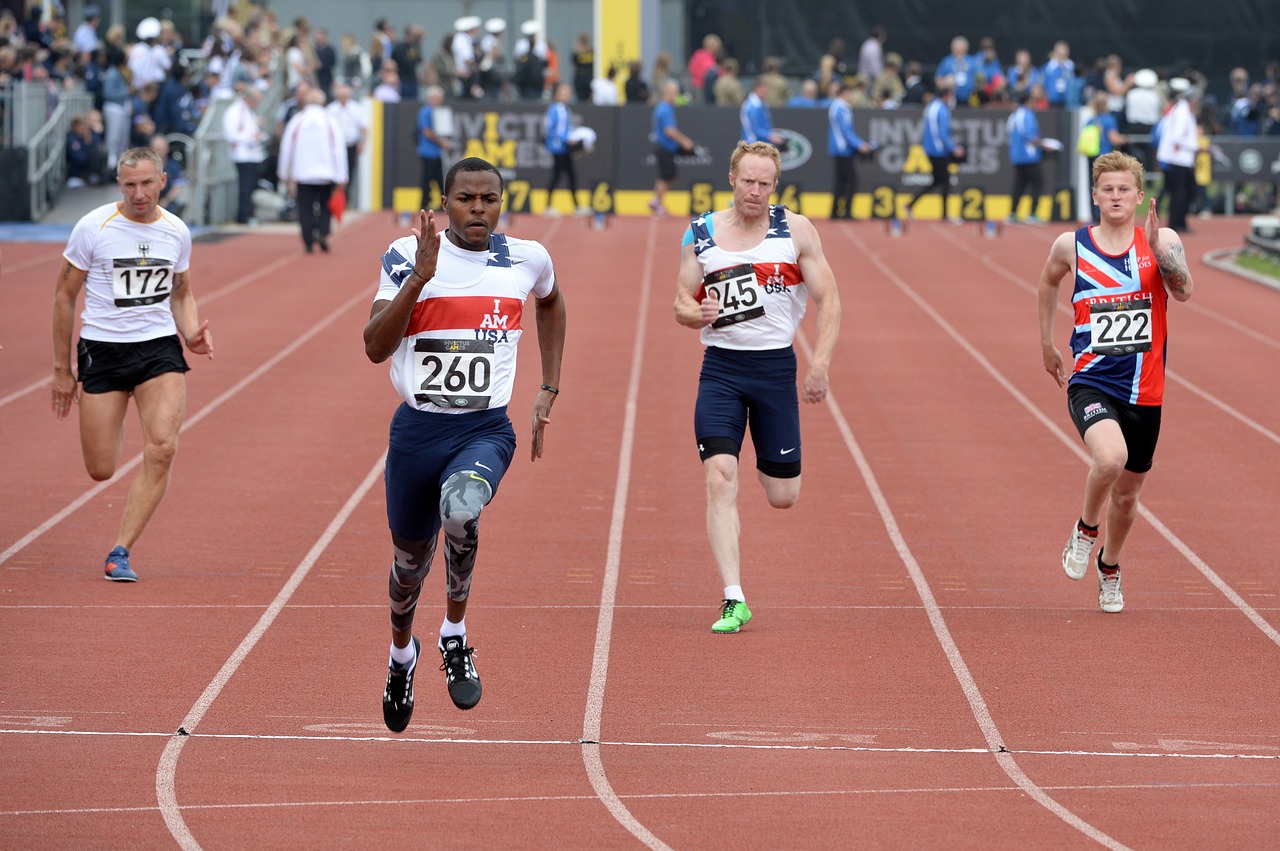 During a recent corporate summit, I had the opportunity to listen to Peter Coffee (VP for Strategic Research at Salesforce) give an impressive keynote address. At one point in the presentation, he made the comment that IT needs to have both sprinters and distance runners to be successful. Reflecting upon Peter's comment a little further, I believe Information Technology (IT) is actually more like a track team — containing more than just sprinters and distance runners.
Sprinters — Agile Teams
In my view, agile development teams hold the role of sprinters on our metaphorical track team. They are focused on providing results from the starting block (of their sprint) to the finish line. I had the opportunity to assist Mike Davidson and his top-ranked track team for a few years. I noticed how his coaches reviewed each race on a nearly a frame-by-frame basis. They were looking for ways they could improve for the next race - similar to how agile teams attend retrospectives after their iteration is complete. Like sprinters try to improve their time, agile teams continue to improve their velocity and productivity.
Distance Runners — DevOps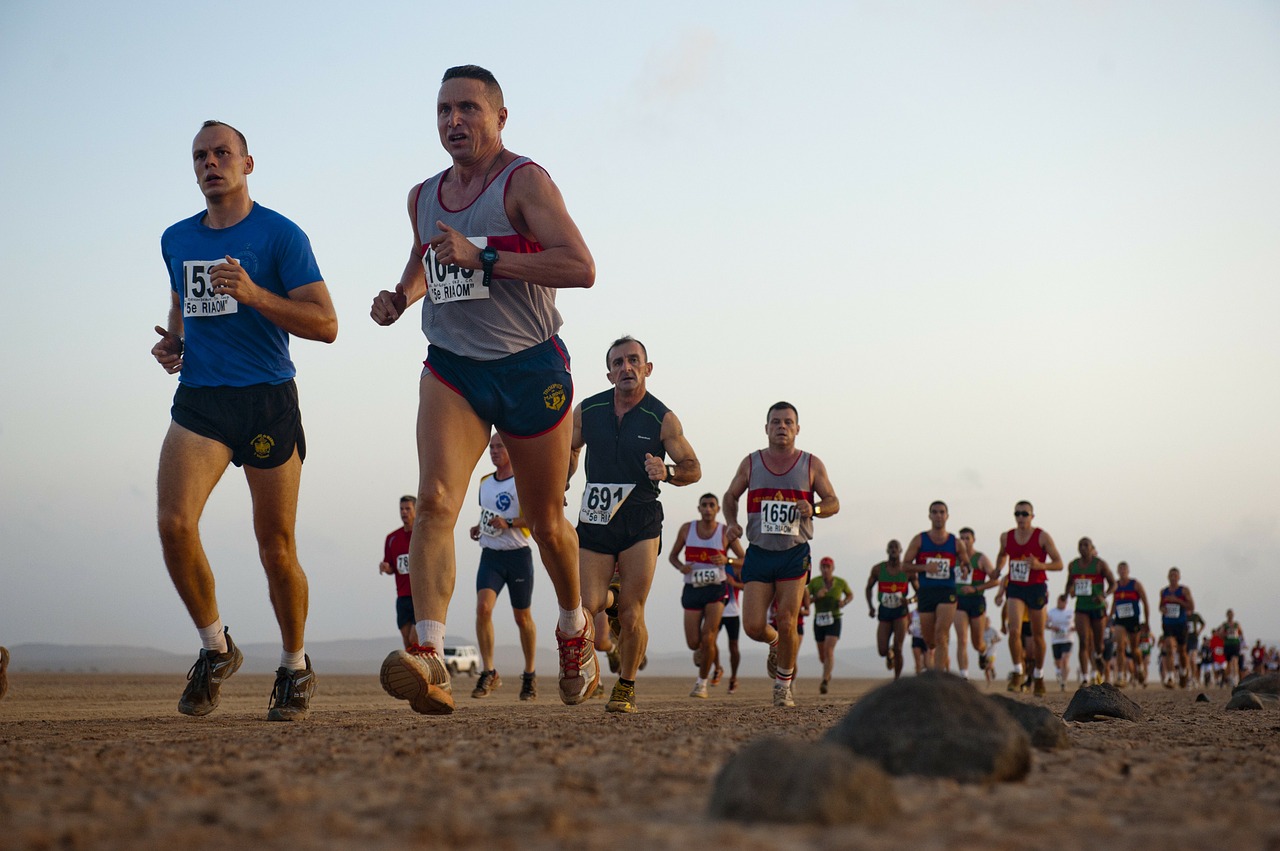 The role of the distance runners is often covered by DevOps. The DevOps team maintains the mindset that their contribution is not a short burst of excitement, but a long-term event where quality results are not expected, but are required. Like any distance race, runners have to be prepared for the unexpected — which is no different in the world of Dev Ops today. Without warning, a key piece of the puzzle could become broken or missing and it is up to the Dev Ops team to resolve the issue quickly.
Relay — Enterprise Integration
One of my favorite track events has to be the 100 x 4 relay race. The race consists of four 100-meter sprinters connected with a baton that spans one lap around the track. In my view, the mentality of the race is "run as fast as possible ... or die (lose)." In the world of IT, the relay team has many parallels to the Enterprise Integration team. Enterprise Integration requires connectivity between multiple sources, with a focus on not only speed but guaranteed delivery as well. This is no different than the relay sprinter who has to reach their goal as fast as possible and make sure the baton is passed to the next runner without any issues.
Hurdlers — Application Support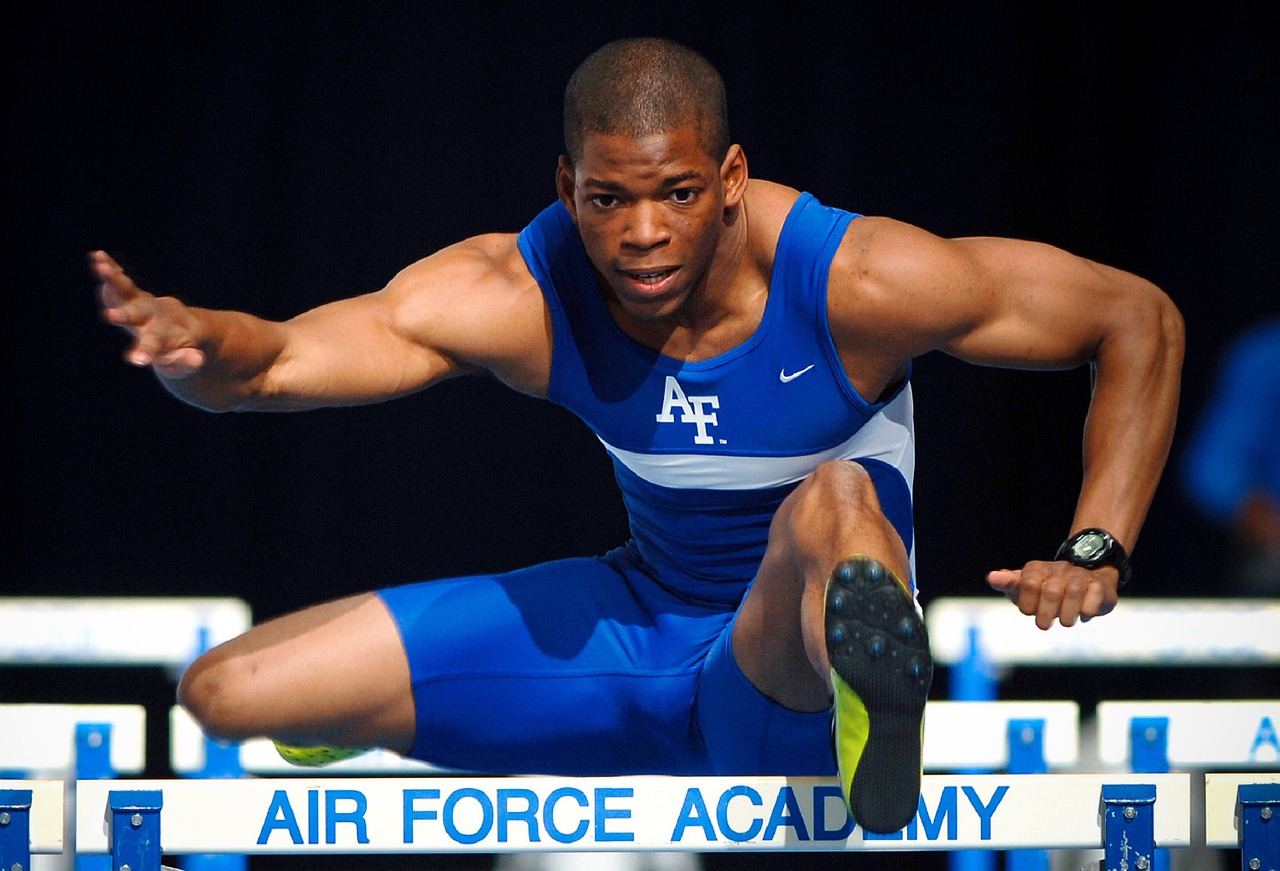 The hurdle events are always exciting at a track meet - especially the 300-meter event. Here, there is the requirement for consistent performance and the athletic ability to successfully navigate over several hurdles before reaching the finish line. Application support fills that role within IT. Their primary job is to provide solid performance by being able to assist customers and partners, all the while navigating over random challenges as part of their daily routine. While the application support team realizes the hurdles are in front of them, like the track runner, they have to be prepared to allocate the necessary energy to successfully navigate through each one.
Pole Vault — Infrastructure
Moving toward the field events, the pole vault can be easily compared to the Infrastructure team within IT. Most pole-vaulters start at a level in which they are comfortable, then continue to move the pole higher and higher throughout the meet. Advanced vaulters have the option to start at a higher point, knowing they must make it to continue. The same is true with the Infrastructure team. An application may be rolled out to a smaller group first, which allows the team to gauge and prepare for the future usage of the application. At the same time, they must be prepared to handle a big bang rollout where everyone is using the application on day one - similar to the advanced vaulter who decides to start at a challenging level. Between events, the vaulter often takes advantage of the downtime to plan their next attempt, which is similar to how Infrastructure teams use off-peak times to plan for the next challenging application.
Hammer Throw — Big Data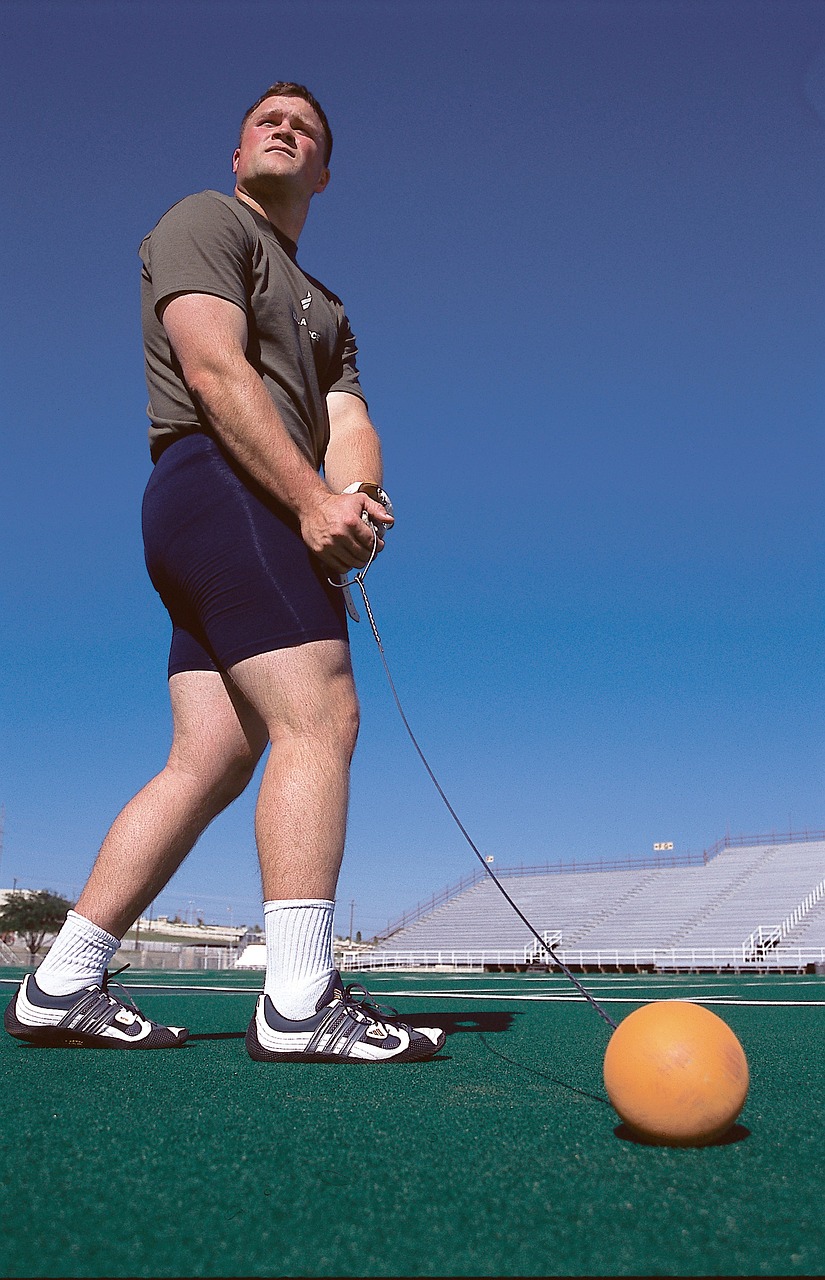 Big Data seems to be a strong match for the hammer throw on our metaphorical track team. In the hammer throw event, there is a huge green field before the thrower. Their goal is to maximize the distance of their toss, landing at a far-reaching space in play for measurement. Big Data often has a mountain of data to analyze, which could be represented as the playing field. They often have to find that proverbial needle in the haystack of information that can help businesses gain a slight advantage. While the approach to reach that point doesn't follow the same approach as the hammer throw, the end-result is very close — where that one spot in the huge open area is being analyzed for a competitive advantage.
Conclusion
My analogy of comparing IT to a track team may not match every reader's point of view. However, I do hope to spark the realization that IT requires different skills or approaches to meet their daily needs. If you wondered where the managers, VPs and C-level executives fit in to this model, they are (without a doubt) the coaches of the track team. After all, they have a vested interested in every event — making sure we are doing our best to win each and every race.
Have a really great day!
[Latest Guide] Ship faster because you know more, not because you are rushing. Get actionable insights from 7 million commits and 85,000+ software engineers, to increase your team's velocity. Brought to you in partnership with GitPrime.
Topics:
information technology ,dev ops ,agile adoption ,infrastructure ,support ,enterprise integration ,big data