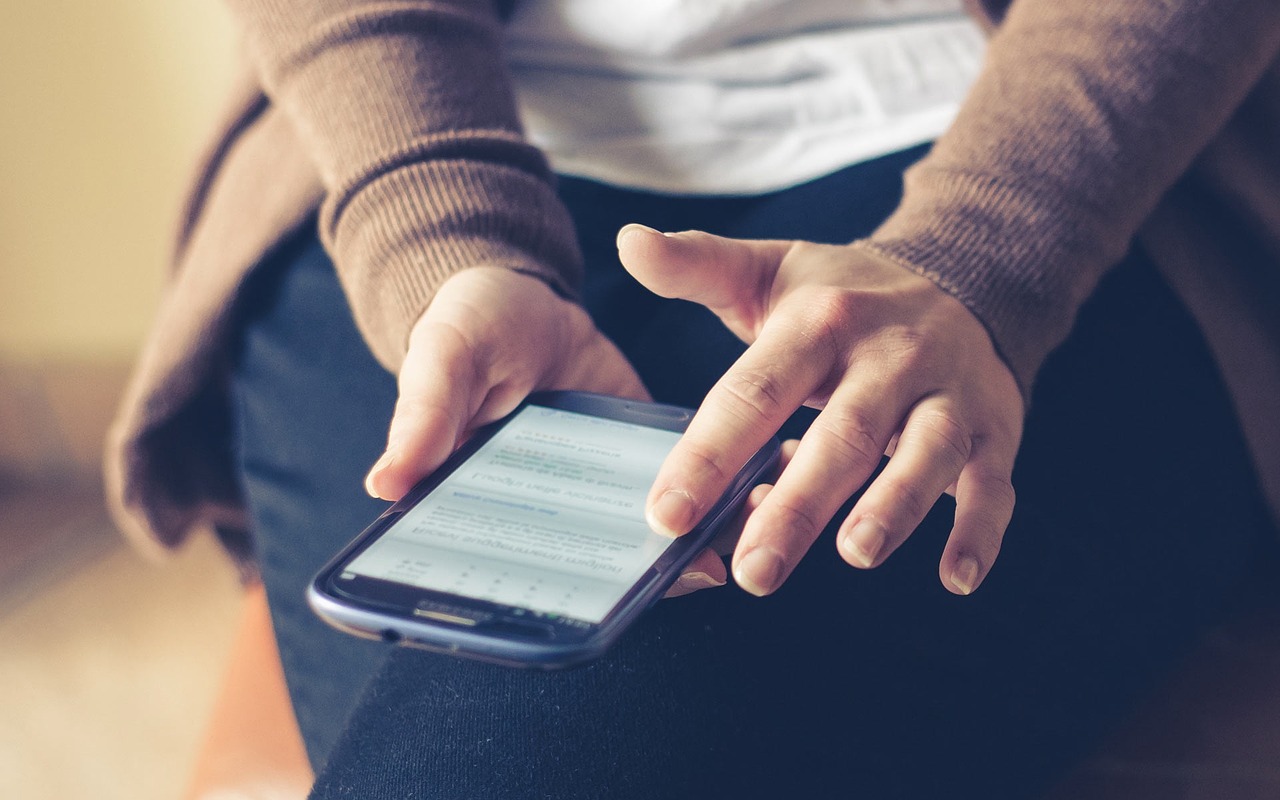 Recently, I had the pleasure to hear Peter Coffee provide a keynote address during a Salesforce symposium in Atlanta, GA. One of the major topics that were discussed during Peter's address was the realization that we are currently living in the Age of the Customer.
Over the past 8 years, the growth of individual connectivity has been staggering. Not only has there been a tremendous penetration in the smart phone market, but the tablet and wearable markets have been booming as well. The rise of Internet of Things (IoT) devices has also added to the "always connected" mindset that the customer has come to expect.
IT Has to Change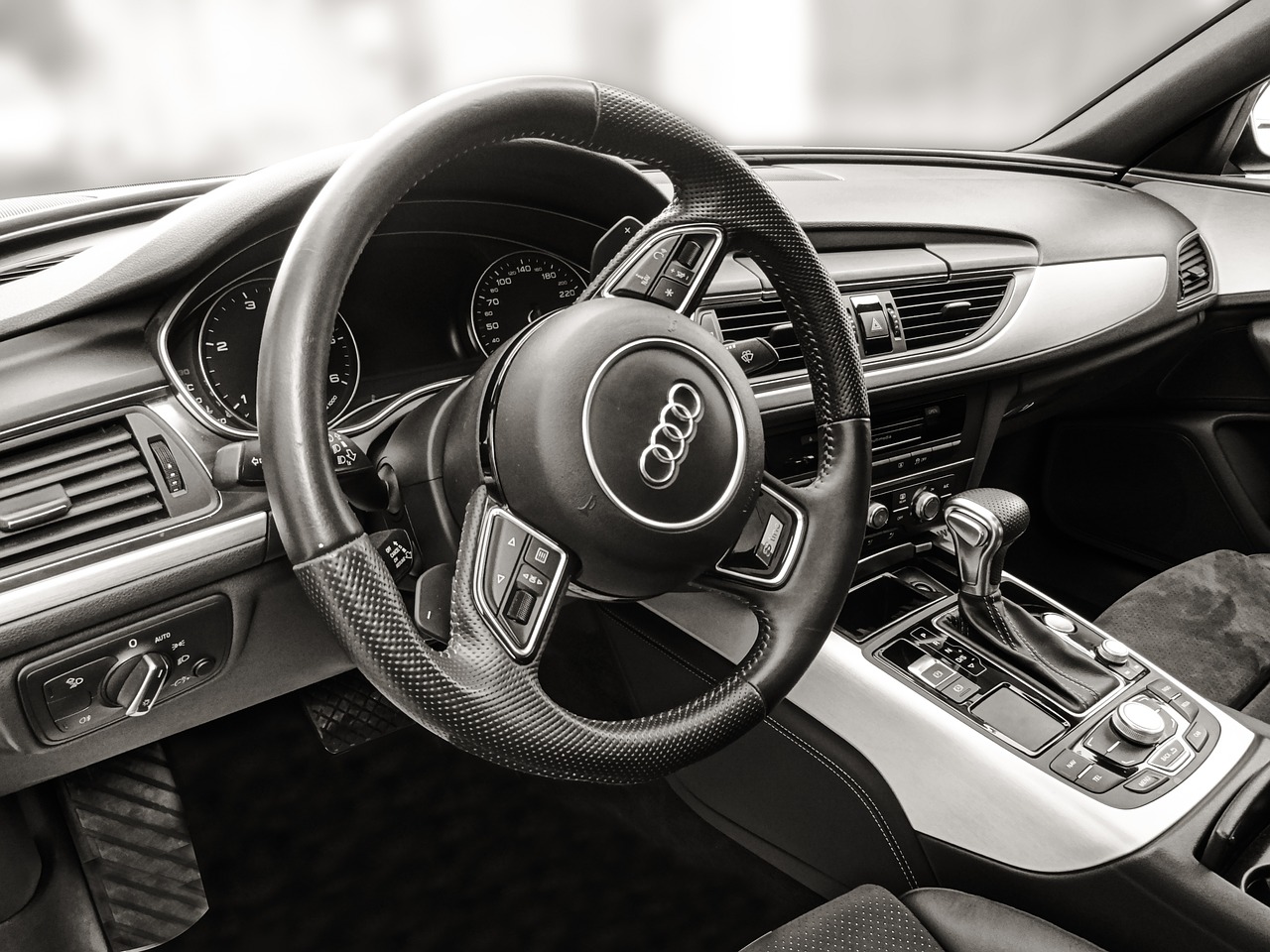 For an Information Technology (IT) group to survive, they must face the realization that IT is no longer a one-size-fits-all shop. In short, IT must be willing to innovate and adapt in an agile environment to meet the needs of the customer.
Back in the early days, mainframe and minicomputer programmers maintained full control of the organization. The screens were designed as the programmer desired and the processing was controlled solely inside the host-based system. While the client/server and n-tiered architectures painted a prettier picture for the customer, IT was still in control of every aspect of the system.
Now, customers have increased their expectations to have systems fit into their personal needs. This is no different than any other customer-based solution. Take the automotive industry as an example. I remember testing driving an Audi sedan in the 1990s. I was impressed by the number of features and the technology included in the car at that point in my life. Now, most entry-level sedans maintain all of the same features, plus so many more that did not exist back in the 1990s. To the customer, they have come to expect these features, so the automotive manufacturers realized they needed to change to meet customer demand.
Conclusion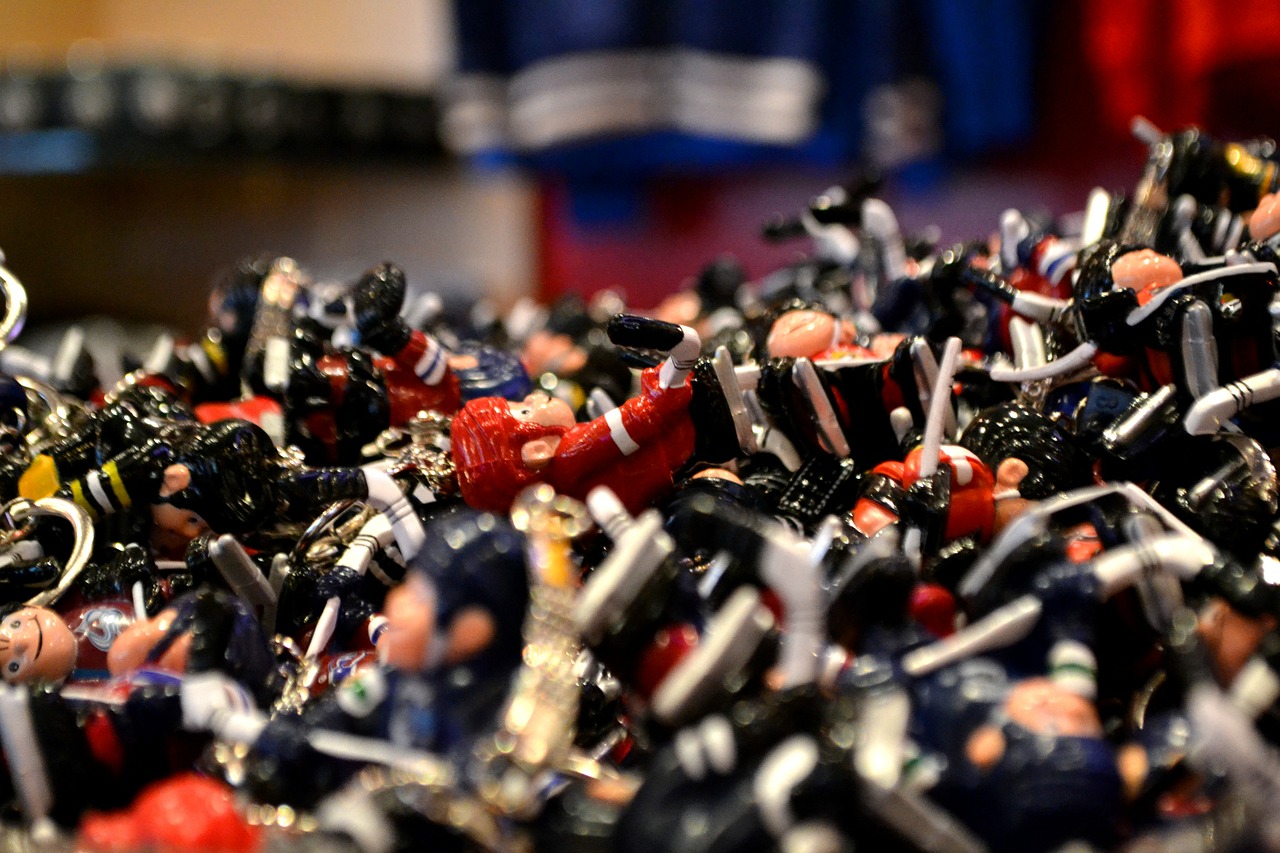 Wayne Gretzky is a Canadian-born hockey player who has enjoyed so much success that he has been given the nickname of "The Great One." In his staggering career, he hoisted the Stanley Cup four times and he currently still holds, or shares, 61 records in the record books of professional hockey.
One of Wayne's most popular quotes is that "a good hockey player plays where the puck is. A great hockey player plays where the puck is going to be." In order to stay in touch with the Customer Age, IT must focus on the direction where the needs are leading and not focus on where they are now ... or worse yet, where they used to be.
The consequences for failing to adapt or change will certainly lead to a loss of productivity, missed revenue/future growth and customer satisfaction. These are consequences no effective C-level executive is willing to accept.
Have a really great day!