Two new chapters of "Jenkins: The Definitive Guide" are now available.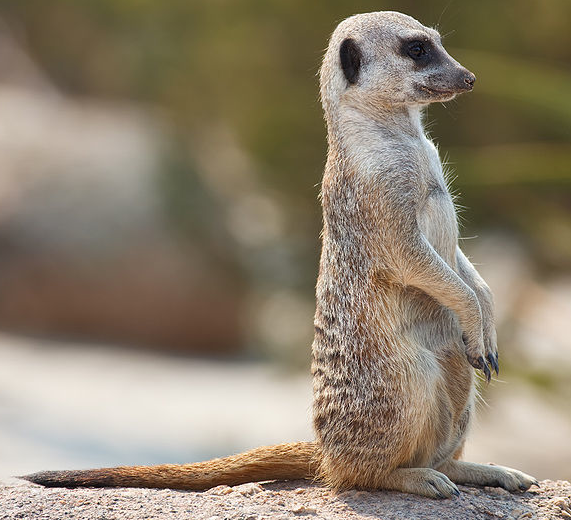 Security covers the ins and outs of configuring authentication and authorization on your Jenkins server. And in Advanced build jobs, we discuss parameterized build jobs and build triggers, multi-configuration build jobs (a.k.a Matrix build jobs), generating build jobs from Maven, coordinating multiple build jobs, and build pipelines.
Jenkins: The Definitive Guide is an open source book that can be freely downloaded. It will be published in paper form later this year by O'Reilly.
From http://weblogs.java.net/blog/johnsmart/archive/2011/03/27/jenkins-definitive-guide-new-chapters-released