Key Challenges of Cloud Storage Security
DZone 's Guide to
Key Challenges of Cloud Storage Security
Cloud security is becoming more important every day. Read on to learn about the most common risks associated with cloud adoption.
Join the DZone community and get the full member experience.
Join For Free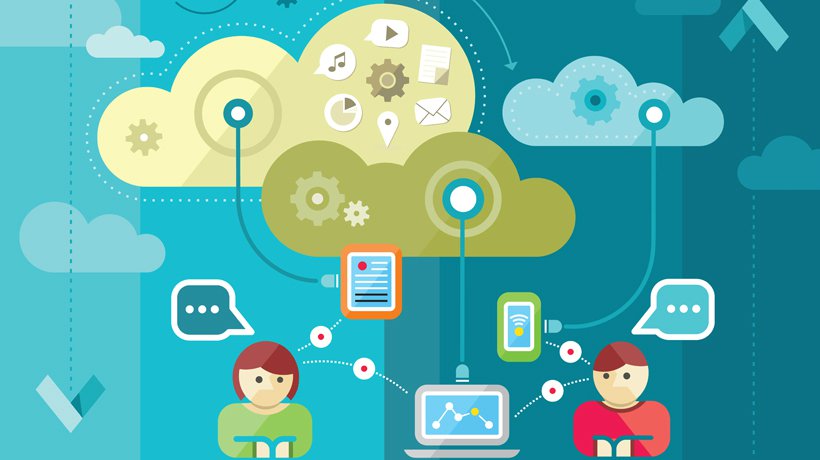 Unquestionably, there are a lot of benefits to cloud storage adoption, but it brings with it some serious threats to security that could dampen your business. With businesses embracing the cloud and reaping its rewards, and thus making it an integral part of their IT infrastructure, the cloud has become the prime method for storing their data. But it does have some basic challenges to its security, the biggest being that the data might move beyond the security of the company. Most businesses do not have the proper mechanisms in place to safeguard their critical business data.
Below, I have described the challenges that must be met in order to keep your business data safe:
Data Leakage: The cloud is a multi-tenant environment where you share resources with other clients. Even the gateway to the client's data is shared in the cloud, making it more vulnerable to security risks. When you share the storage hardware with the vendor, it opens up your data to risk. Also, your important data is being controlled by privacy laws. Data leakage can happen when a government agency has access to your data, or someone hacks your system. But you can overcome this issue by sending only encrypted files to the cloud right from the beginning and by using the most robust encryption techniques. A weaker encryption technique may not prevent your data from being leaked. Since you put your data in the hands of a third-party, the security of your data is totally at the mercy of your vendor. It is totally up to them as to which encryption technique they use.
Exclusive Credentials: Do you possess exclusive credentials for the cloud? Protecting your crucial data with your own cloud credentials is one of the most salient challenges. You can separate your data from other clients by maintaining unique credentials. This would also help you protect your data as it prevents others from getting access to your account and modifying your files. Access is entirely based on the credentials in the storage pool.
Performance: Maintaining a strong security strategy should never affect the performance of the cloud. Both the encryption and decryption process should occur without adversely affecting performance. Encrypting your data before you send it to the cloud and decrypting the same data when you pull it from the cloud must not have any adverse impact on user experience.
Data Security During Transit: Your data may not be secure during transit. It can be accessed by others in the absence of strong encryption and unique credentials. If there is a strong encryption technique applied, you need a secure connection to transmit your data. But this is an added security measure to safeguard the data from any intruders by transmitting the data over a secure connection.
Topics:
cloud security, data security, security
Opinions expressed by DZone contributors are their own.
Security Partner Resources