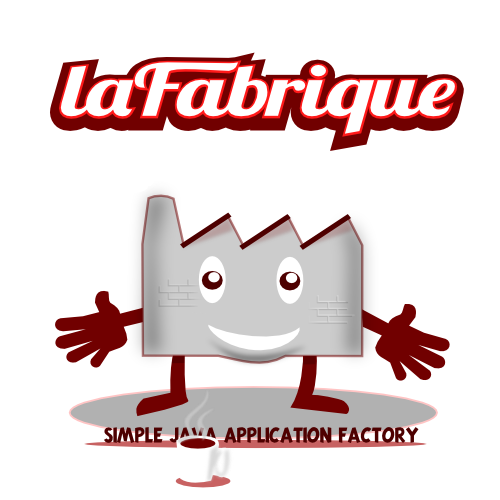 laFabrique is a Java application factory. This is the first public release 0.0.3. It provides the ability to :

create and compile project,
pack application in jar or zip,
simply launch your application on Linux and on Windows OS,
handle application properties and parameters in a simple manner,
provide to your application user an automatic documentation and an ASCII logo.

All these features are easy to use as it is mainly done with descriptive Java code. This is an advantage because it can be used inside any Java Tools such as Eclipse IDE.

In conclusion, laFabrique is a kind of ANT or Gradle but in 100% pure Java. It also comes with an architecture aspect within the whole CapCaval architecture.

It is available at http://lafabrique.capcaval.org
The bigger project http://capcaval.org