Resources for Learning PHP 7
DZone 's Guide to
Resources for Learning PHP 7
PHP 7 comes with many great features that not everybody in the community is familiar with. To make things a little easier, I've gathered together some resources for learning the latest version of PHP. Read on and enjoy!
Join the DZone community and get the full member experience.
Join For Free
It has been more than a decade since the last official launch of PHP 5. Although, they did not release an official version of PHP 6, snippets of the WIP (work in progress) have made it online. It was considered a failure because PHP did not work so well with Unicode. However, instead of making it confusing for people, the community decided to skip PHP 6 altogether and directly release this new version as PHP 7.
PHP 7 has been touted as one of the best versions of the PHP programming language yet. PHP 7 comes with a few significant changes over the older versions, especially in the speed and performance department. In addition to being faster and more responsive, PHP 7 also comes with new scalar type declarations and even a new operator.
PHP 7 includes new int, float, string, and bool declarations. There are also new methods for error handling a new hierarchy, type error, and so much more. Although it might seem like a whole lot to take in, these changes are definitely meant to simplify your life in the future.
Here are few great resources that you can get your hands on to start learning PHP 7. Some are free while others require a small fee for accessing the content.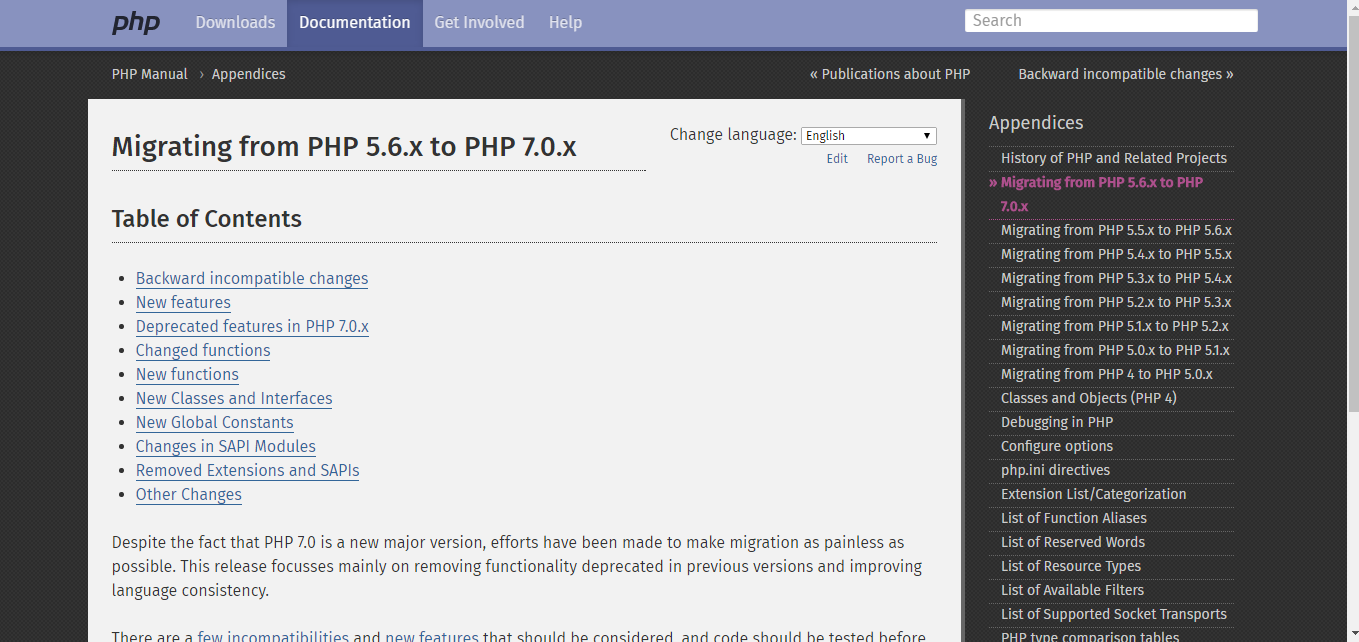 The first best place to learn any technology is always the documentation provided by the community that develops the technology. From the start to the end, docs can help you understand exactly how the new version works. However, in order to simply learn from the docs, you will have to already have a basic understanding of PHP basics. If you are a newbie, some concepts might be complicated to understand.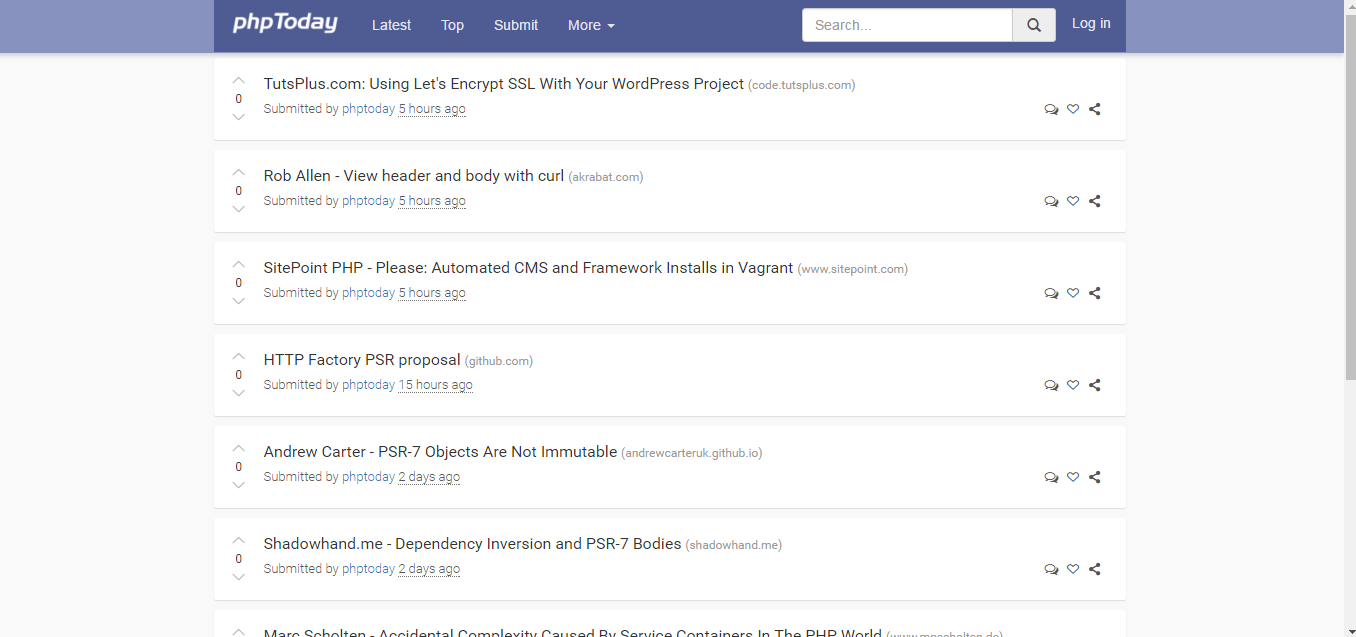 A forum-based blog dedicated to PHP. Although it can include all versions of PHP, the recent entries have mostly been about PHP 7. It's a great blog where people submit tips, tutorials, best practices, hints, insider news, and so on. It's a great way to not only learn PHP but also keep up with the latest changes within the PHP world.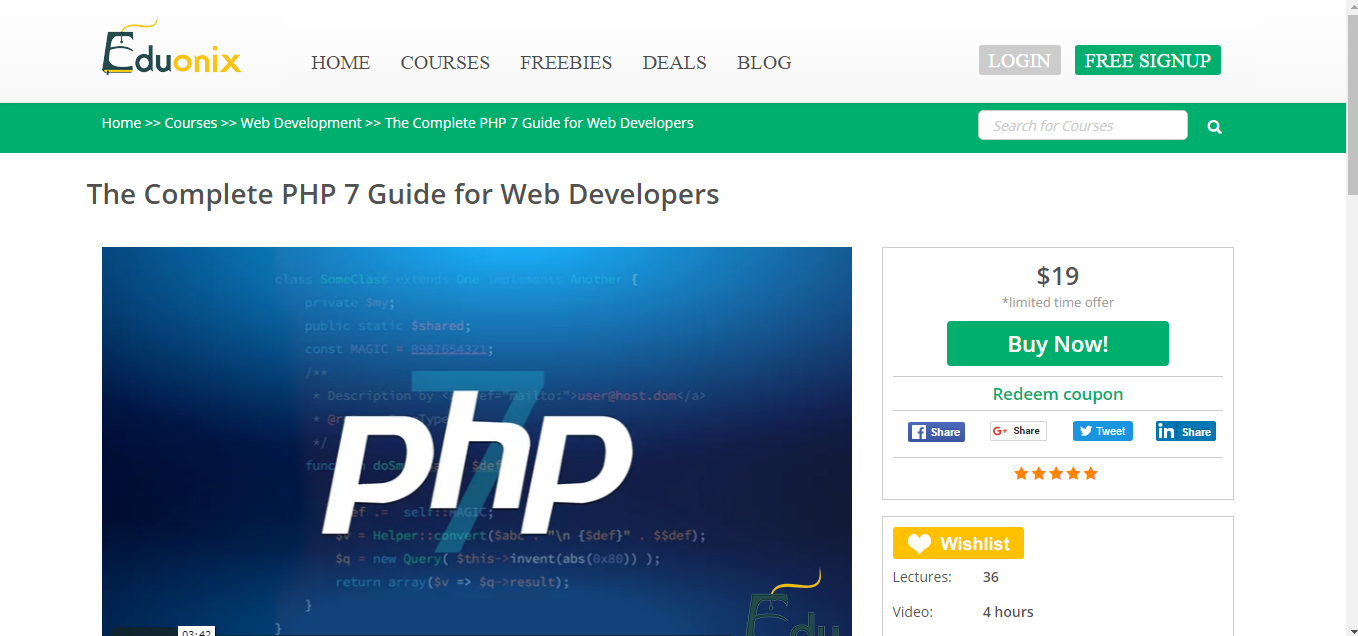 A great PHP 7 course-based resource where users can learn about PHP 7 fundamentals. This course breaks down PHP 7 in small short videos to help users even newbies who are just getting started with PHP to understand the latest iteration. Not only that, but the course will also include a project that includes putting the fundamentals into practice and actually seeing how to use them.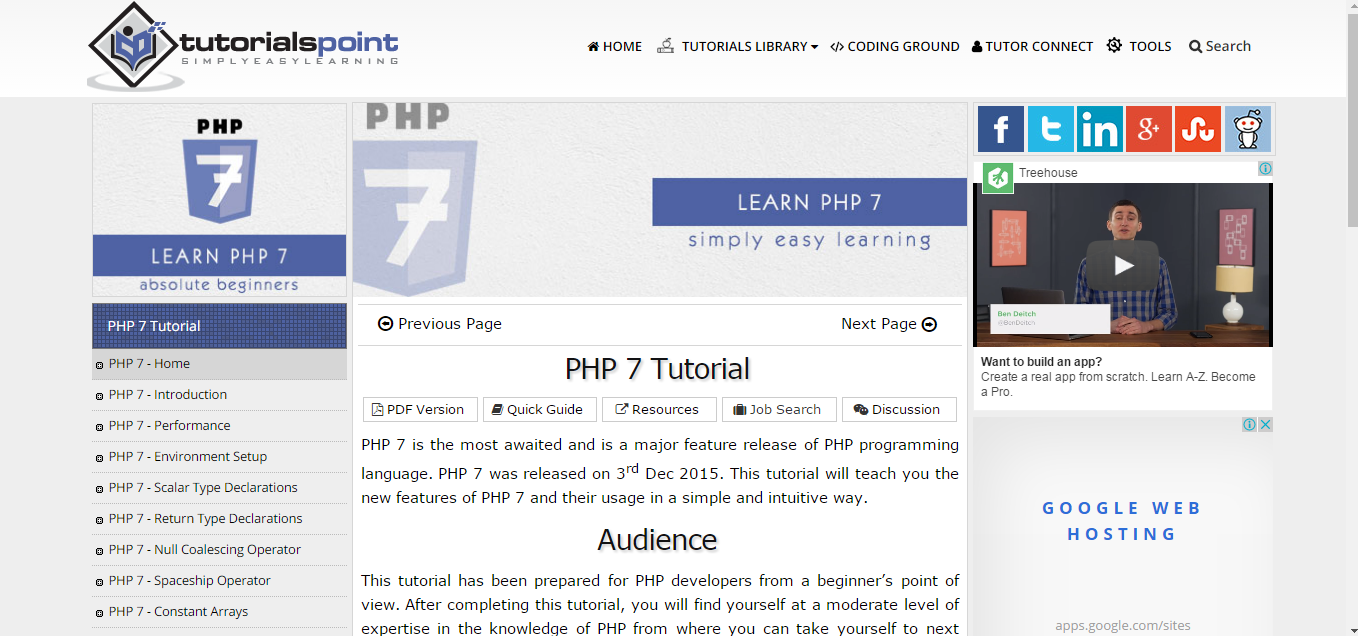 A great tutorial for beginners that breaks down each and every basic function of PHP as well as PHP 7. The tutorial will also show you how to set up the environment and also where PHP really shines. From scalar declarations to the new spaceship operator to even deprecated features, the course includes almost everything you might need to get started with PHP. However, the tutorial only covers theoretical aspects, for actually building a project you will have to use other resources.
Click for more Resources to Learn PHP7
Topics:
php, php 7 advantages, php 7 features, php 7web dev, resources
Web Dev Partner Resources