Let's Build a Simple REST Ingest to Cloud Data Warehouse App With LowCode? Powered by Apache NiFi
DZone 's Guide to
Let's Build a Simple REST Ingest to Cloud Data Warehouse App With LowCode? Powered by Apache NiFi
A simple tutorial on using Apache NiFi to load data to any cloud.
Join the DZone community and get the full member experience.
Join For Free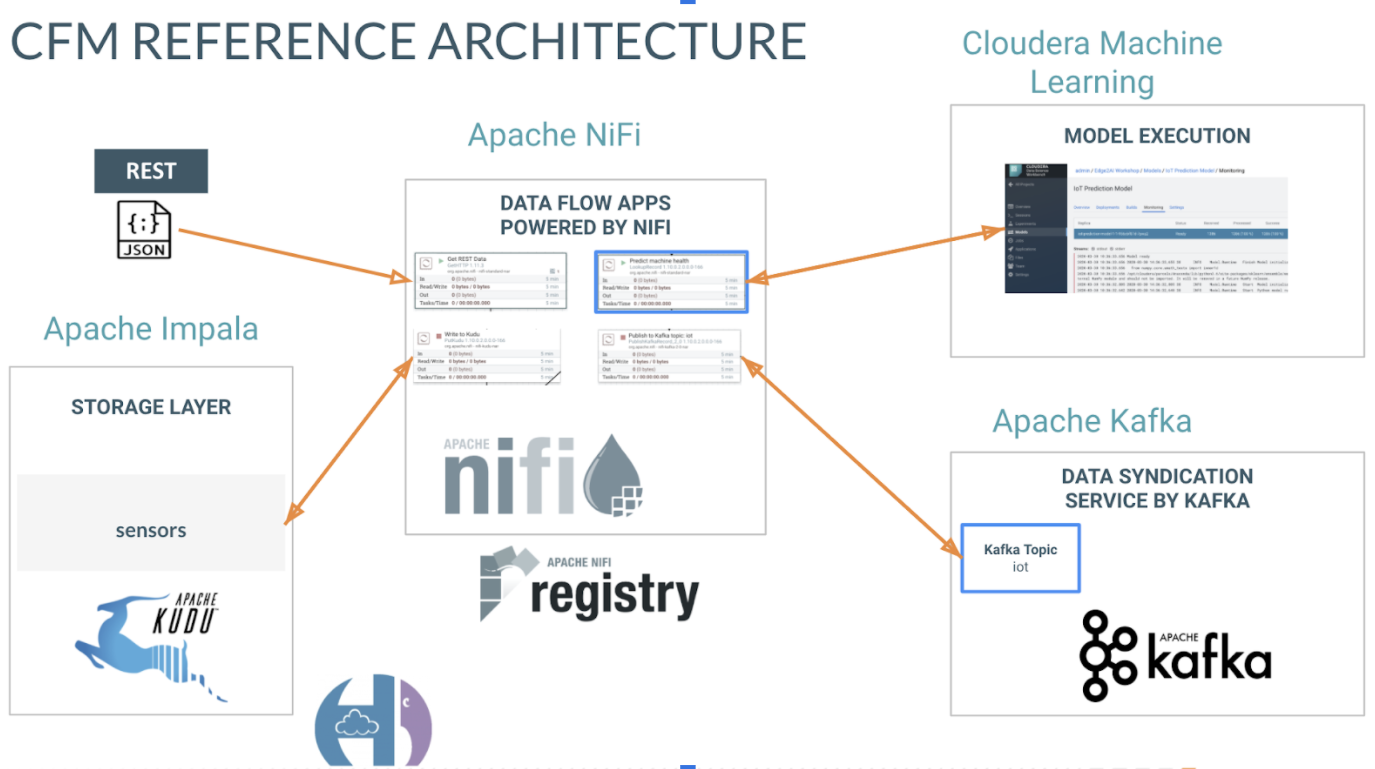 Use NiFi to Call REST API, Transform, Route and Store the Data
Topics:
apache-kafka, apache-nifi, aws, azure, big data, cloudera, ingest, integration, rest, streaming
Opinions expressed by DZone contributors are their own.
Integration Partner Resources