Quick Announcement — Oracle Mobile Cloud Service Revamps the Server API SDK and Node.js Support
DZone's Guide to
Quick Announcement — Oracle Mobile Cloud Service Revamps the Server API SDK and Node.js Support
Join the DZone community and get the full member experience.
Join For Free
Learn how to migrate and modernize stateless applications and run them in a Kubernetes cluster.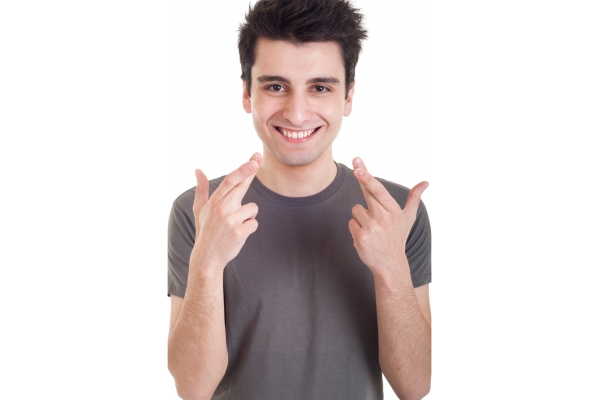 The February 2016 Oracle Mobile Cloud Service (MCS) release has two handy updates to the server side SDK exposed for API developers in Node.js. It includes purpose-built libraries to simplify the developer's day-to-day coding tasks, as well as support for promises to greatly simplify writing asynchronous callbacks. Worth a quick look if you're interested in enterprise development MBaaS offerings.
Image courtesy of artur84 at FreeDigitalPhotos.net
Topics:
node js ,mobile ,development ,api ,sdk ,promises
Opinions expressed by DZone contributors are their own.