Master Docker: The Complete Toolkit - Books
DZone's Guide to
Master Docker: The Complete Toolkit - Books
In this series, we have a comprehensive set of resources to help you become a Docker expert! Take a look at the best books available to help master Docker.
Join the DZone community and get the full member experience.
Join For Free
Docker: The Ultimate Beginner's Guide to Learn Docker Programming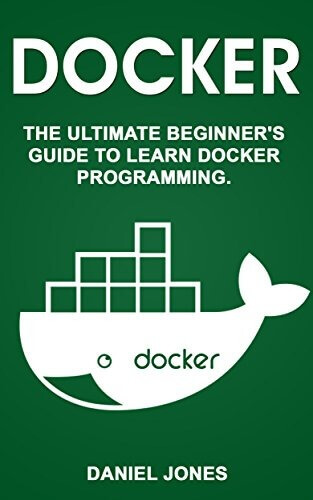 Written by Daniel Jones, The Ultimate Beginner's Guide to Learn Docker Programming is an excellent choice for Docker novices.
Key Features:
A beginner-level introduction to Docker.
Great resource to quickly get an idea of what goes into running Docker.
Top-selling Docker-related book on Amazon.
The Docker Book: Containerization Is the New Virtualization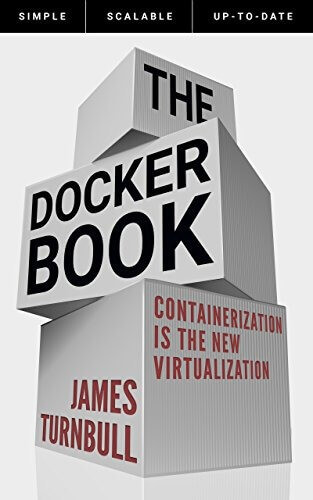 The Docker Book is written by one of the leading authorities on Docker, James Turnbull (featured earlier in this list).
Key Features:
Highly reviewed on Amazon.
A practical guide to getting Docker to work for you.
Designed for SysAdmins, Operations staff, Developers and DevOps pros.
Using Docker: Developing and Deploying Software With Containers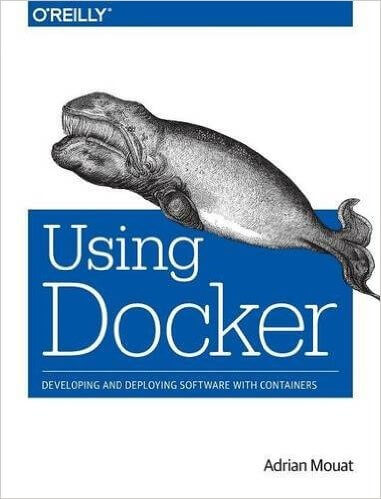 This hands-on guide, written by Adrian Mouat, provides a useful introduction on why containers are so valuable for modern development, what you'll gain from containerization, and how to integrate Docker into your work.
Key Features:
Covers end-to-end management of containers.
Discusses monitoring, networking, orchestration, and more.
Stay Tuned
We'll continue on with our Docker resource roundup, providing you with a list of helpful tutorials, tools, and assets to help you along your Docker journey. Next up, we'll go over the go-to publications and journalists that cover Docker.
Topics:
devops ,docker ,containers ,books
Published at DZone with permission of Angela Stringfellow , DZone MVB. See the original article here.
Opinions expressed by DZone contributors are their own.