Master Docker: The Complete Toolkit - DevOps Experts
DZone's Guide to
Master Docker: The Complete Toolkit - DevOps Experts
Our list of Docker resources ends with some of the most prolific experts from the DevOps world, where Docker containerization thrives.
Join the DZone community and get the full member experience.
Join For Free
Adrian Cockcroft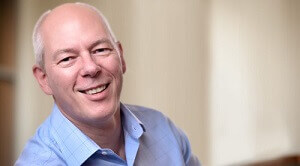 Adrian Cockcroft actively shares interesting news and happenings on DevOps, technology, and VC funding.
Twitter: @adrianco
Github: adrianco
Key Facts:
An industry veteran, having worked at Netflix and oversaw their move to the cloud, Adrian now works at Battery Ventures, one of the leading VC firms.
He regularly speaks at DevOps conferences.
Martin Fowler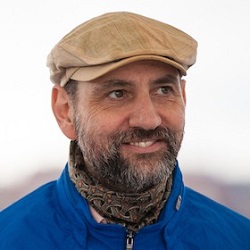 Martin Fowler is one of the early DevOps pioneers, making his insights particularly informative for anyone following the DevOps evolution.
Twitter: @martinfowler
Blog: MartinFowler.com
Key Facts:
Chief Scientist at ThoughtWorks, Martin Fowler is one of the pioneers of DevOps.
His blog is one of the most influential on topics such as microservices, continuous delivery, and agile software development.
Jez Humble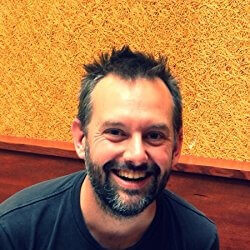 Jez Humble is a published author on DevOps and teaches courses at Berkeley on lean/agile product management. You're sure to learn something valuable by following him on Twitter or reading his work.
Twitter: @jezhumble
Keybase: jezhumble
Blog: ContinuousDelivery.com
Key Facts:
Author of THE book on continuous delivery, and co-author of the recent "The DevOps Handbook."
Is a regular speaker at DevOps conferences.
Gene Kim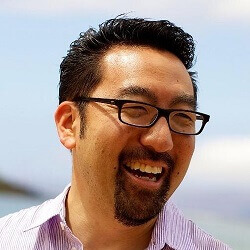 Also a published DevOps expert, Gene Kim is considered one of the leading DevOps authorities.
Twitter: @realgenekim
Website: RealGeneKim.me
Key Facts:
Recognized by many as the foremost expert on DevOps.
Speaks at many conferences, and has written a number of books including "The Phoenix Project" and "The DevOps Handbook."
James Turnbull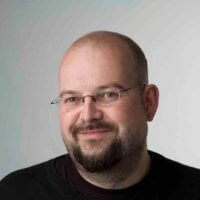 Another leading author, James Turnbull has authored numerous books on cloud computing and maintains an informative blog, as well.
Twitter: @kartar
Blog: Kartar.net
Key Facts:
An ex-Docker employee, James is a prolific writer who's authored no less than 10 books on cloud computing.
Author of The Terraform Book.
This concludes our series of resources to help you master Docker. We hope it's been helpful!
Topics:
devops ,containers ,docker
Published at DZone with permission of Angela Stringfellow , DZone MVB. See the original article here.
Opinions expressed by DZone contributors are their own.