Master Docker: The Complete Toolkit - Docker Experts
DZone 's Guide to
Master Docker: The Complete Toolkit - Docker Experts
For today's portion of our complete collection of Docker resources, we take a look at some of the best Docker experts out there.
Join the DZone community and get the full member experience.
Join For Free
Brendan Burns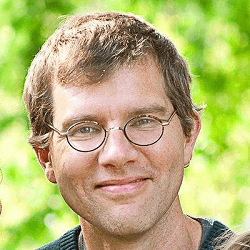 Brendan Burns is a leading expert on Kubernetes (in fact, he's a co-founder), meaning he's a fascinating follow for Docker enthusiasts.
Twitter: @brendandburns
GitHub: brendandburns
Key Facts:
Ex-Googler and co-founder of Kubernetes.
Quit Google, and joined Microsoft to help them integrate Kubernetes into Azure.
Kelsey Hightower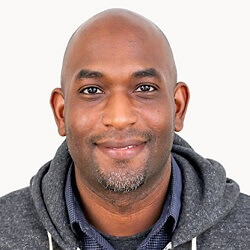 Kelsey Hightower is one of the core members of the Kubernetes community and an evangelist for Kubernetes and similar technologies. Follow him for tips, news, and more.
Twitter: @kelseyhightower
GitHub: kelseyhightower
Key Facts:
Developer advocate at Google, and core member of the Kubernetes community.
Evangelizes Kubernetes and related technologies today.
Solomon Hykes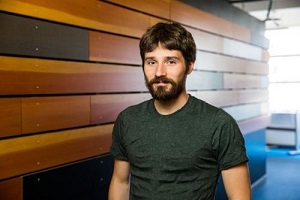 CTO of Docker, Solomon Hykes is an obvious choice to follow whether you're a containerization expert or a novice.
Twitter: @solomonstre
GitHub: shykes
Key Facts
Creator of Docker the open source project and CTO of Docker, the organization.
Is very active on Docker related discussions on Github, and Hackernews.
Jerome Petazzoni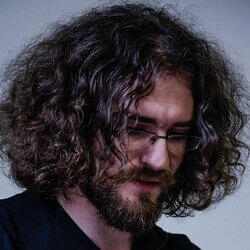 Jerome Petazzoni is a container enthusiast, and you'll find plenty of insights on containers and the tech space as a whole on his Twitter feed.
Twitter: @jpetazzo
GitHub: jpetazzo
Key Facts:
Senior Engineer at Docker.
One of the early employees of DotCloud, the company where Docker was born.
Alex Polvi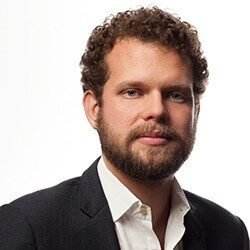 Alex Polvi is the CEO of CoreOS and serves on the board for several hot tech companies.
Twitter: @polvi
Github: polvi
Key Facts:
CEO of CoreOS, which created the container runtime rkt.
Member of the CNCF, and actively involved in development and direction of Kubernetes.
Stay Tuned
We'll continue on with our Docker resource roundup, providing you with a list of helpful tutorials, tools, and assets to help you along your Docker journey. Next up, we'll go over some of the best experts from the DevOps world at large.
Topics:
devops ,docker ,containers
Published at DZone with permission of Angela Stringfellow , DZone MVB. See the original article here.
Opinions expressed by DZone contributors are their own.