Master Docker: The Complete Toolkit - Events
DZone's Guide to
Master Docker: The Complete Toolkit - Events
This series provides comprehensive resources to help you become an expert with Docker, like this list of the most popular Docker events and conferences.
Join the DZone community and get the full member experience.
Join For Free
The Nexus Suite is uniquely architected for a DevOps native world and creates value early in the development pipeline, provides precise contextual controls at every phase, and accelerates DevOps innovation with automation you can trust. Read how in this ebook.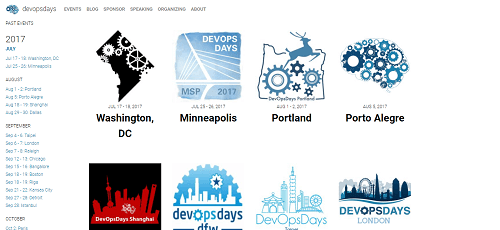 DevOps Days is the original DevOps conference where the term "DevOps" was born.
Key Features:
Global community meetup for DevOps professionals.
Organized by leading experts like Patrick Debois.
Docker being central to the DevOps concept, newbies would benefit by attending one of these local meetups.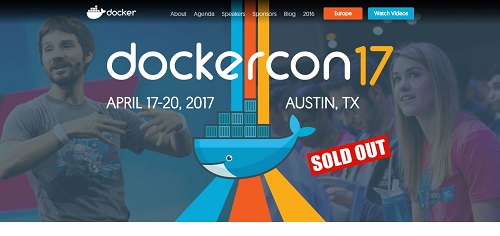 DockerCon is the official Docker conference held annually in the US and Europe.
Key Features:
Biggest product updates are announced at the conference.
Tracks for all kinds of users, both technical and business users, so there's something for everyone.
Videos are available online right after the event.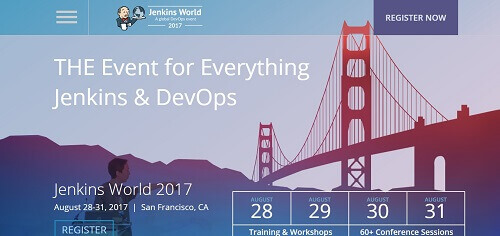 Jenkins World is the annual conference of Jenkins, a top continuous integration (CI) tool that's also extending its reach to continuous delivery (CD). As many Docker users are also interested in Jenkins, this is a must-attend event for devs.
Key Features:
Certifications and workshops.
DevOps sessions.
Networking.
More than 1,500 CD thought leaders, IT execs, and more.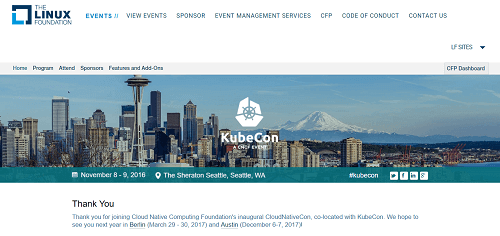 KubeCon is the official Kubernetes conference. With Kubernetes being the top container orchestration platform, KubeCon is a must-attend event for any developer embracing Docker.
Key Features:
Talks are more technical at KubeCon vs. DockerCon.
Leading experts from open-source and cloud-native communities.
Co-located with CloudNativeCon.
Stay Tuned
We'll continue on with our Docker resource roundup, providing you with a list of helpful tutorials, tools, and assets to help you along your Docker journey. Next up, we'll take a look at some of the best Docker experts out there.
The DevOps Zone is brought to you in partnership with Sonatype Nexus. See how the Nexus platform infuses precise open source component intelligence into the DevOps pipeline early, everywhere, and at scale. Read how in this ebook.
Topics:
devops ,docker ,containers ,conference ,events
Published at DZone with permission of Angela Stringfellow , DZone MVB. See the original article here.
Opinions expressed by DZone contributors are their own.