Master Docker: The Complete Toolkit - Forums
DZone's Guide to
Master Docker: The Complete Toolkit - Forums
This comprehensive set of resources will help you become an expert in Docker! In this post, we take a look at forums that discuss Docker most actively.
Join the DZone community and get the full member experience.
Join For Free
Download the blueprint that can take a company of any maturity level all the way up to enterprise-scale continuous delivery using a combination of Automic Release Automation, Automic's 20+ years of business automation experience, and the proven tools and practices the company is already leveraging.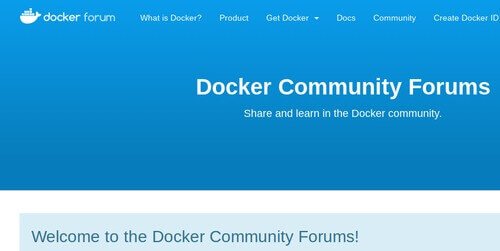 As you learn the ropes, you need a place to ask questions and get answers, and there's no better place for this than the Docker Forums.
Key Features:
Is exclusively Docker-focused and has users at every level to help each other.
Docker Captains regularly drop by in the forum discussions offering expert help and tips.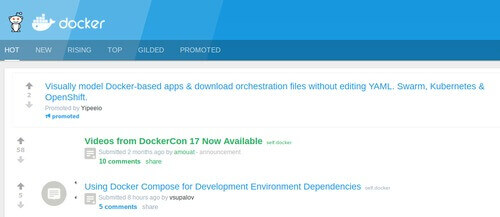 Reddit is a great place for discussions about Docker best practices as well as for connecting with fellow devs and experts.
Key Features:
A fairly active forum with discussions among IT professionals.
Not the best place to post specific error messages, or product questions that involve code samples.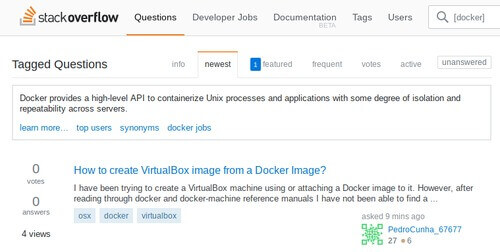 Whether beginner or expert, StackOverflow is the forum of choice for every developer.
Key Features:
StackOverflow is great if you have questions that are beyond Docker, for example, about implementing Docker in your legacy setup.
It's also great for posting specific error messages and getting help from experts.
Stay Tuned
We'll continue on with our Docker resource roundup, providing you with a list of helpful tutorials, tools, and assets to help you along your Docker journey. Next up, we'll go over the open source tools that can help you when running Docker.
Download the 'Practical Blueprint to Continuous Delivery' to learn how Automic Release Automation can help you begin or continue your company's digital transformation.
Topics:
devops ,docker ,containers
Published at DZone with permission of Angela Stringfellow , DZone MVB. See the original article here.
Opinions expressed by DZone contributors are their own.