Master Docker: The Complete Toolkit - Official Resources
Master Docker: The Complete Toolkit - Official Resources
In this ongoing series, we will look at a comprehensive set of resources to help you become an expert in Docker. In this post, we look at Docker's official resources.
Join the DZone community and get the full member experience.
Join For Free
Docker's Official Resources
Docker Blog

Here you'll find all Docker announcements, especially about new product features.
Key Features:
Though not a structured learning resource, it is a vital resource for every user to keep up with the latest and greatest developments.
Has updates on the product as well as the direction the company is taking.
Docker Documentation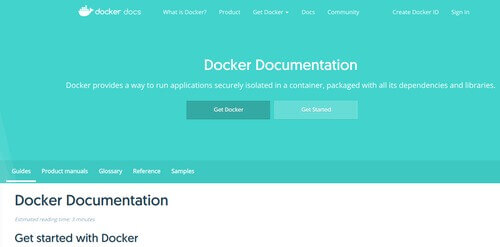 Though not a course as all the previous items in this list, this is where every Docker learner visits at some point of their journey.
Key Features:
All information here is up-to-date and maintained by the company.
No matter which course or resource you follow, you'll always have to refer to the documentation.
Features many use cases and examples to help grasp concepts easily.
Moby Project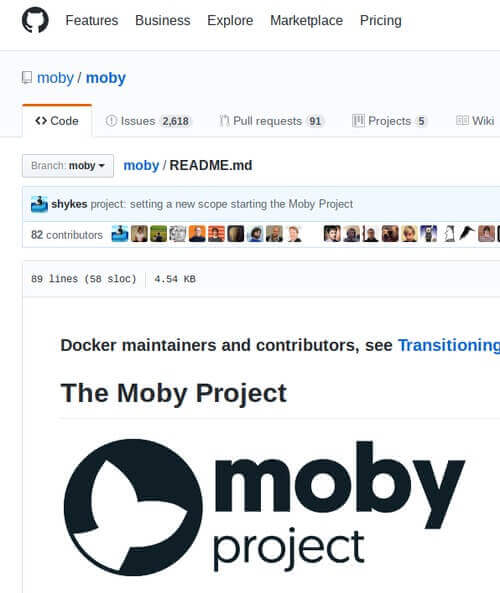 Though not relevant to beginners, it's good for Docker users to be aware of the Moby Project.
Key Features:
Moby Project includes all of Docker's open-source efforts under one umbrella project.
Moby is a platform for building container systems and isn't used by application developers.
As you move to the advanced stages, you'll need to learn about what's possible with Moby as you push Docker to its limits.
Docker Training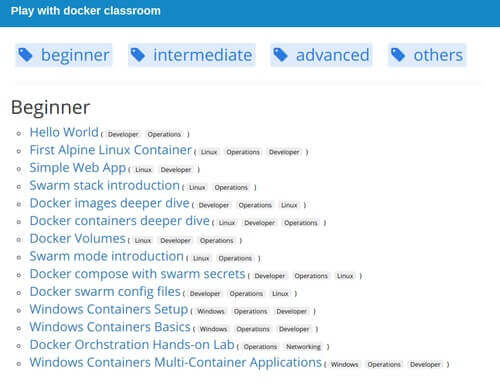 Docker's official training is bound to be the most up-to-date and accurate among the many learning resources out there.
Key Features:
The self-paced option is for individuals.
The instructor-led track is for enterprises looking to train their staff.
The self-paced option uses interactive coding to teach basic functionality.
The self-paced course is free, while the instructor-led one is paid.
Stay Tuned
We'll continue on with our Docker resource roundup, providing you with a list of helpful tutorials, tools, and assets to help you along your Docker journey. Next up, we'll go over the most active forums when it comes to discussing Docker.
Published at DZone with permission of Angela Stringfellow, DZone MVB. See the original article here.
Opinions expressed by DZone contributors are their own.