Master Docker: The Complete Toolkit - Open Source Tools
DZone's Guide to
Master Docker: The Complete Toolkit - Open Source Tools
This series provides a comprehensive set of resources to help you become an expert with Docker! Take a look at the best open source tools out there for use with Docker.
Join the DZone community and get the full member experience.
Join For Free
Cloud Native Computing Foundation (CNCF)

Though not a tool itself, the CNCF is a collection of open source tools that aid with Docker implementation.
Key Features:
Started and run by a consortium of companies like Google, CoreOS, Docker, and every major cloud provider, the CNCF is the leading authority on container technologies today.
It features projects such as Kubernetes, Prometheus, Flannel, gRPC, and more.
Kubernetes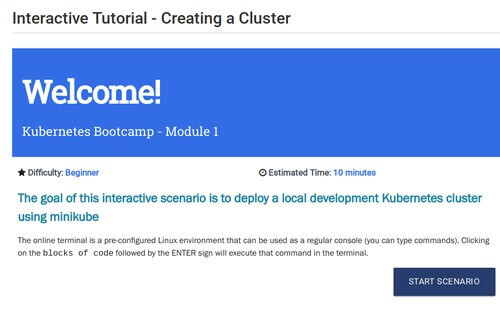 Kubernetes is, by far, the hottest open source tool today.
Key Features:
A container orchestrator, Kubernetes is built to manage container workloads at extremely high scale.
Built and open sourced by Google, Kubernetes is battle-tested over many years inside Google.
Kubernetes has its own tutorials that are interactive and free of charge.
Prometheus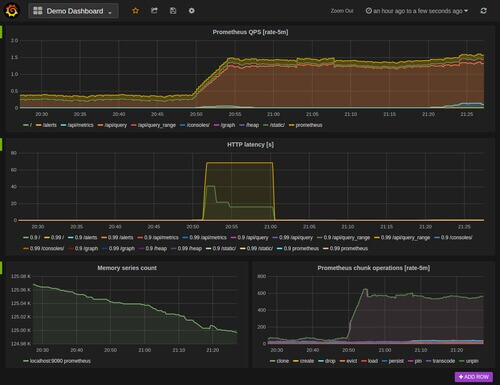 Prometheus is the hottest open-source cloud monitoring tool today.
Key Features:
Purpose built for monitoring container workloads, Prometheus works seamlessly with Kubernetes.
It can handle high-frequency data updates with ease.
Integrates with a variety of cloud platforms.
Stay Tuned
We'll continue on with our Docker resource roundup, providing you with a list of helpful tutorials, tools, and assets to help you along your Docker journey. Next up, we'll go over the vendor ecosystem that's out there for Docker.
Topics:
devops ,docker ,containers
Published at DZone with permission of Angela Stringfellow , DZone MVB. See the original article here.
Opinions expressed by DZone contributors are their own.