Master Docker: The Complete Toolkit - Podcasts
DZone 's Guide to
Master Docker: The Complete Toolkit - Podcasts
In this installment of our Docker resources series, we take a look at the definitive podcasts for Docker to follow if you're aiming to be an expert.
Join the DZone community and get the full member experience.
Join For Free
The Docker Podcast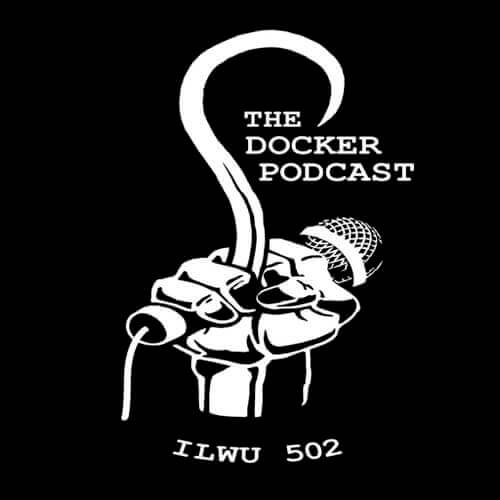 Stay up-to-date on Docker and related development topics by tuning into The Docker Podcast.
Listen on PlayerFM.
Key Features:
A regular podcast on Docker and related topics.
Despite the use of the brand name, this isn't the official Docker podcast.
Electric Cloud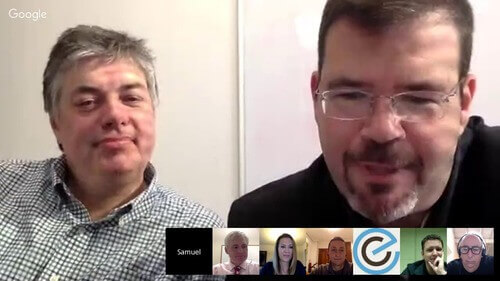 Electric Cloud brings together various pros with expertise in DevOps to discuss the hottest topics du jour.
Also on YouTube.
Key Features:
A regular podcast that brings together an interesting mix of experts on DevOps.
Topics range from DevOps for Big Data to the "state of DevOps" and more.
GeekWire

GeekWire covers movers and shakers in the tech space, Big Data, gear, architecture, and much more. If you want to stay abreast of the latest tech news, this is your must-listen podcast.
Also on YouTube.
Key Features:
Great coverage of some of the top conferences and speakers in the world of DevOps.
Product reviews, interviews, and more.
SiliconANGLE

SiliconANGLE is a leading media agency that exclusively covers technology products with a focus on enterprise tech, digital transformation, and cultures of innovation.
Also on YouTube.
Key Features
Their YouTube channel features many interviews from DevOps experts and conference talks.
They also have a website where they publish articles and opinion pieces on the industry.
Software Engineering Radio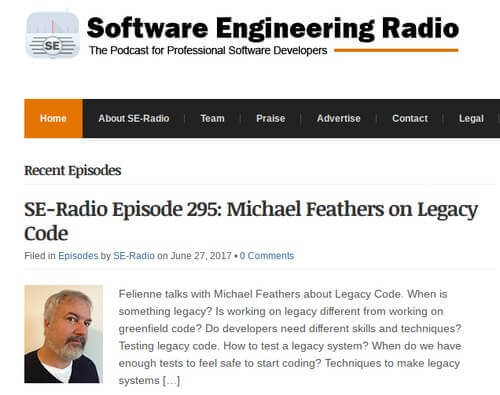 One of the long running podcasts on software development, SE-Radio covers a lot of DevOps topics that invariably touch upon Docker as well.
Key Features:
Targeted to professional software developers.
Focused on education rather than news.
Stay Tuned
We'll continue on with our Docker resource roundup, providing you with a list of helpful tutorials, tools, and assets to help you along your Docker journey. Next up, we'll go over the best books out there to help you master Docker.
Topics:
devops ,docker ,containers ,podcasts
Published at DZone with permission of Angela Stringfellow , DZone MVB. See the original article here.
Opinions expressed by DZone contributors are their own.