Master Docker: The Complete Toolkit - Publications and Journalists
DZone 's Guide to
Master Docker: The Complete Toolkit - Publications and Journalists
This entry in our collection of Docker resources lists publications and journalists to follow to learn about Docker, containers, and related technologies.
Join the DZone community and get the full member experience.
Join For Free
The New Stack

The New Stack focuses on the servers and infrastructures developers build and the cultural impacts of that work on the way we live and work. With various topics related to the cloud, The New Stack provides perhaps the freshest and unique perspectives from industry experts.
Key Features:
Read all their posts on Containers and Kubernetes.
Many posts are extended official announcements from projects like Kubernetes.
Get access to podcasts, e-books, and other resources.
Janakiram MSV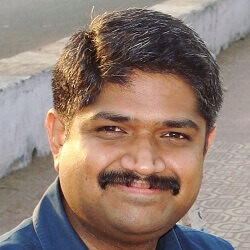 Janakiram is a prolific writer on technology and all things cloud-related, including Docker and other hot new technologies that are transforming development.
Read Janakiram's Work at Forbes.
Key Facts
Cloud expert and tech journalist, Janakiram regularly writes about Docker and related technologies.
He writes for multiple websites including Forbes, The New Stack, Infoq and more.
Serdar Yegulalp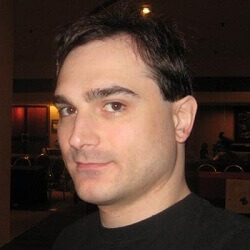 Serdar Yegulalp is a Senior Writer at InfoWorld, where he covers technology news and insights, including Docker-related topics.
Read Serdar's Work at InfoWorld.
Key Facts
Serdar writes for the chain of InfoWorld websites including NetworkWorld, ComputerWorld, and more.
He frequently covers topics related to Docker.
If we missed your favorite, share it with us in the comments below.
Topics:
devops ,docker ,containers
Published at DZone with permission of Angela Stringfellow , DZone MVB. See the original article here.
Opinions expressed by DZone contributors are their own.