Master Docker: The Complete Toolkit - Vendor Ecosystem
DZone's Guide to
Master Docker: The Complete Toolkit - Vendor Ecosystem
In this installment of our series of comprehensive Docker resources, we take a look at the vendor ecosystem that exists for Docker.
Join the DZone community and get the full member experience.
Join For Free
Amazon ECS

Amazon ECS is the CaaS platform from AWS.
Key Features:
Based on the leading cloud service AWS EC2, Amazon's EC2 Container Service (ECS) is AWS' response to the excitement around Docker.
If your organization is mostly invested in AWS, ECS is a great way to transition to Docker.
Azure Container Service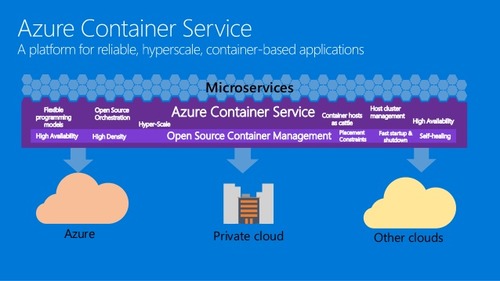 Azure Container Service is Microsoft's answer to AWS' ECS.
Key Features:
Makes it easy to manage and scale containers.
Works best if you already use a lot of Azure resources.
CoreOS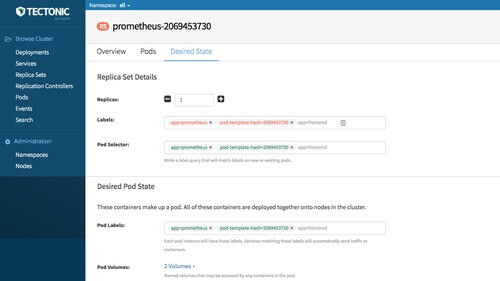 CoreOS is one of the most innovative organizations in the container space today.
Key Features:
Created an alternative container runtime to Docker named rkt (rocket).
Rkt addresses some security issues.
Their Tectonic platform is an end-to-end Container as a Service (CaaS) platform powered by Kubernetes.
One of the key members of the Kubernetes open-source project.
Google Container Engine (GKE)

Google Container Engine is Google's CaaS solution.
Key Features:
Considering Google open sourced Kubernetes, GKE is heavily Kubernetes-centric.
Kubernetes management can be complex, but GKE makes it simple.
Kismatic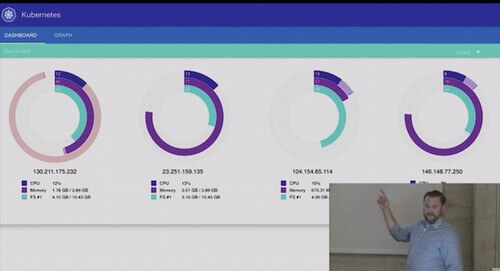 Kismatic provides Kubernetes as a service.
Key Features
This is one of the easiest ways to run a set of Kubernetes clusters.
Kismatic is transitioning from being a PaaS platform after being acquired by Apprenda.
Mesosphere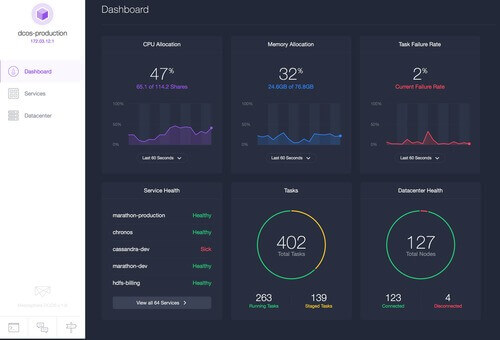 Mesos is one of the first container orchestrators.
Key Features:
Along with Kubernetes and Docker Swarm, Mesosphere DC/OS is one of the top 3 container orchestration platforms available today.
Red Hat Openshift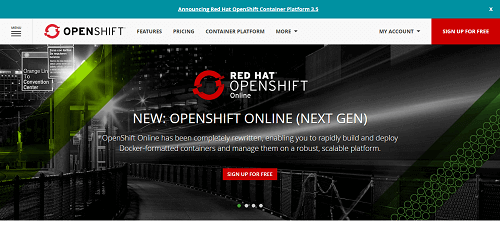 Red Hat throws its hat into the managed Kubernetes space.
Key Features:
Brings Red Hat's experience of running open source software at enterprise scale to Kubernetes.
Weave
Weave is a Docker networking tool. Networking is complex given the scale and complexity of a containerized application, but Weave makes networking with Docker easier and more manageable.
Key Features:
Simplifies monitoring and deployment for containers and microservices.
Deploy containerized apps faster.
Query across hosts, services, and metrics.
Stay Tuned
We'll continue on with our Docker resource roundup, providing you with a list of helpful tutorials, tools, and assets to help you along your Docker journey. Next up, we'll talk about Docker experts.
Topics:
devops ,docker ,containers
Published at DZone with permission of Angela Stringfellow , DZone MVB. See the original article here.
Opinions expressed by DZone contributors are their own.