Meet the Vue Vixens [Podcast]
Meet the Vue Vixens [Podcast]
Jen and Diana share their story of creating and building a successful developer community and growing Vue Vixens into a worldwide organization
Join the DZone community and get the full member experience.
Join For Free
On this episode of Eat Sleep Code, Jen Looper and Diana Rodriguez discuss Vue Vixens, an organization of people who identify as women and who want to learn Vue.js to make websites and mobile apps. Jen and Diana share their story of creating and building a successful developer community and growing Vue Vixens into a worldwide organization.
You can listen to the entire show and catch past episodes on SoundCloud. Or just click below.
Jen Looper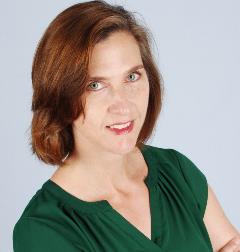 Jen Looper is a Google Developer Expert and a Senior Developer Advocate at Progress with over 15 years of experience as a web and mobile developer. Based in Boston, Jen specializes in creating cross-platform mobile apps. She's a multilingual, multiculturalist with a passion for hardware hacking, mobile apps, machine learning and discovering new things every day. Jen is a mom of two college-aged girls and loves helping women achieve their full potential. www.jenlooper.com/
Diana Rodriguez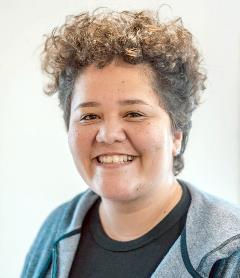 Diana Rodriguez is a Full Stack and DevOps Developer based in Buenos Aires. With over 15 years of experience and a strong background in backend and infrastructure, Diana likes to bring together the best of both worlds. She's a regular participant of local meetups such as Vuenos Aires, WorkshopJS, etc., and has mentored in JavaScript101 and Nardoz. With some upcoming speaking opportunities in some international events, she's super enthusiastic about everything to encourage people to start a career in development and a fan of female devs and DevOps. In her spare time she likes to play videogames and taekwondo.
Show Notes
mobile app
dev
Machine learning
DIANA (intermediate language)
Cross platform
DevOps
career
Google (verb)
Schedule (computer science)
Published at DZone with permission of Ed Charbeneau, DZone MVB. See the original article here.
Opinions expressed by DZone contributors are their own.