Microsoft Deletes Image Database for Face Recognition
The company deleted a database of 10 million images which was being used to train facial recognition systems across the globe.
Join the DZone community and get the full member experience.
Join For Free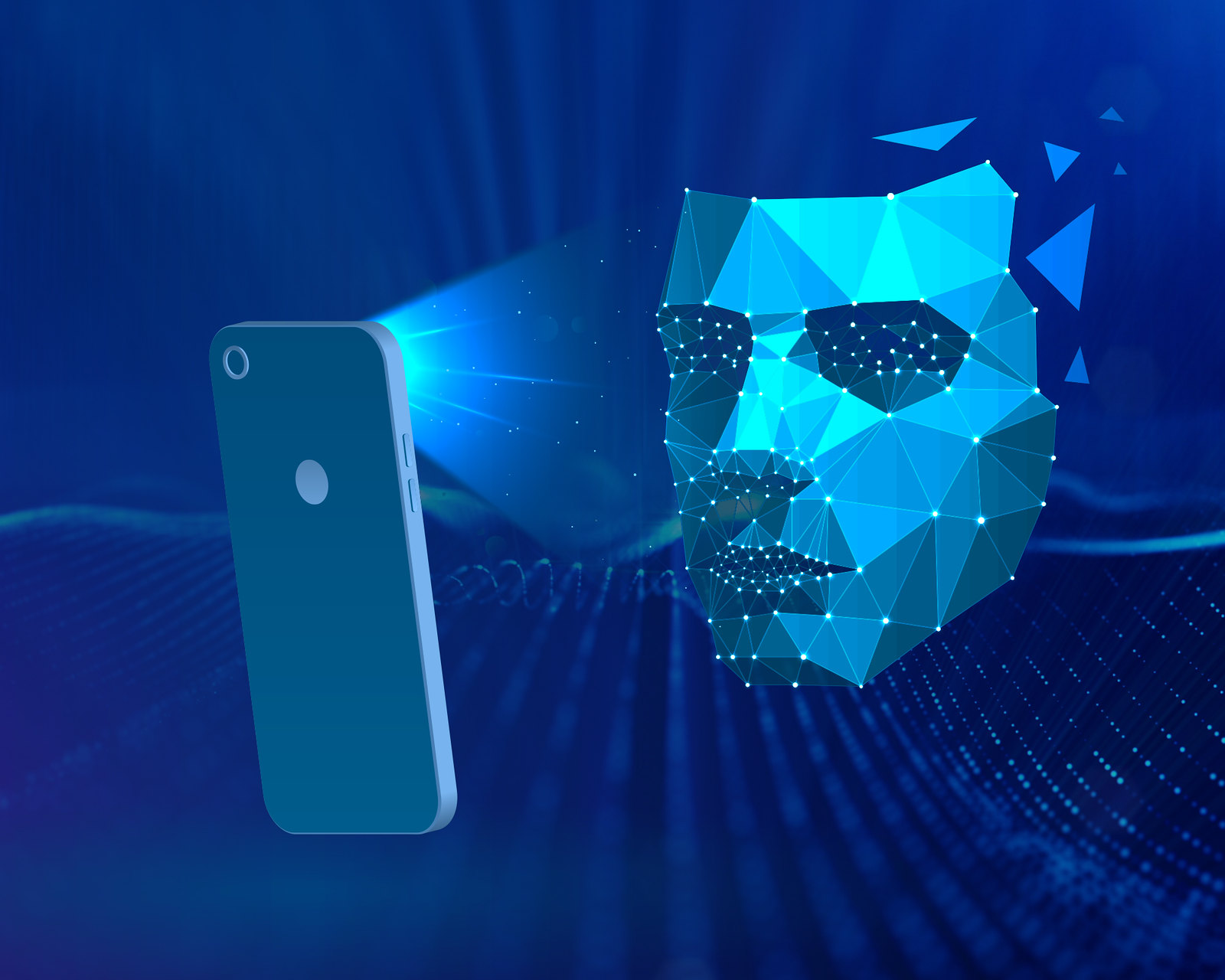 Microsoft isn't the only entity these days questioning the ethics behind facial recognition.
Image via www.vpnsrus.com
In a quiet move that likely reflects Microsoft's growing concern over the misuse of facial recognition technology, the company deleted its own MSCeleb database, a collection of 10 million images that has been used to train facial recognition systems across the globe since its release in 2016.
As the BBC points out, "the deletion comes after Microsoft called on US politicians to do a better job of regulating recognition systems" due to their "broad societal ramifications and potential for abuse."
While the majority of the images in the database were of American and British actors -- hence the name of the collection -- it also included the photos of many "journalists, artists, musicians, activists, policy makers, writers, and academics," Berlin-based researcher Adam Harvey explained with his Megapixels project.
In other words, basically anyone maintaining a presence online.
But the move may ultimately do little to keep these images from being used to train future models. As Harvey again points out, "despite the recent termination of the msceleb.org website, the dataset still exists in several repositories on GitHub, the hard drives of countless researchers, and will likely continue to be used in research projects around the world."
Further reading:
Making AI Facial Recognition Less Racist
Topics:
image database,
face recognition,
facial recognition,
microsoft,
msceleb,
articial intelligence
Opinions expressed by DZone contributors are their own.