Miracle Software That Aids in AI
DZone's Guide to
Miracle Software That Aids in AI
Artificial intelligence is providing a viable channel for enriching the quality of the services that many enterprises offer. ML-based chatbots are becoming a huge trend.
Join the DZone community and get the full member experience.
Join For Free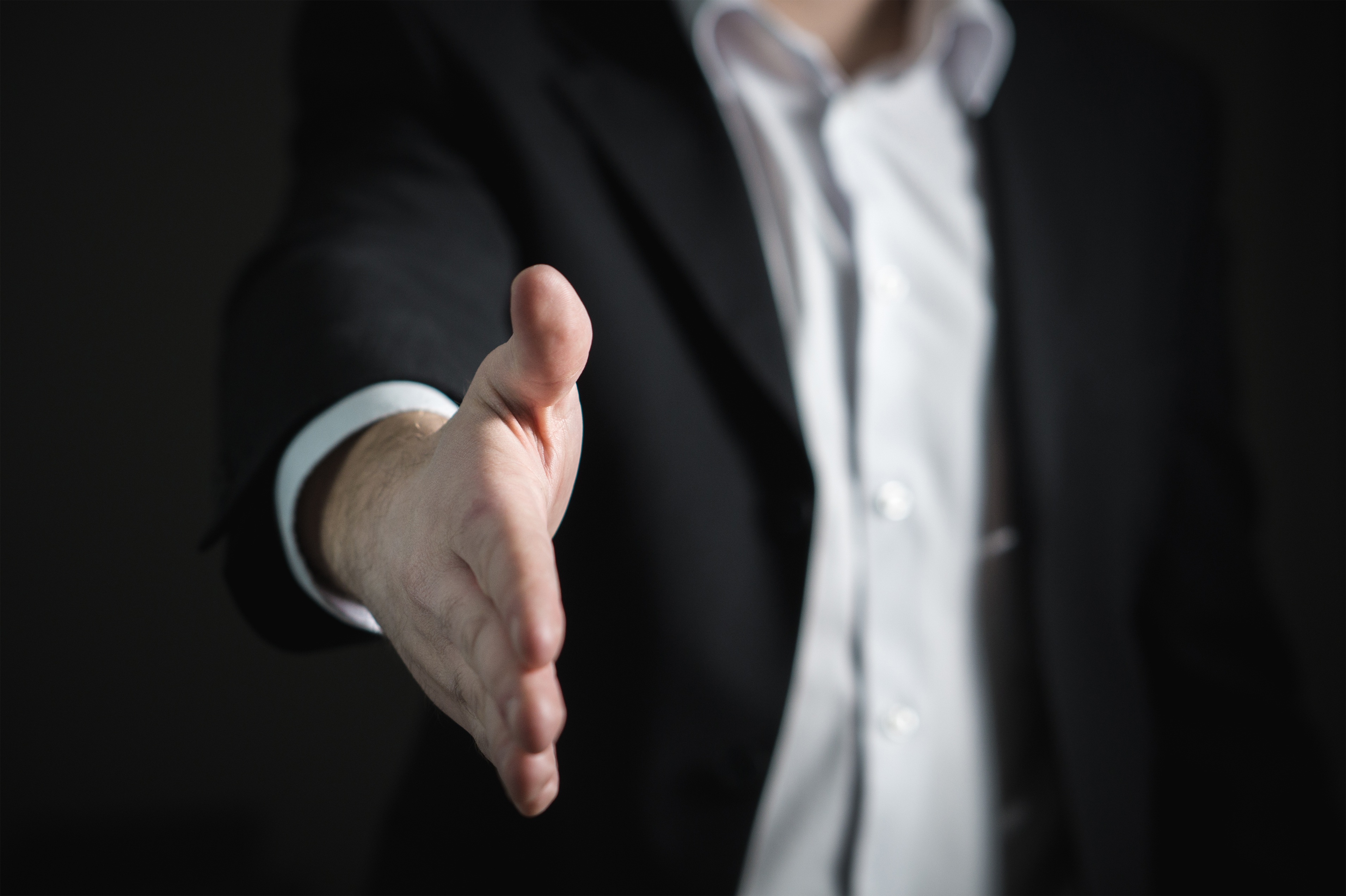 The immediate past has seen the emergence of various forms of miracle software that aid AI in managing a business to customer relationships. The most important aspect of any business operation is the type of customer experience that an organization can provide.
The failure or success of any enterprise hinges a lot on its interactions with the customers. That is why technology in the form of AI and other forms of B2C CRM are providing an alternative but viable channel for enriching the quality of the services that many enterprises offer. The use of chatbots that use machine learning to serve customers is the latest technological trend in many markets.
Access to Satisfactory Customer Care 24/7
Using any device from any location in the world, it is now possible for people to get satisfactory customer services without differentiating whether they are being served by a computer or a human being. However, many ethical issues regarding whether machines are replacing humans have yet to be resolved.
On one side of the technological spectrum, there are those who believe that the application of AI in running various operations previously done by humans is a curse. But on the other end, the proponents of machine learning consider it a blessing for the future frontier of business operations.
The Convergence of Customer Interests
As businesses expand their operations by widening their customer bases, it is becoming imperative to correctly interpret and understand the needs of various types of customers. And by transforming the world into a global village, technology has also introduced a convergence of different people, cultures, social classes, and expectations in a limited space.
The convergence of interests makes it increasingly essential for businesses to come up with fresh strategies for attracting new customers and retaining the existing lot. And this is where miracle software that can aid AI comes into the scene.
For instance, the Miracle Software Systems is setting up labs that will spearhead the development of machine learning and artificial intelligence in regions of the world with sophisticated IT infrastructure.
The company recently launched a premier facility for improving AI innovation in India's Special Economic Zone for IT at Madhurawada. The launch took place during the 2017 digital summit that Miracle organized to make the students aware of the significance of emerging technologies and their implications for the future of businesses.
New Business Models Based on AI
Many IT experts from different parts of the world believe that the new technologies that rely on AI will make it possible for businesses to restructure their sales and marketing operations and to reorganize their customer support departments to handle the responsibilities of humans, and do so even much better and faster. Computers using AI and chatbots can master diverse communication skills that will enable them to provide all forms of solutions and information to hundreds, perhaps, thousands of queries from a new generation of digitally oriented customers.
The future models of businesses that will carry the day are those that will be able to provide efficient and satisfactory 24/7 customer experiences. To give such high-quality of service, many organizations will rely on AI and chatbots as powerful platforms for providing the services at cost-efficient means.
The deployment of AI and chatbots would bring a much-needed relief for human representatives who have to remain in support centers for lengthy periods. By training machines to use past information to carry out essential functions such as answering questions and giving information, many organizations will enhance the quality of the services they provide.
The technology will avail full-time services to the customers apart from having the ability to detect the emotions of the customers and adjust how to handle the situation amicably. Importantly, the exasperation of waiting for long periods to get connected to live support will be eliminated. It will also be easier for organizations to gain the complete loyalty and trust of their customers due to the consistent availability of AI.
Consuming AI in byte sized applications is the best way to transform digitally. #BuiltOnAI, EdgeVerve's business application, provides you with everything you need to plug & play AI into your enterprise. Learn more.
Topics:
ai ,machine learning ,chatbots
Opinions expressed by DZone contributors are their own.