Mobile App Testing for Old Tech and New
DZone's Guide to
Mobile App Testing for Old Tech and New
App testing is becoming more challenging with the passing of each day, as a wider range of devices continue to hit the market and older devices stick around.
Join the DZone community and get the full member experience.
Join For Free
Everyone knows that testers need to be focused on the most advanced devices and technologies entering the equation, but older devices should still be part of your testing strategy. The key is to test on a range of devices that truly reflect your customers and geography, and not just the most popular devices.
Anyone who is developing, testing or managing apps needs to be looking to the future and the past when selecting devices to craft the software toward. Phone Arena reported that a new study from Citibank found consumers are holding not trading their old phones in for an upgrade until about 29 months have passed. The source noted that this is somewhat of a significant increase averages from a few years back, which stood around 24 months.
Keep in mind here that this is the average, meaning that there are likely plenty of phones far older than two and a half years. I mean, we all have that one friend who still has an iPhone 3, right? Make sure that friend can enjoy your app too.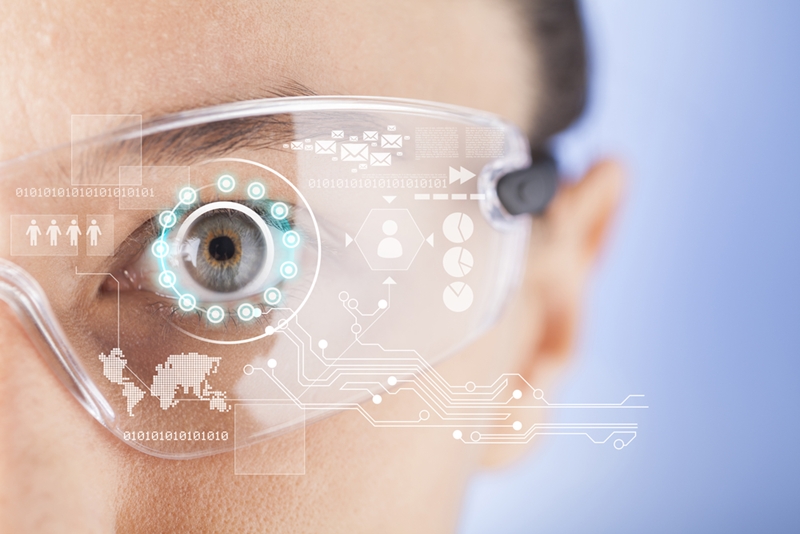 Now, with that in mind, you must keep abreast of newer technologies, including futuristic ones like augmented reality.
An Unlikely Leader in Augmented Reality
When you think "advanced technology," is the first thing that comes to mind cosmetics? Probably not, but this industry is actually looking to experiment with augmented technologies in the near future. Digiday reported that one of the giants in the industry, Sephora, has released a mobile app that allows users to try on different types of makeup without ever even leaving their homes.
A creative and novel idea, the application of this particular form of augmented reality will likely become somewhat of a trend in the cosmetics industry. However, the apps will need to be extremely powerful to be able to accurately depict what the user would look like with varying forms of cosmetics. The source noted that the app scaled up incredibly quickly during its initial launch, with 1.6 million users and 45 million interactions.
"Dynamic app testing strategies are critical."
As analysts and industry players noted, the app cannot be "generic" and still successful, as the image provided to the user will need to be essentially spot-on to ensure the longevity of the app.
"In augmented reality, what may have been gimmicky five years ago is now believable. It's crossed that threshold into usefulness," Sapient Nitro Director of Experience and Innovation Strategy Zach Paradis explained. "It can manifest into meaningful decision support in the path to purchase that can differentiate a retailer. It helps that it's fun."
Broad Device Test Coverage
Dynamic mobile app testing strategies are critical today, as a very long history and wide variety of personas, devices and operating systems will need to be covered. However, managing the entirety of these procedures at scale can be a difficult endeavor, to say the least, and will likely only become more complex with time.
How will you tackle the changing device landscape in your app testing strategies?
Topics:
augmented reality ,mobile app