Thoughts On StrengthsFinder 2.0
DZone's Guide to
Thoughts On StrengthsFinder 2.0
Zone Leader John Vester shares his thoughts on the StrengthsFinder system for measuring your own personal and professional strengths.
Join the DZone community and get the full member experience.
Join For Free
[Latest Guide] Ship faster because you know more, not because you are rushing. Get actionable insights from 7 million commits and 85,000+ software engineers, to increase your team's velocity. Brought to you in partnership with GitPrime.
Donald O. Clifton (1924 - 2003) was an American psychologist who was recognized as the Father of Strengths-Based Psychology. During his career he developed the (Clifton) StrengthsFinder online psychological assessment. Last week, I received a copy of Tom Rath's StrengthsFinder 2.0 as a Christmas gift and wanted to present my thoughts about this book.
StrengthsFinder Core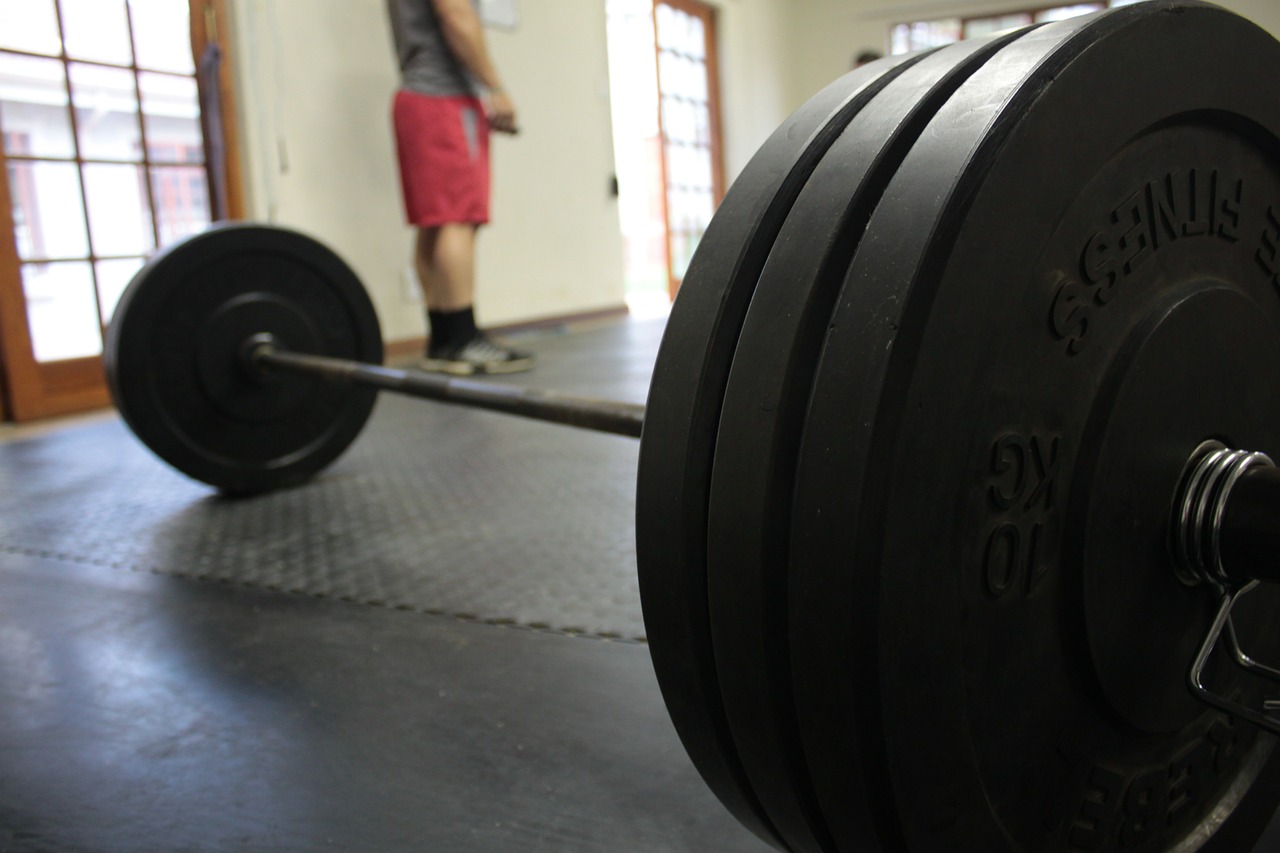 The core of the StrengthsFinder assessment ties directly to the root of Clifton's mark on psychology, Positive Psychology. In 1998, Donald O. Clifton began working with a team of scientists at Gallup. They decided to focus on "what's right with people" which was a strong contrast to other publications at the time. So, instead of focusing on fixing one's weaknesses, the team's goal was to put forward the concept of building upon one's strengths - since they believed there is far more potential with that aspect.
When the year 2001 arrived, the team had developed the Clifton StrengthsFinder (1.0) assessment, which was tied to 34 of the most common talents (or themes). Over the next 10 years, millions of individuals participated in StrengthsFinder, with the original book translated into 20 languages and used in more than 100 nations around the world.
What's New In Version 2.0?
Unfortunately, Donald O. Clifton passed away in 2003. Tom Roth, one of the original team members, authored the 2.0 version of StrengthsFinder. Based upon the findings from the original book, version 2.0 includes the following features:
A modified assessment program helps fine-tune the results across the (unchanged) 34 themes

More in-depth analysis is provided for the individual's strengths

A Strength Discovery an Action-Planning Guide is now provided
The Process
In order to find out your top five strengths, the steps listed below are followed:
Obtain a copy of StrengthsFinder 2.0

Read the Introduction and Part I (about 40 pages total)

Login to the StrengthsFinder web site and take the assessment (20 - 30 minutes)

Review your results

Your Top 5 Strengths

Strengths Insight Guide

Action-Planning Guide

Use the remainder of the book to build upon your strengths
The process is quite simple and does not require a huge investment of your time. In fact, the online assessment does a majority of the work for you. The key is to make sure your answers are as accurate as possible.
Why This Is A Good Thing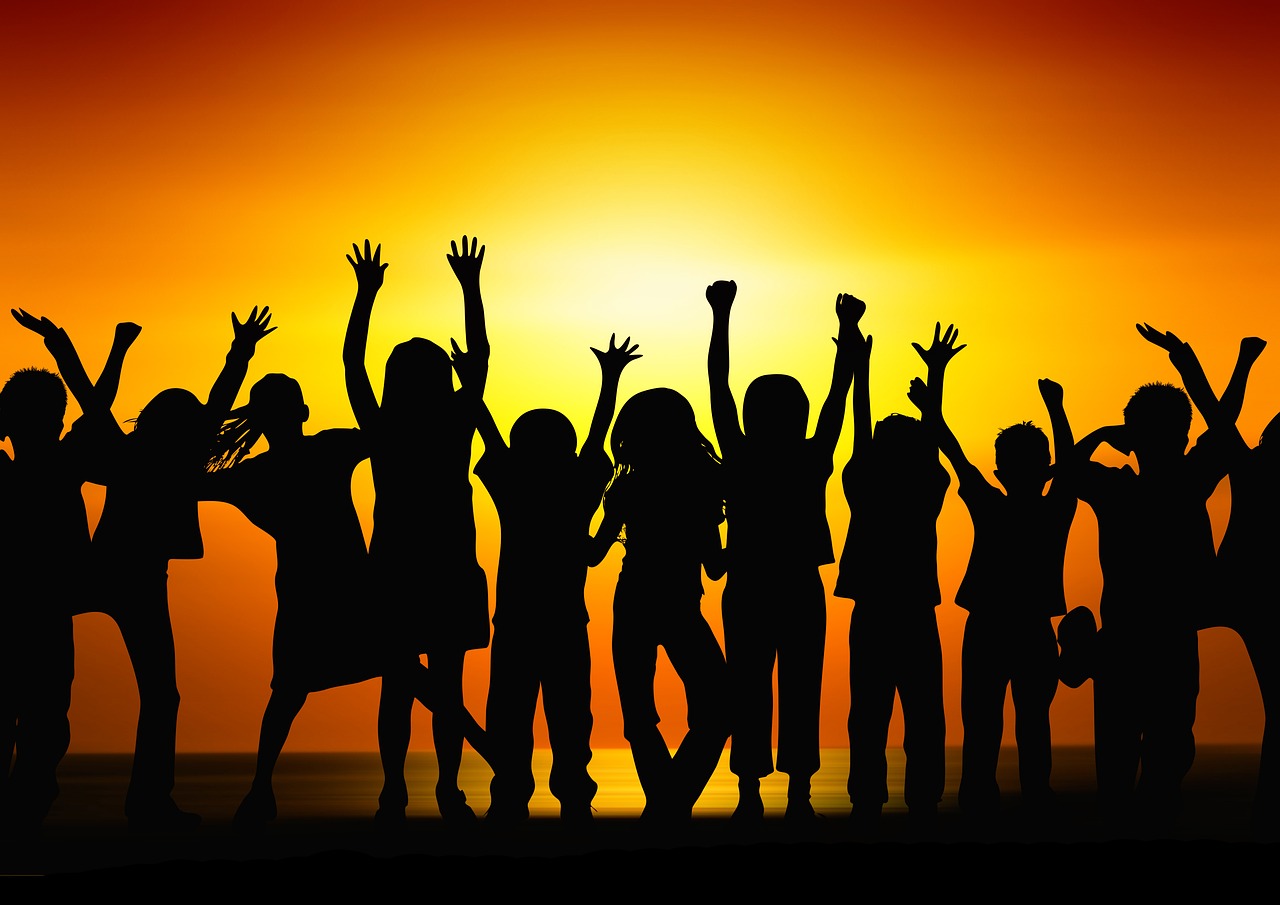 Clifton's approach and the core of the StrengthsFinder psychology places the focus on the positives and not the negatives. For far too long studies existed to find flaws or weaknesses in an individual, then offer a plan to work on these shortcomings. Taking the negative approach introduced the thought of failure into the individual, trying to fix the individual by focusing on the deficiencies.
In contrast, the StrengthsFinder team realized there is far more benefit to building upon an individual's strengths. In fact, their analysis concluded that individuals with a strength-based management structure remained engaged 99% of the time, compared to having a 22% chance of being disengaged with a weakness-based management structure.
Diving Deeper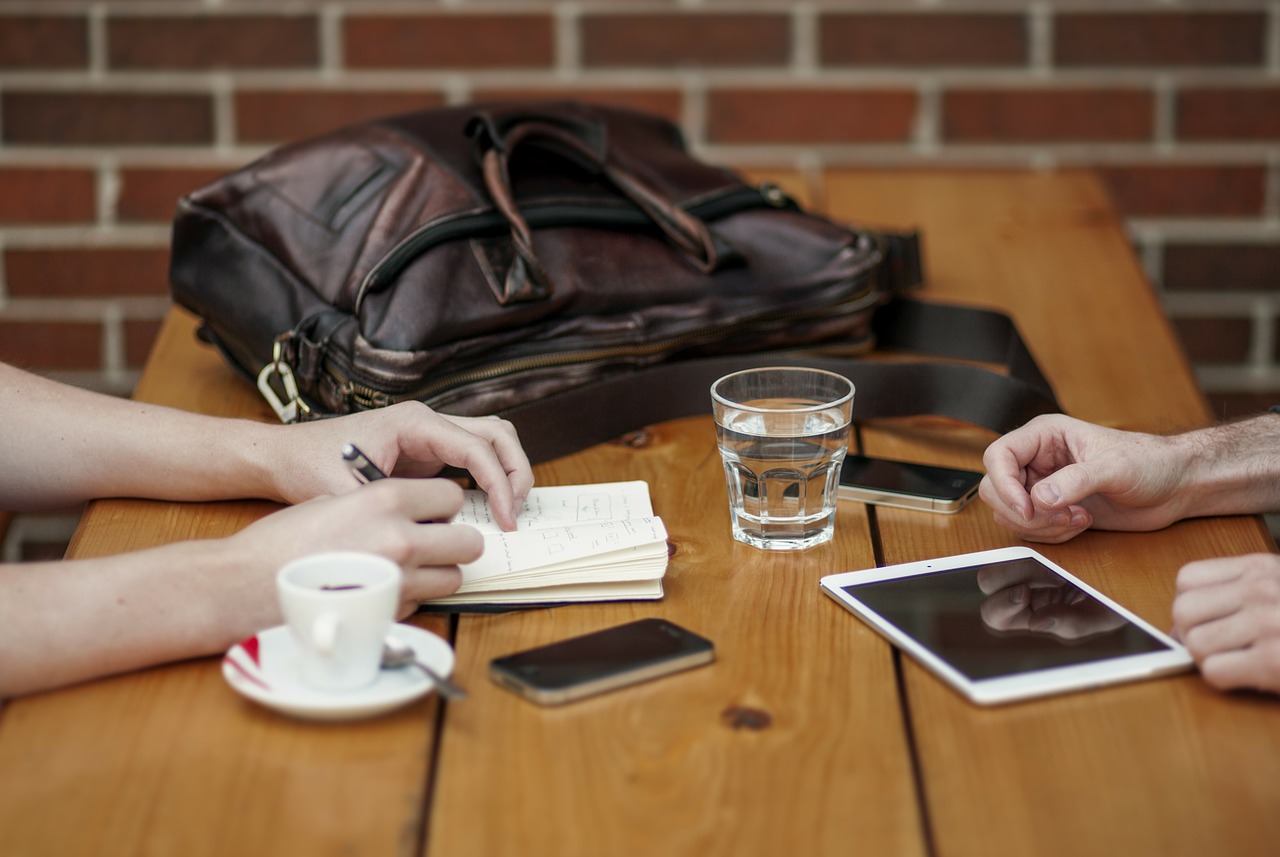 For those who want to dive deeper beyond what is provided with StrengthsFinder 2.0, Gallup offers additional services. One option is to obtain your top 34 strengths, which is basically an ordered listed of the 34 core themes the StrengthsFinder team created. Another option is to work with the Gallup consulting to customize the StrengthsFinder approach to your corporation, division or an individual department. I have no experience with these services, but wanted to pass the information along.
Conclusion
I am always looking for a publication that can assist my career as an IT professional. Some of the publications I have read focus on technical skills, others focus on leadership skills. This book focuses on me as a person, which not only has a benefit toward my soft skills, but also assists me with technical and leadership skills (since I have a deeper understanding of my top five strengths).
Version 2.0 is a quick read and is only 200 pages, including the dedicated sections to each of the 34 themes. The online assessment takes only about 20 - 30 minutes to finish and the results are generated within about 5 minutes. The Strengths Insight and Action-Planning guides are less than 20 pages in length, which do not take much time to analyze. The small time investment will lead to a very strong understanding about your individual strengths, which I found quite beneficial.
Oh ... and it makes a great gift idea too.
Have a really great day!
[Latest Guide] Ship faster because you know more, not because you are rushing. Get actionable insights from 7 million commits and 85,000+ software engineers, to increase your team's velocity. Brought to you in partnership with GitPrime.
Topics:
life style ,self help ,self development ,book review