Neo4j Launches Aura Into the DBaaS World
DZone 's Guide to
Neo4j Launches Aura Into the DBaaS World
Neo4j now offers its graph database technology as a service. Find out more in this post!
Join the DZone community and get the full member experience.
Join For Free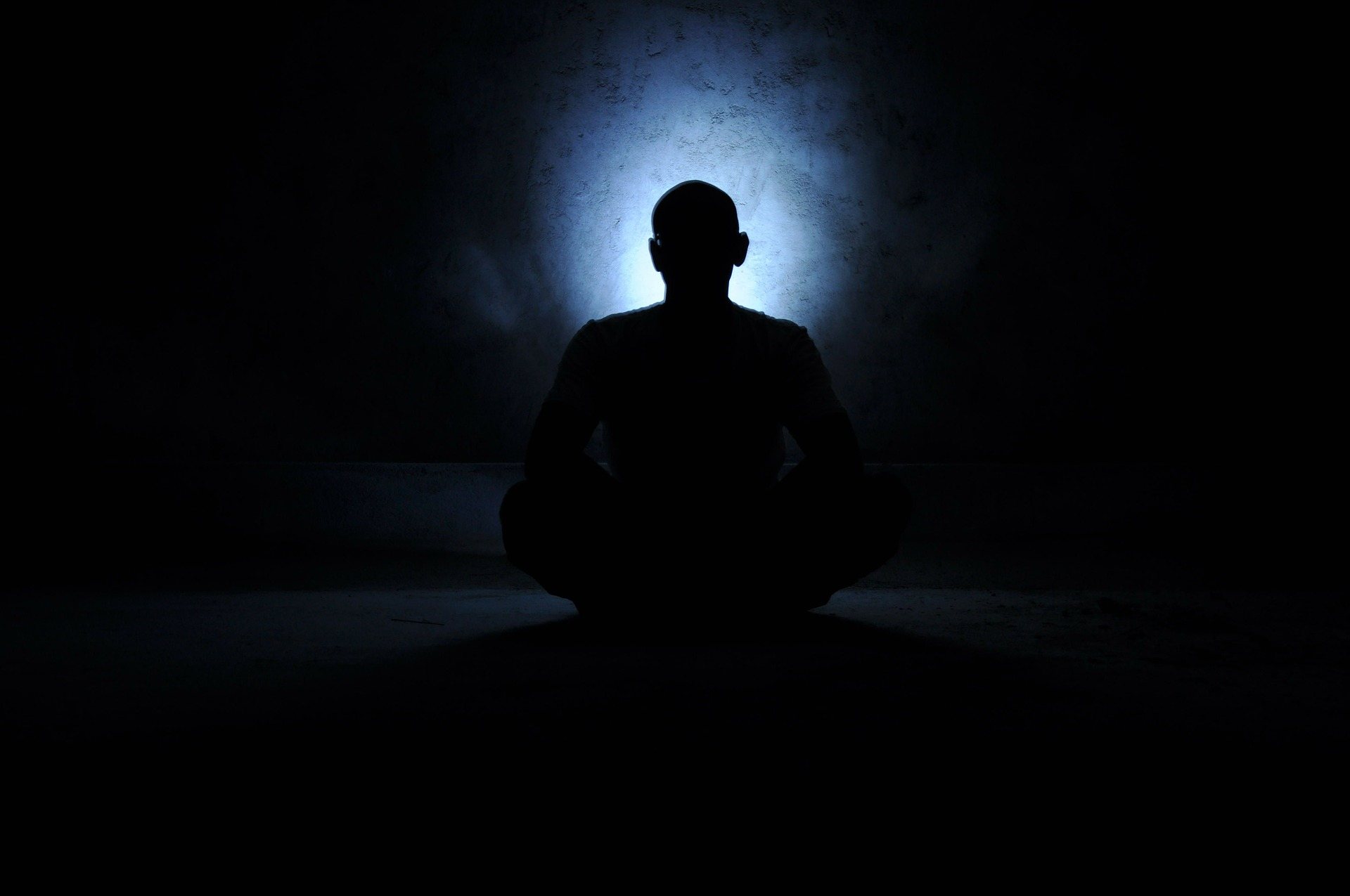 Get ready for Neo4j's Aura.
Neo4j is arguably the world leader when it comes to graph database technology. It's been some twelve plus years since the initial release of their graph database offering, and since then the company has continued to offer new and more flexible ways to utilize their ever-evolving products.
With the world moving increasingly into the cloud, Neo4j has attempted to bridge their traditionally on-premise technology into the cloud by offering VM instances in clouds such as AWS and even offering a fully-managed, white-glove service ("Neo4j Cloud Managed Services") for those who can afford it.
But using the enterprise version of Neo4j within these various paradigms can be rather costly.
You may also enjoy: To DBaaS or Not to DBaaS?
To help address this and reach a wider audience, last week Neo4j launched Neo4j Aura, a DBaaS solution that is fully self-serviced but removes the burden of having to deal with the operational side of running a Neo4j enterprise cluster.
While this offering is a little late to the DBaaS party, it is certainly better late than never.
As someone who has previously worked on Neo4j enterprise deployments, as straight-forward as they are, this kind of "operational burden relief" will make Neo4j's graph database a more accessible and attractive offering for many businesses who may have played with it in the past but decided it might be too expensive or complex to manage.
While the list of features and benefits offered are myriad, perhaps the most important ones are the following:
Zero downtime for operations such as tuning, patching and upgrades.

Zero administration, with provisioning done by selecting a few options.

On-demand scaling to scale up (and back down) to handle burst traffic.

All of the other benefits that come with using Neo4j are available, from secure, fault-tolerant clusters to native-graph performance and data integrity.
I'll admit I'm something of a graph database zealot (in case you didn't read my profile summary) as I've been following and working with Neo4j for some time, so I'm very excited for this offering.
It's a new day for graph databases, and I encourage those interested to give this product a close look.
(Disclaimer: While this is meant to serve as news of the Aura release, the views expressed are my own and I am not receiving any compensation from Neo4j for writing this.)
Further Reading
Topics:
aura, cloud, database, dbaas, neo4j
Opinions expressed by DZone contributors are their own.