Nintendo Plays with Mobility: 5 Smartphone Games Coming by March 2017
DZone 's Guide to
Nintendo Plays with Mobility: 5 Smartphone Games Coming by March 2017
Nintendo will explore virgin territory as console-centric sales plateau, plans first of five games as a social discovery and communication tool in March 2016.
Join the DZone community and get the full member experience.
Join For Free
Early today in Tokyo, Nintendo of Japan announced its first tentative steps away from a console-centric business and toward the evolving smartphone market.
Nintendo partnered with fellow Japanese company DeNA ("DNA"), a maker of e-commerce and platform software for mobile, earlier this year. DeNA and Nintendo will deliver five games by March 2017, beginning with Miitomo.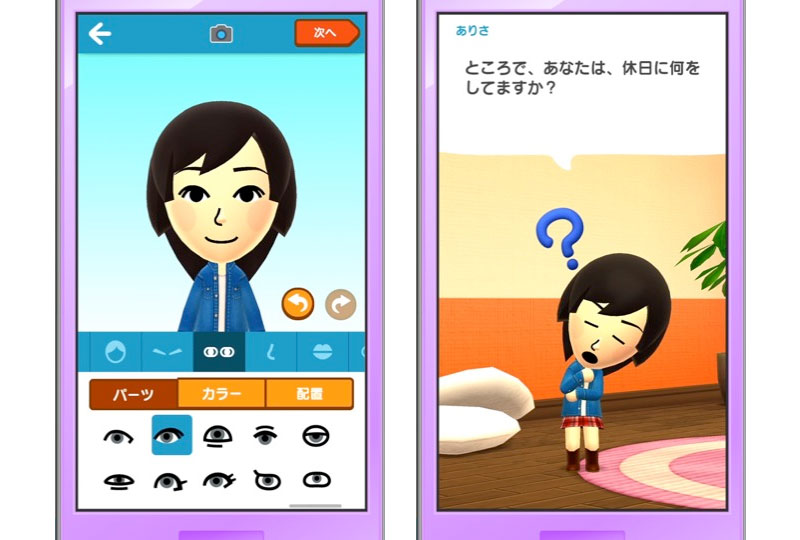 Miitomo isn't a game in the strict sense; it's a social discovery tool. Every player has a customizable avatar, mii, who interacts with tomo, or friends. Nintendo's goal is provide users with a new and easy way to communicate about themselves and friends to "reveal a side [your friends] never knew," according to Nintendo president Tatsumi Kimisha. To that end, your avatar may initiate contact without your intervention—an "ice breaker" in conversational terms—about topics you may not discuss in a conventional setting.
Miitomo is free-to-play, but will feature in-app purchases. While initially planned for 2015, March 2016 will now see its release. Nintendo gave the reason for the delay as increased lead time to build and publicize the game's core mechanic.
The news was reported to the English-speaking world by the Wall Street Journal, the only Anglo-phone news outlet invited to the event.
Topics:
nintendo ,mobile games ,social networking
Opinions expressed by DZone contributors are their own.