The Best of Node and Express [Articles and Tutorials]
DZone 's Guide to
The Best of Node and Express [Articles and Tutorials]
Put the ''N'' and ''E'' in MEAN
Join the DZone community and get the full member experience.
Join For Free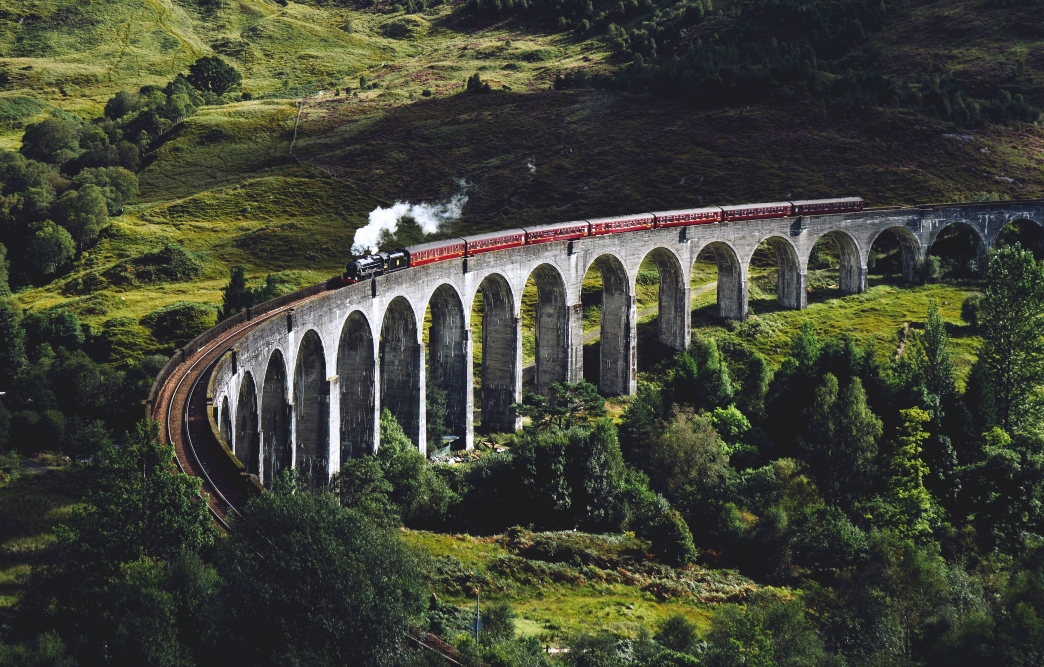 All aboard!
Built on top of Google Chrome's V8 Engine, Node.js (and its companion framework, Express.js) have come to dominate much of backend development, especially when JavaScript is your language of choice on the server-side. In this edition of "Best of DZone," we're going to take a look into the two frameworks to better understand key pieces of functionality and how they work in tandem to create applications.
Before we begin, we'd like need to thank those who were a part of this article. DZone has and continues to be a community powered by contributors like you who are eager and passionate to share what they know with the rest of the world.
Let's get into it!
Overview
What You Node to Know
Express vs the Rest
HTTP Basics
Node Routes
Streams, Threads, and Buffering... Oh My!
Find a (Database) Connection
Creating and Using APIs
Node.js Security
Node and Express Applications
Miscellaneous
Microservices/Deployment
TypeScript and Node
Be a Part of the Conversation!
Think we missed something? Want to contribute? Let us know in the comments below... or, join the conversation by becoming a member of our community of thousands of developers eager to share their knowledge and passion for programming with others.
Topics:
backend, client, express, http, node, routes, server, streams, tutorial, web dev
Opinions expressed by DZone contributors are their own.
Web Dev Partner Resources