The NoSQL Landscape in Diagrams
DZone's Guide to
The NoSQL Landscape in Diagrams
Join the DZone community and get the full member experience.
Join For Free
451 research published their view of the NoSql/NewSql world in a unified diagram.
Infochimps published a similar diagram
And here's mine from SOA Patterns chapter 10 (discussing "SOA & big data")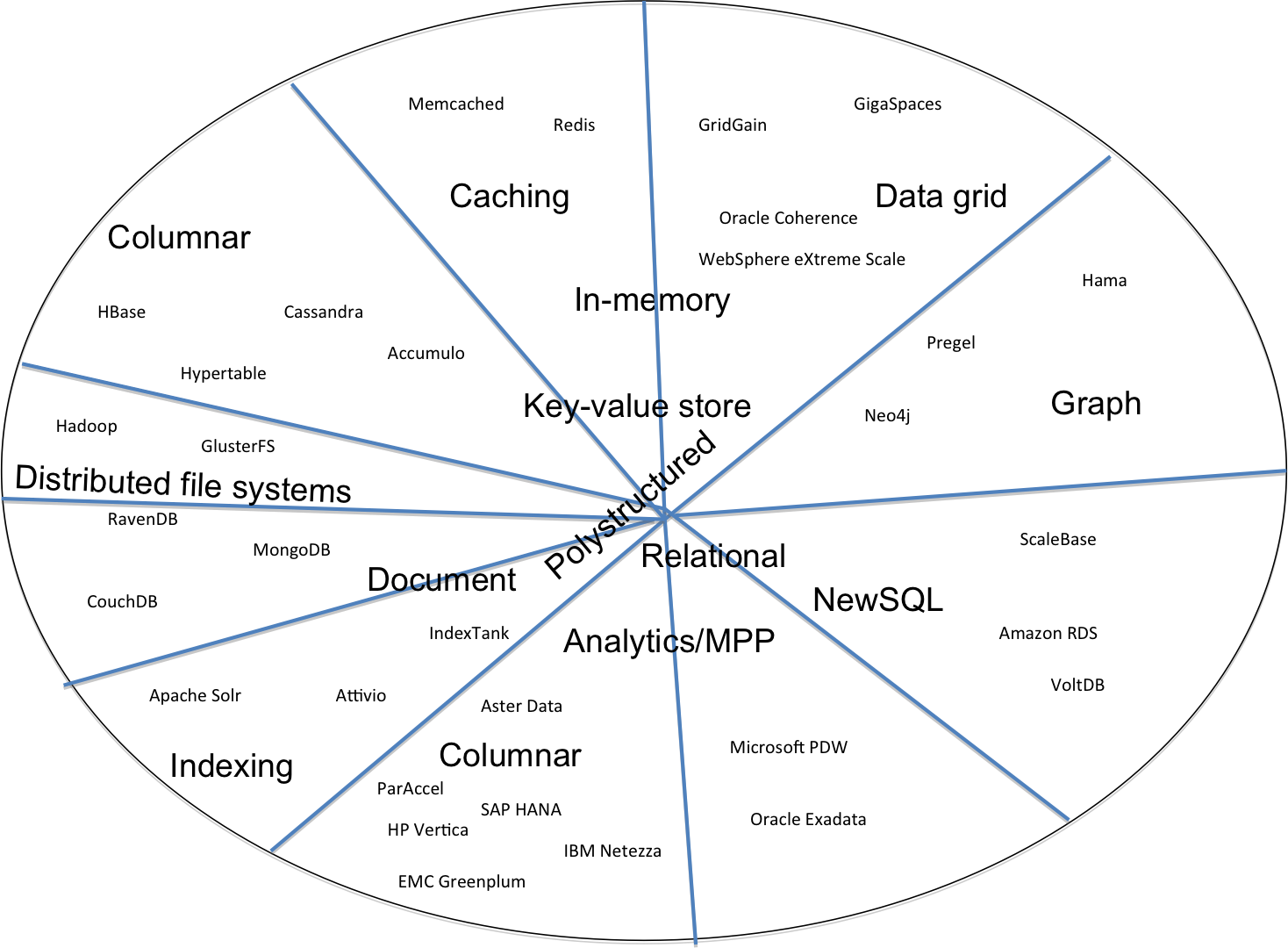 Here's the NoSQL landscape in 3 slides (and hey, at least mine looks different :) )
Download AnzoGraph now and find out for yourself why it is acknowledged as the most complete all-in-one data warehouse for BI style and graph analytics.
Published at DZone with permission of Arnon Rotem-gal-oz , DZone MVB. See the original article here.
Opinions expressed by DZone contributors are their own.
Database Partner Resources
Database Partner Resources