The NoSQL Landscape in Diagrams
Join the DZone community and get the full member experience.
Join For Free
Speed up your development and test cycles with fully automated data delivery, view a 10 minute demo, brought to you in partnership with Delphix.
451 research published their view of the NoSql/NewSql world in a unified diagram.
Infochimps published a similar diagram
And here's mine from SOA Patterns chapter 10 (discussing "SOA & big data")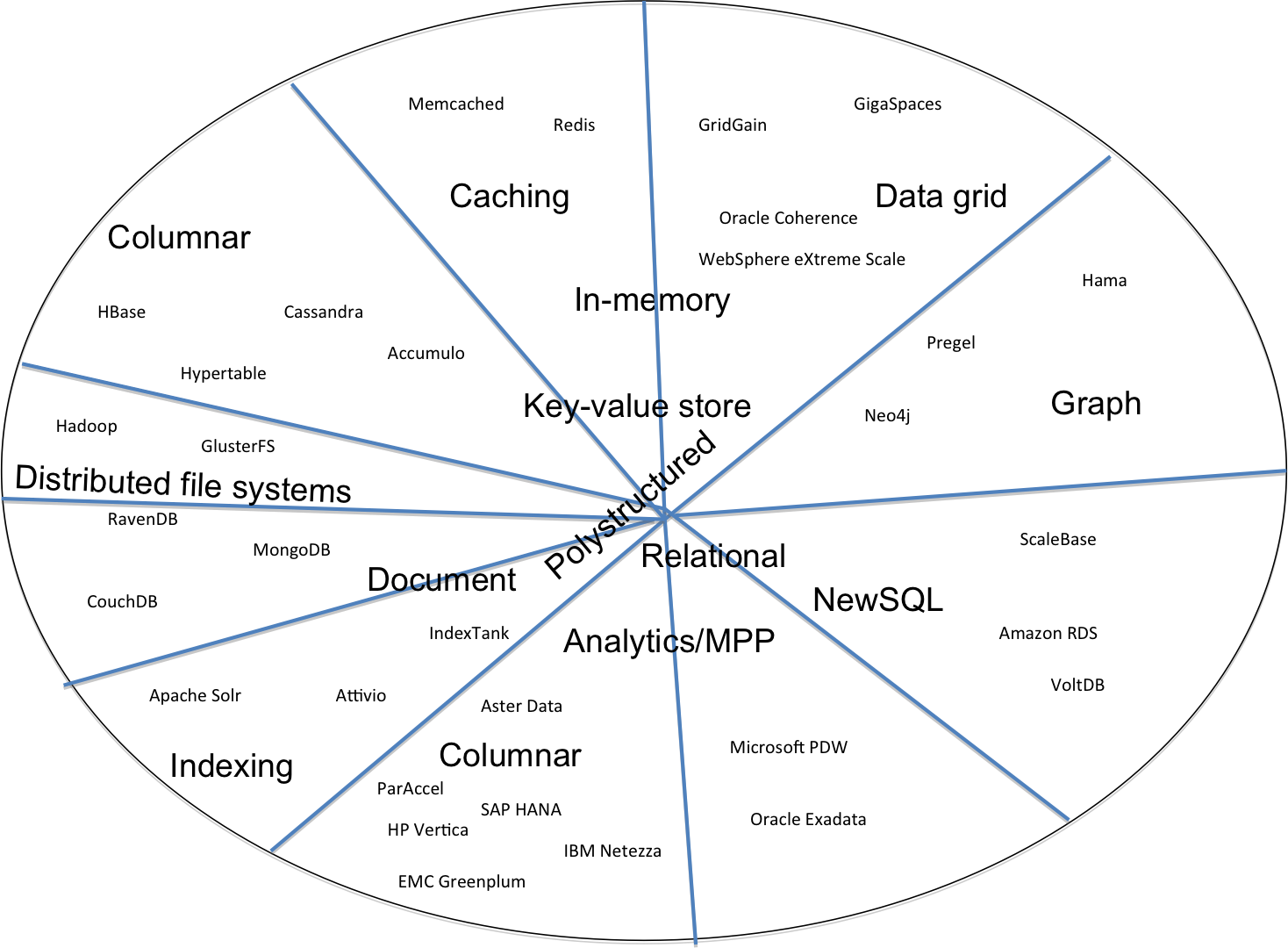 Here's the NoSQL landscape in 3 slides (and hey, at least mine looks different :) )